A chance meeting with Richard Branson changed the fortunes of entrepreneur and inventor of Asap Water Rescue Crafts, Ross Kemp, with the Virgin founder giving him the opportunity to test and perfect his product. Having recently secured further funding, we caught up with Ross to get his take on how start-ups should go about securing the funding that's right for them...
You are reading an article from the How to find funding series, to read more about this you can visit the series homepage.
You recently managed to secure funding from an angel investor, how did you find the whole process?
During the development of our Asap Rescue Water Craft I had imagined taking on investment as a big scary step. However, it felt a very natural next step. Our angel investor had already been a mentor of mine for around nine months - this made the process really enjoyable, as I was pitching to somebody I knew and got on well with.
What tips would you have for an entrepreneur looking to approach an angel investor?
I reckon the number one thing is you have to get them excited about your ideas – if you're not enthusiastic about it, they probably won't be either. As the angel investor I pitched to knew our product and company well, my pitch was all about the numbers. Be realistic about how much you are asking for, don't forget investors will be put off if you ask for too little for what you're planning.
I tried to find as many ways of reducing the risk for the investor - getting proof to back up my numbers and trying to get at least three quotes for everything. I also decided to empty my personal savings into the business at the same time. I figured if I'm not willing to invest everything into my business, then why should anybody else?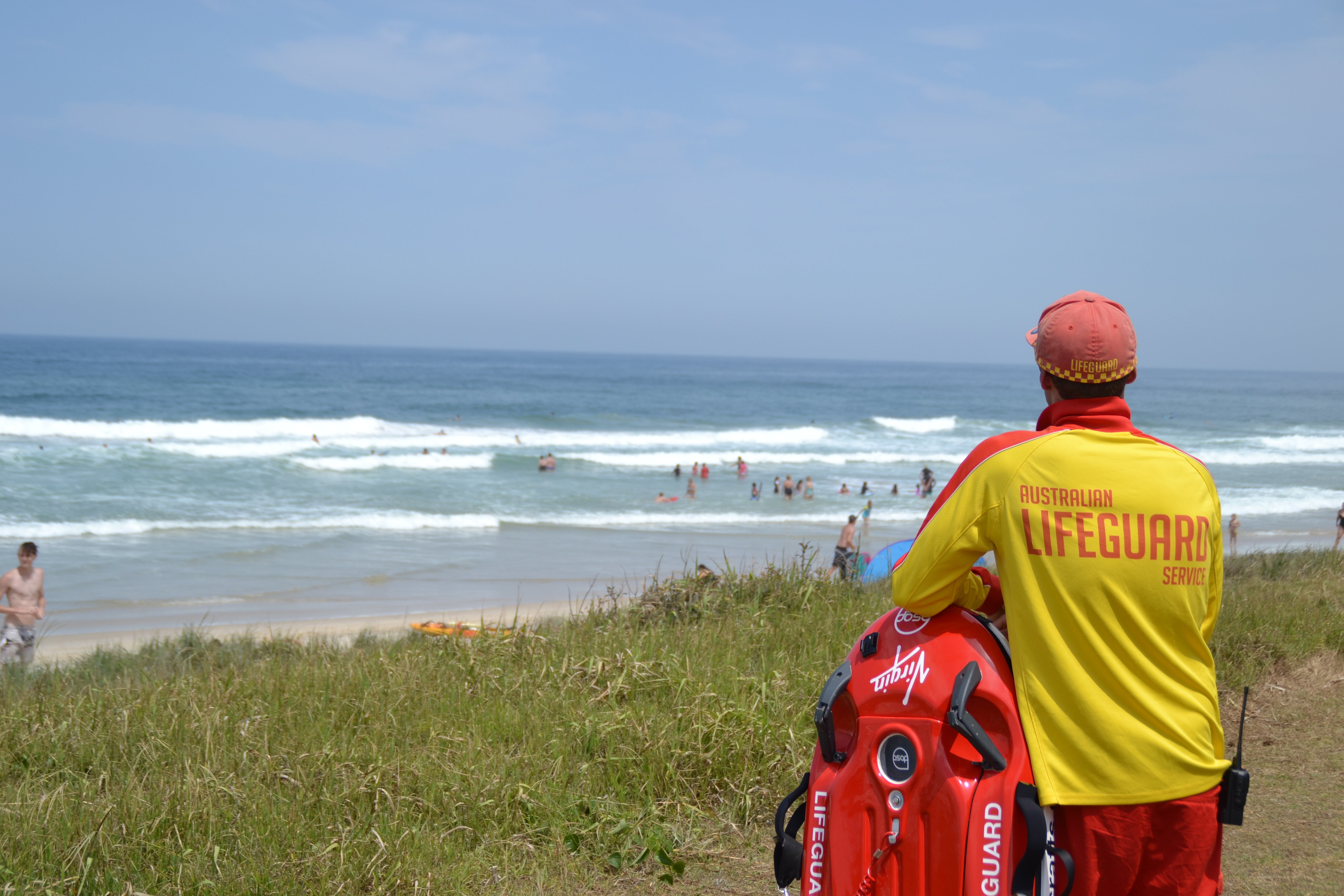 How does a start-up know if it's ready for some substantial investment?
I think this is different for every business. Some business ideas need investment right from the start - we managed to develop our product as far as possible on a shoe-string budget, before going for large investment.
For us we knew we had enough interest in the product to sell it – so we were itching to accelerate development and set up production to reach that point. I got everything in place in terms of the team of people, time plan, suppliers, distributors etc. – so for us the final piece of the jigsaw was the investment to make this happen.
I think in the early days having the right people around you is more important than a briefcase full of cash. I guess that means the ideal is the right people, carrying the briefcase of cash!
Previous to the angel investment funding, have you used any inventive ways of funding your business?
Competition prize money was awesome for making those first steps and prototypes. I also worked a few different design freelance jobs, to live off whilst I was getting Asap Water Crafts together. Incredibly, this freelance work also started taking off, so I ended up employing a few friends to help with this. Delegating some of this work then allowed me to focus more on building Asap Water Crafts. I also found cheaper ways to get the team I wanted onboard. I couldn't afford to pay the expensive consultants rates, so I offered to pay them a reduced wage along with a royalty from every product we sell.
Match funding is also a great way to make a small amount of money go further. There are lots of match funding grants out there, from local councils and government backed schemes – for example The Manufacturing Advisory Service (MAS) provide some brilliant match funding for product development.
Can a lack of funding be a blessing in disguise for start-ups?
I guess building a business on a shoe-string means you spend very carefully, an attitude which is likely to continue when you do get further funding.
An old boss of mine used to say the most skilled entrepreneurs are the ones that do amazing things with nothing. I think in the early days having the right people around you is more important than a briefcase full of cash. I guess that means the ideal is the right people, carrying the briefcase of cash!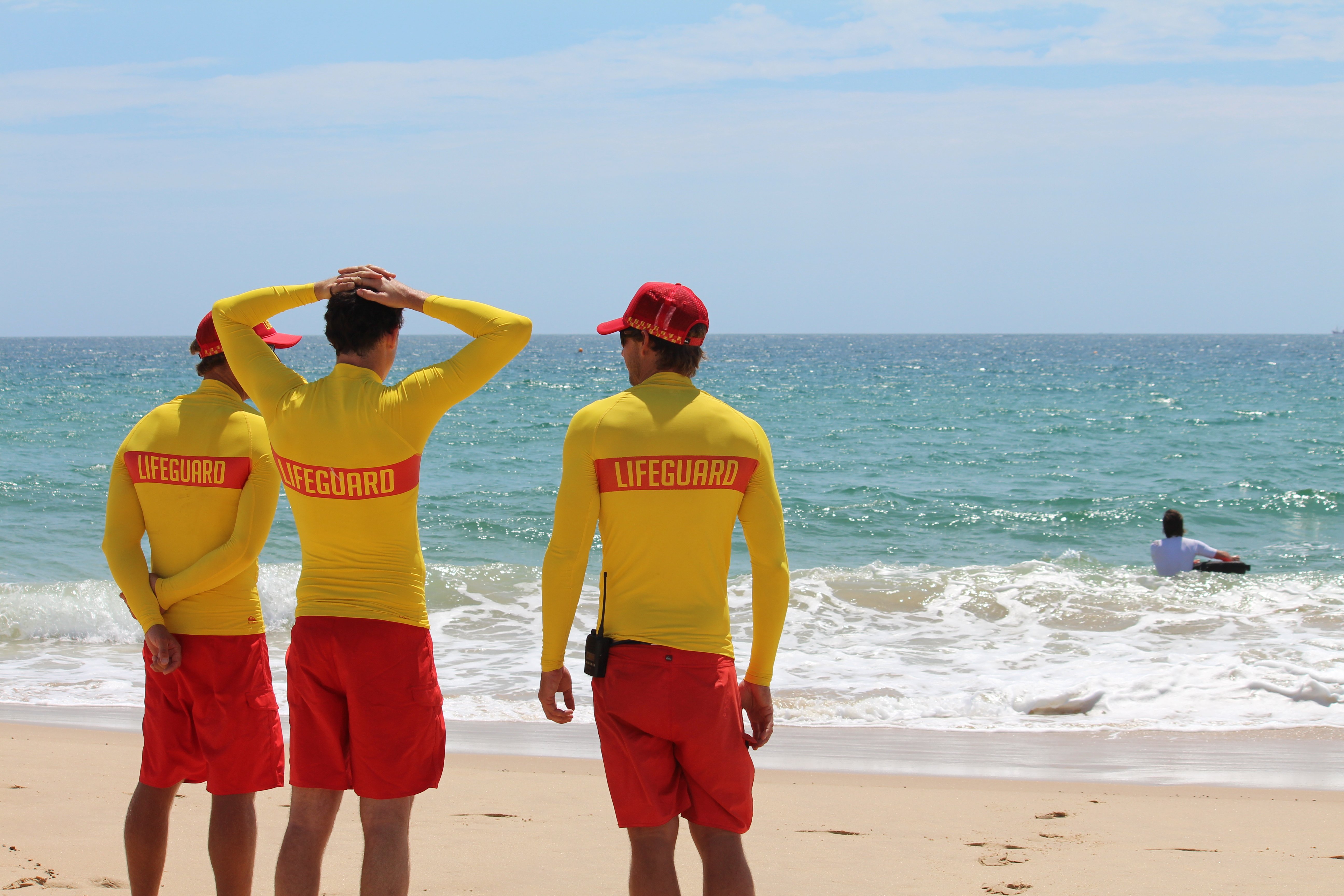 What have you learnt about yourself and your business by going through the funding process?
Bringing investment in was as much about the people as the money I was asking for. Having the opportunity to work with an investor, who understands our business and vision, is something I soon learnt the importance of. However the most difficult part of the process was valuing our business. How do we put a value on something which doesn't yet exist? From one viewpoint our business could be worth zero, and through somebody else's eyes worth millions.
The only sensible answer I found for this valuation was: our business was worth what someone would pay for it. So after researching formulas and speaking with expensive advisors, we simply settled on what felt right and we were all happy with.
If a start-up is trying to get more funding, what one thing should they be wary of?
Any investment process takes time, so you need to be looking for funding before you need it, but on the flip side have to be careful not to rush into anything.
There are many different routes for funding (angel, venture capital, crowdfunding, loans etc.), so it's also about choosing the right option for your business. For us going with an angel investor was great, because part of their offer was mentoring and support – being able to pick the brains regularly of somebody with lots of experience is so important for us as a start-up.