According to the Innosight report, the average lifespan of an S&P 500 company was 60 years in 1960. Today the average lifespan of an S&P 500 company is estimated to be just 15 years, with rapid disruption being seen as a common reason for this change. Cases in point being Blockbuster, Kodak and Nokia, to name just a few.
If it was not hard enough to be a CEO of a corporate company, then the future definitely looks stressful with an army of rising entrepreneurs acting like piranhas, all trying to find openings to decapitate the big corporate whale. Eating every little niche market that the corporate giant is not focusing on. Unaware, the corporates forget that sometimes these new niche markets grow bigger than the existing markets the giants were focusing on. Cloud computing and the sharing economy have both recently shown this to be the case.
There is of course nothing new in having competitors that wants to eat another man's meat. However what's different today is the rising number of small competitors and their pace of innovation. According to a recent Babson College report, covered by Forbes, 14 per cent of the US population is involved with some sort of start-up, which is an almost 100 per cent increase since 2010. "American Idol for entrepreneurs" Shark Tank is currently running on its seventh season and has a viewership of 7.5 million per episode according to Nielsen. In comparison to the actual American Idol, which has 7.7 million per episode. Entrepreneurship is booming.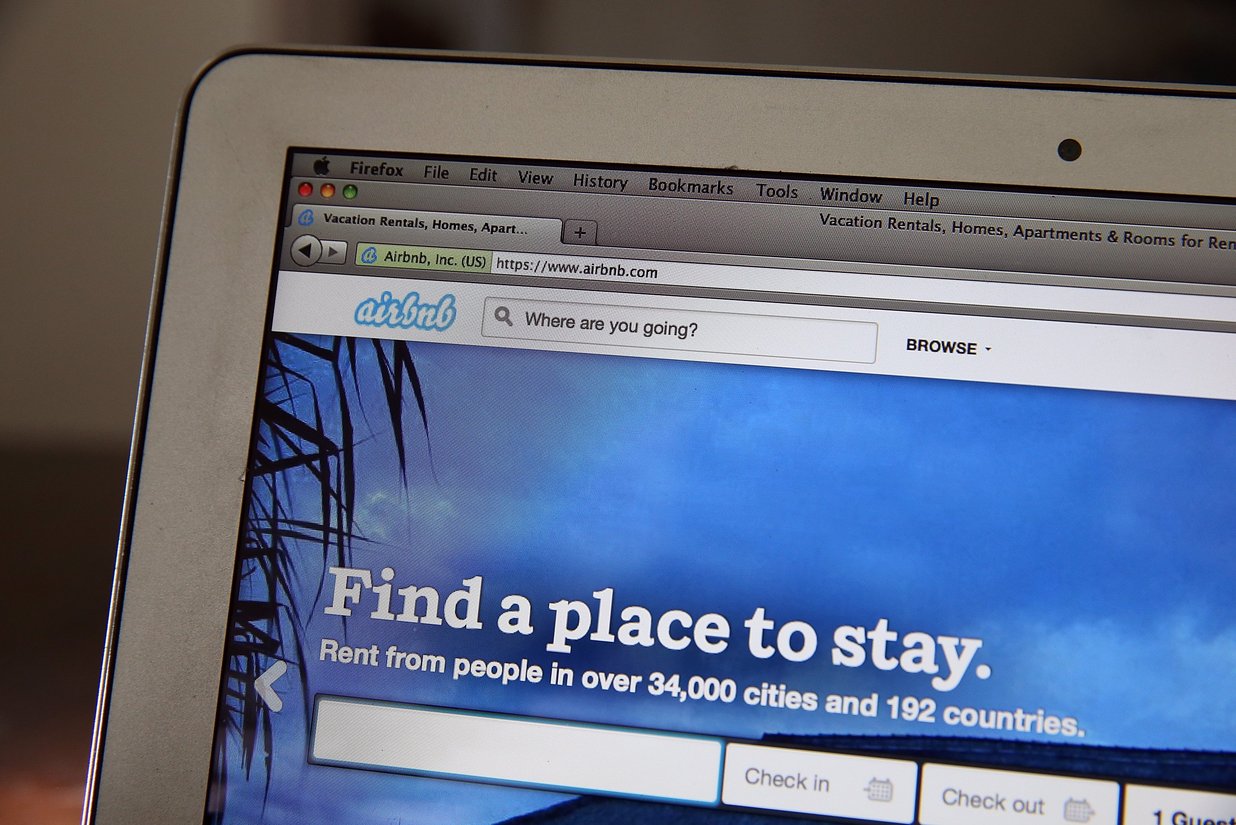 In reality, what this means for corporates is that incubators and accelerators like YCombinator, TechStars, 500 startups and StartupBootcamp are receiving thousands upon thousands of candidates every year. This trend has created companies like AirBnB, Dropbox, Intercom and more.
To add even more pressure to coperate CEOs, start-up studios like Founders, Betaworks and Rocket Internet raised more than $4 billion and created more than 200 companies since 2008, according to Attila Szigeti and his startup studio report from 2015.
Corporates are slowly starting to realise the combined power of the start-up community. Therefore intraprenuership is slowly starting to emerge as a must-have for every corporation. This might be happening slowly, but those corporations setting resources aside for this have been awarded. Here are a few examples:
Apple: Mac, iPod, iTunes, iPhone
Google: Gmail, Google News, AdSense, driverless cars, Google Glass
3M: Post-It Notes
Sun Microsystems: Java programming language
Jeremy Gutsche, the founder of Trendhunter.com, a company that spots trends for big corporates, told Inc. magazine that corporates need to create a "gambling fund" for experiments, where 90 per cent will fail. However, the 10 per cent that do survive could be the difference of total survival for the corporation. Businesses don't try to make themselves obsolete, but there's not doubt many still manage it over time.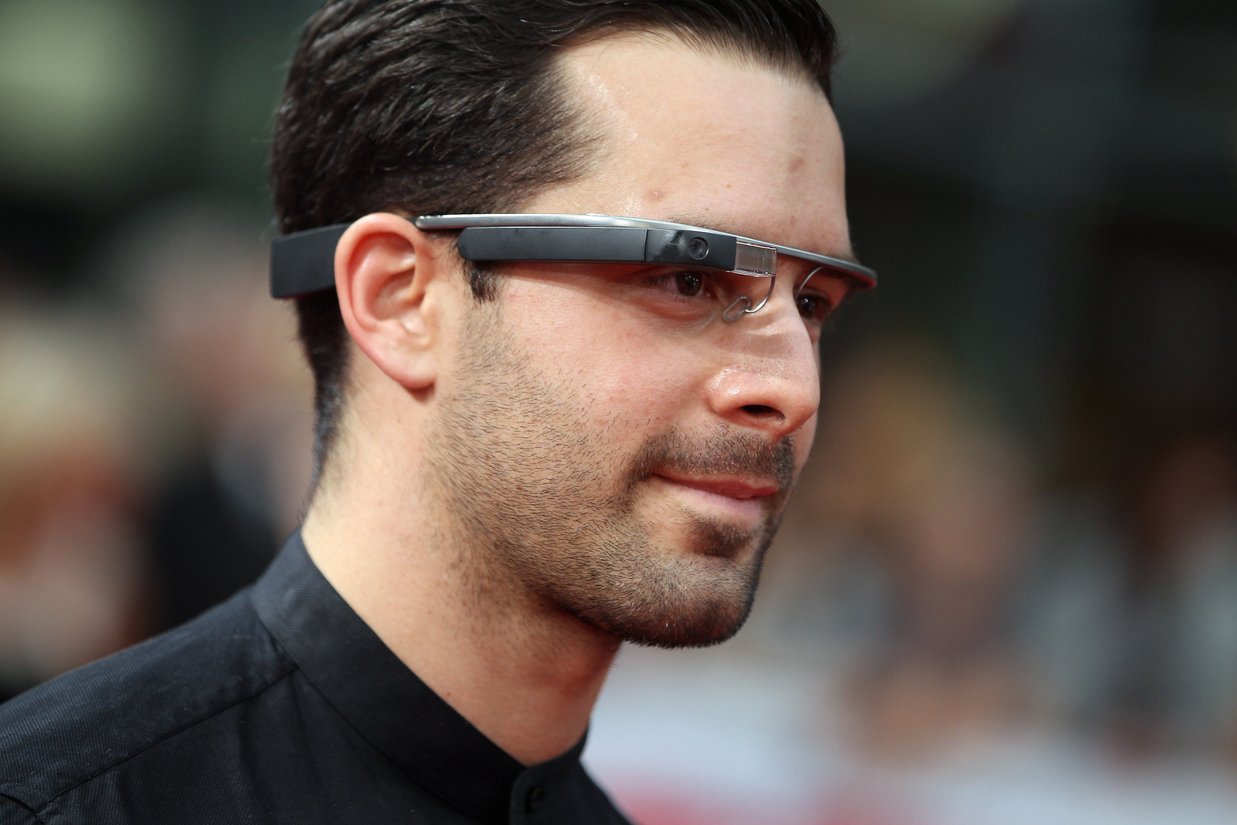 A final note on why being intrapreneurial is increasingly important for corporates to be able to survive, is that top tier millennial talent today expect companies to involve them and let them create what they think is cool. Should a business not be able to provide this platform then there are simply too many incubators, accelerators or start-up studios that will indulge them. A data point to back this claim is the Babson report, which states that millennials are a key driver of the trend with 18 per cent of 25 to 34 year-olds in the US starting a new businesses in 2014.
This is a guest blog and may not represent the views of Virgin.com. Please see virgin.com/terms for more details. Thumbnail from gettyimages.