Africa's development to date has been largely based on extractive industries and the agricultural sector, but future trajectories point out to an increasing economic momentum and an abundance of growth opportunities in consumer goods markets, banking, mobile technologies, e-commerce and construction. So, has the time finally come for Africa to turn into an economic lion?

The vastness of Africa is best captured in the analogy offered by CGT-Emerging Markets, which depicts that the land mass of the continent exceeds the sum of the land mass of the USA, China and India combined.
Bill Gates recently posed the question whether the Asian miracle can happen in Africa. Provoked by Studwell's book How Asia Works, Gates delves into the proposed formula for development economics and the success story of Asian countries such as Japan, Taiwan, South Korea and China, and considers whether parts of the Asian model for sustained, high growth can apply in Africa.
The continent on its whole constitutes a significantly untapped market, where only 16 per cent of Africa's one billion people are online and mobile penetration still lags behind across rural areas. According to McKinsey Global Institute, the Internet sector (iGDP) contributes only 1.1 per cent of the economy's annual GDP, with a predicted rise up to 6 per cent until 2025.
Can the start-up world raise the pulse of the African economy?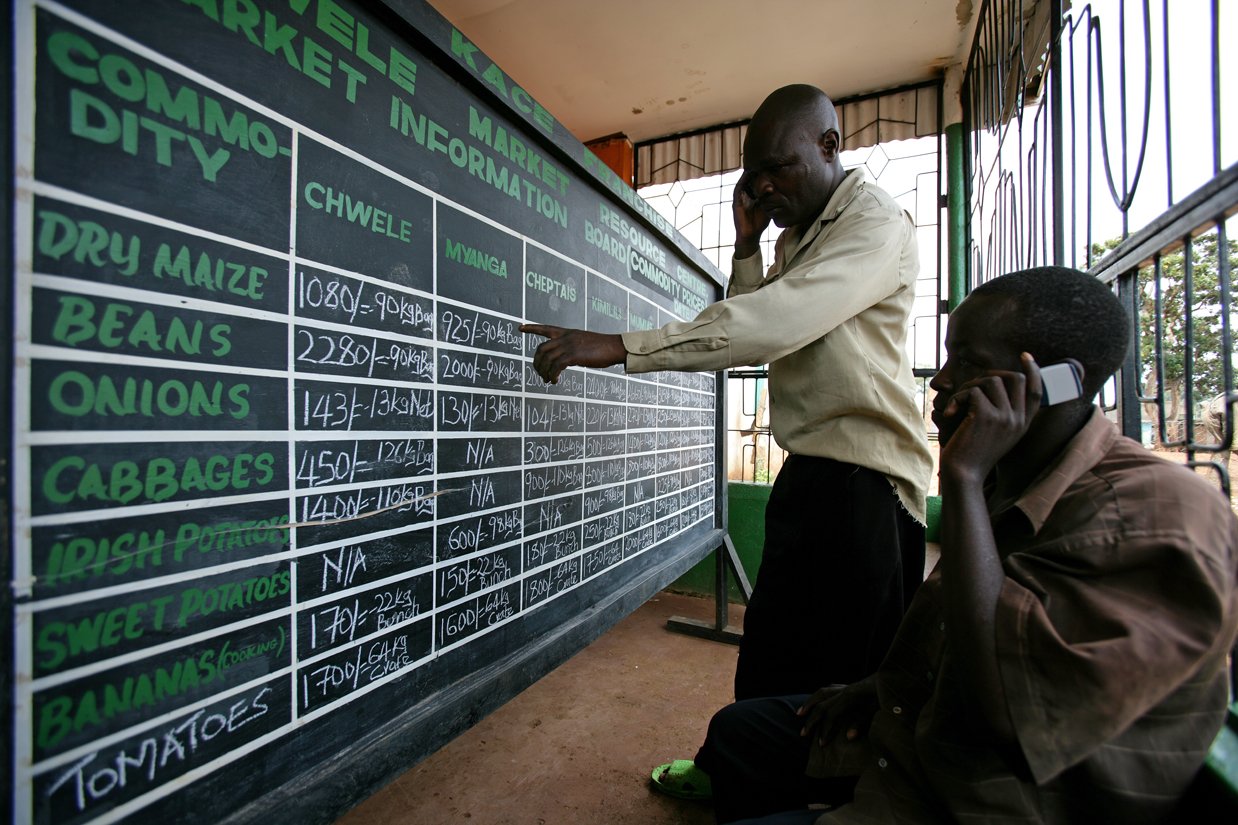 During the last few years, a whole new start-up ecosystem has emerged on the African landscape. Kenya's big success story of mobile payments, e-commerce solutions in Nigeria, mobile social networking and price comparison platforms in South Africa as well as digital advertising and mobile apps in Ghana and Tanzania, all indicate that African start-ups are finally on the rise.
Initiatives to stimulate start-up activity are flourishing across Africa's hubs. The Meltwater Entrepreneurial School of Technology (MEST) and MEST Incubator, based in Accra, provides training, seed capital and mentoring to Ghana's tech entrepreneurs. While Hub Accra also contributes to the evolution of the start-up ecosystem in the country and provides education, incubation programs and support to raise seed funding.
Nairobi, crowned as Silicon Savannah, plays home to a vibrant start-up community, and initiatives such as iHub Nairobi and the Savannah Fund support and link together aspiring tech entrepreneurs and investors. BongoHive, a technology hub based in Lusaka, aims to support through its initiatives the local innovation ecosystem in Zambia and has gone a step further by partnering up with UNICEF for the creation of the Innovation Lab in order to foster programs that will aid children and women.
During recent years, global tech giants have dynamically engaged in Africa's economic growth and technology acceleration. In 2013, Microsoft launched the $75 million 4Africa Initiative, aiming to increase internet accessibility and promote web related technologies across the continent.
88mph is a seed fund and tech start-up accelerator with operations in Nairobi, Lagos and Cape Town. In partnership with Microsoft Ventures, under the 4Africa Initiative and Google Africa as part of the Umbono Program, 88mph rises as a strategic player across Africa's hubs.
Nikolai Barnwell, investor and Director of 88mph, gives us a snapshot of the African start-up scene...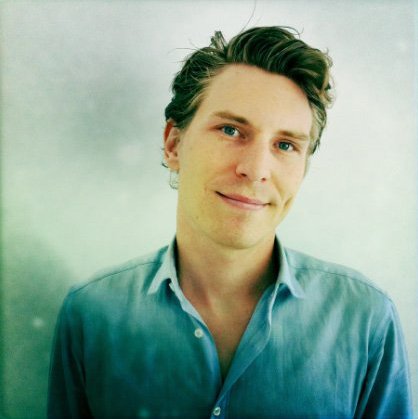 How do you assess available investment channels and funding opportunities for start-ups across Africa's hubs?
Nikolai Barnwell: There is plenty of seed funding and lots of big funds looking at technology on the continent. If you are a young start-up and you have a good team, it's not too hard to find someone who will give you the initial $25,000 to get off the ground. If you are not finding seed funding, it's most likely because your team just isn't strong enough. There are quite a few seed funds around with money to spend on early stage and increasingly local angels are backing talented entrepreneurs. Start-ups always complain about a lack of start-up funds but the reality is that those who complain are either not looking hard enough or just not good enough.
The real problem is that there are practically no proper VCs on the continent. People ready to shell out $500,000 to $1.5m to back good teams with an early product-market fit. A lot of people claim to be filling this space, but in reality there are very few investors on the continent who have this sort of risk appetite. And that's a big shame because there are massive opportunities here in that space, so the people who are coming in now to make those bets are very well positioned for the next five years.
What are the key challenges and risks faced by start-ups and investors?
Nikolai Barnwell: When investing in early stage you always invest in people. The team. The biggest risk is always that the team just isn't right. Isn't strong enough, isn't lucky enough, isn't experienced enough. That's really the risk you take when you invest in start-ups. Are you investing in the right people? The team matters more than whether they are the first or if the idea is novel and cool.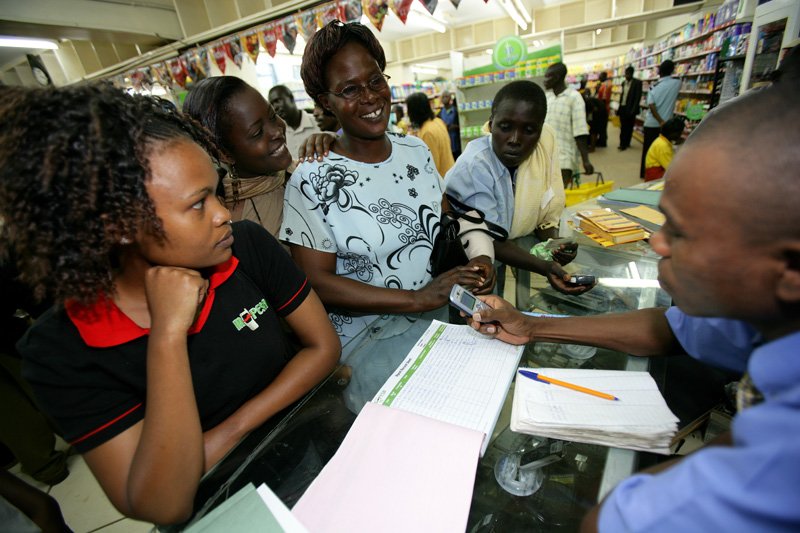 What's the best way to build tech hubs and a cultivate start-up culture across Africa?
Nikolai Barnwell: Get experienced people and investors in that know what they are doing. The biggest gap in this region is this space is knowledge. And not the sort of knowledge that consultants at government funded "entrepreneur programs" preach. Real knowledge from experienced founders who know what it actually takes to build a scalable tech business. There are so few of these people on the continent and they are drowned by initiatives, journalists, NGOs, consultants and governments who all seem to have a lot to say about how to build entrepreneurs and a successful industry.
What's the future for the African start-up scene and the key trends emerging in the near future?
Nikolai Barnwell: It's bright! It will take some time. It's not the promised land quite yet, but there are 1 billion people coming online in this continent in the next decade. The opportunities for cool tech companies that understand local market needs and build products that really fill market gaps are immense.
The awakening of an economy...
From Asian tigers to African lions, the shifting landscape of emerging markets seems to slide into a new continent and the dream of reviving the African economy awakes on a new plane. The risks and reasons that plague Africa's road map to turn easily into a land of golden opportunities are well known and beyond dispute. But, does this imply that it has to be casted forever as the forgotten continent?
My belief is that it is always time to see a higher vision of the world and act. What better epilogue to this than the words of George Bernard Shaw: "There are those who see the world as it is and ask, Why? And there are those who see the world as it could be, and ask, Why not?"
This is a guest blog and may not represent the views of Virgin.com. Please see virgin.com/terms for more details. Thumbnail from gettyimages.