When a crowdfunding campaign meets its target, an entrepreneur could be forgiven for thinking that their worries are over. But failure is still around the corner, with a number of start-ups discovering that the money didn't go as far as they first thought. Here one recent Kickstarter campaign founder gives us all a lesson in how to deal with that failure…

Many projects that fail to deliver will simply take the tactic of fading away; leaving their backers wondering what is going on. MyIDkey, a password manager dongle raised more than $470,000 from nearly 4,000 backers on Kickstarter in March 2013. The team then decided to change many of the features and design partway through the process, with founder Benjamin Chen having to admit to backers that their funding situation had changed and they would have no more money coming in.
Three months after this, Chen posted an update to backers informing them that the website had been taken down due to a cease and desist over a UK trademark. As of yet, backers are still waiting on their products, nearly three years on.
A similar case ended with a lawsuit for iPad stand designer Seth Quest. Having secured $35,000 in funding on Kickstarter, Quest then faced problems sourcing materials and finding a manufacturer to produce the stands to send them out to backers. After more than a year of waiting for his product, Neil Singh filed paperwork against Quest citing breach of contract. Of the ordeal, Quest said: "When you fail on Kickstarter, it's a very public failure. It definitely derailed my career substantially. Your backers can give you massive support, but they can also tear you down if you fail."
Your backers can give you massive support, but they can also tear you down if you fail.
However, not all failed Kickstarters end the same way. William 'Mhyre' Ledent raised more than $75,000 for his action-adventure video game, Midora, in 2014, but he soon found that the money wasn't enough to keep the development of the game going. However, unlike many other funding campaigns gone wrong - where founders admit their failure and disappear into oblivion with no explanation or compensation for backers - Ledent is dealing with the issues in a very transparent way.
He's announced plans to offer refunds to his backers, but has admitted that these won't be available until later this year, due to his obligations to pay back his family and friends first.
"I first have to pay back close relatives and other parties that helped me way before the Kickstarter," he says in his most recent update. "Then, I will have to stabilise my own situation. I can't offer refunds as soon as I earn money from a new job.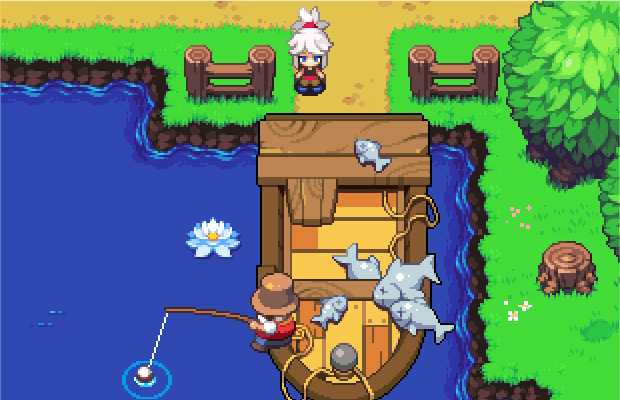 Image from Midora
"I will need to save up money to create my own insurance, to be able to cover unexpected situations, emergencies."
Read more: The secret successful people know about failure
As the money from the funding campaign has run out, Ledent will be offering refunds from his own pocket and has been honest about wanting to see people not asking for refunds, but has said that he will be offering partial refunds – even though he has no legal obligation to do so.
"However, once that's done, I don't have many options and I won't be able to offer refunds to certain people. Some people have pledged quite a bit of money on this Kickstarter and I can't exactly repay them in full. Not at first," he says.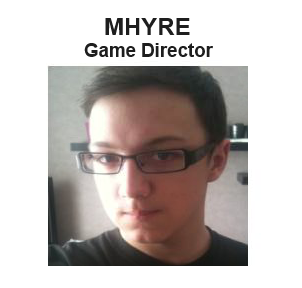 Image from Kickstarter
"With the decision of offering refunds, Midora certainly becomes a distant dream. However, I am not giving up on it at all. My goal is to get back on this project as soon as possible, using money I will hopefully make on other projects.
"The less refunds, the sooner you can expect me to go back to Midora and bring you the game we all believed in from the start."