Choosing hands-on experience over A-level or university education, Richard Branson is well-studied in the lessons learned outside of business school. What are they? Upon answering questions from an aspiring fashion entrepreneur, the Virgin founder shared some of the secrets that he believes you won't learn in business school...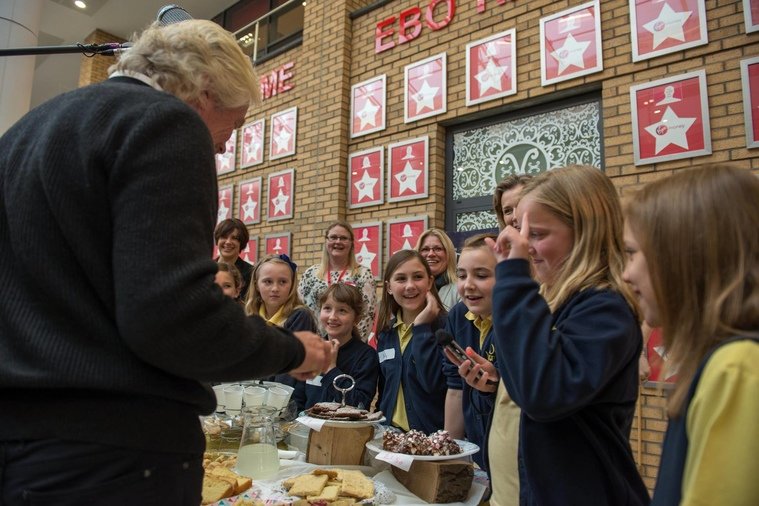 You're never too young to be an entrepreneur:
"The right time for you to get started is right now." Young minds are often the best business minds, because youth creates confidence, vitality, drive, a competitive edge, and a fresh outlook. Richard Branson speaks from first-hand experience, being just 16 when he launched his first business, Student magazine. "By that time I was old enough to think for myself, and young enough not to be daunted by a career that involves risk."
Write down your ideas – everything:
The good, the bad, the totally ridiculous, the simple and the complex – sometimes the most trivial or seemingly impossible ideas are the concepts the world is looking for. "Start your research by writing down all of your ideas, whether they're serious or trivial. Don't second-guess yourself, even if the idea is a moonshot."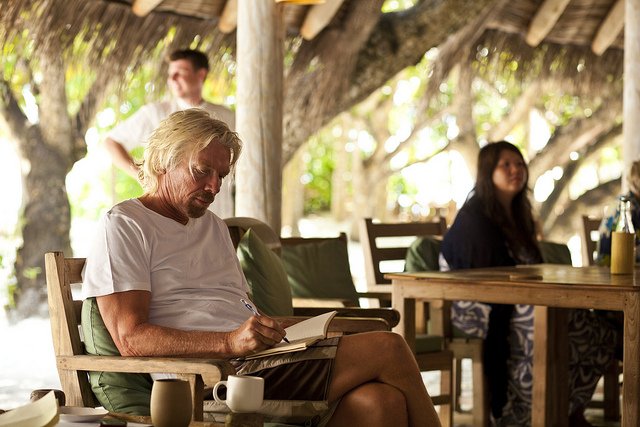 Image from Virgin.com
Aim to disrupt, not just to add:
Innovation is the name of the game. Success finds those who are willing to take risks and thing big. "Have you spotted a gap in a sector? Customers are always searching for a better alternative, so look closely at ideas that would be of practical use, yet stand out from competitors' offerings."
Seek feedback from those closest to you:
Feedback is invaluable in business, especially when starting out. But don't wait till you launch your product – it's important to seek feedback while conceptualising, and the best people to get it from are generally those with your best interest at heart. Richard Branson uses the 'Mum Test': "Try telling a loved one about your idea… This person doesn't have to be business-savvy... If she gets excited, you could be onto a winner."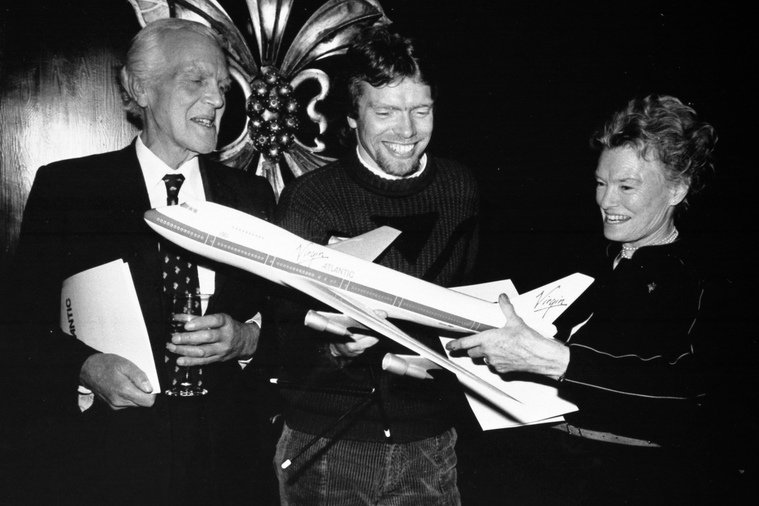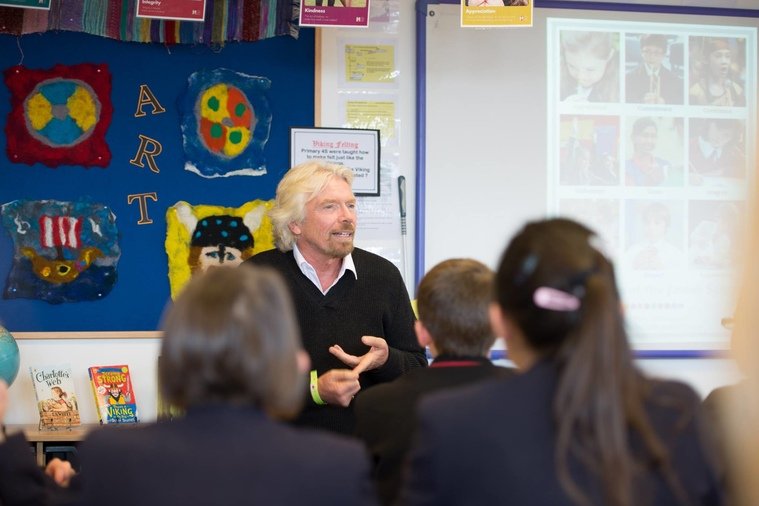 A can-do attitude can match book smarts:
Some of the world's most prolific and influential business people don't have degrees. And it's no secret that the kids who perform best in school, aren't always the ones with a natural aptitude for learning, but those who are willing to do the learning and doing. "It may well be that you and your friends are not great students, but you can make up for that with your can-do attitude and drive to succeed."
What have you learned from real-life experience that you don't think can be learned in business school?