In 2015, more women than ever took to crowdfunding and for good reason...

Despite the continued growth of female entrepreneurship worldwide and the mounting myriad of evidence to support the fact that investing in women makes for smart economics and business sense, many female entrepreneurs are still falling to attract significant investment from traditional institutional investors. In fact, only 12 per cent of angel funding and a mere four per cent of venture capital funding are awarded to women. Even though recent research suggest that female entrepreneurs generate a better return on investment than their male counterparts.
In stark contrast, an increasingly number of women are turning to crowdfunding to raise the necessary capital needed and are succeeding at a far greater rate.
Is crowdfunding really levelling the playing field for women? It would appear so. On global platforms such as Kickstarter women-led campaigns reportedly achieve a 65 per cent success rate. And the same trend can be noticed on Indiegogo's site, which claims that 43 per cent of its successful campaigns are run by women.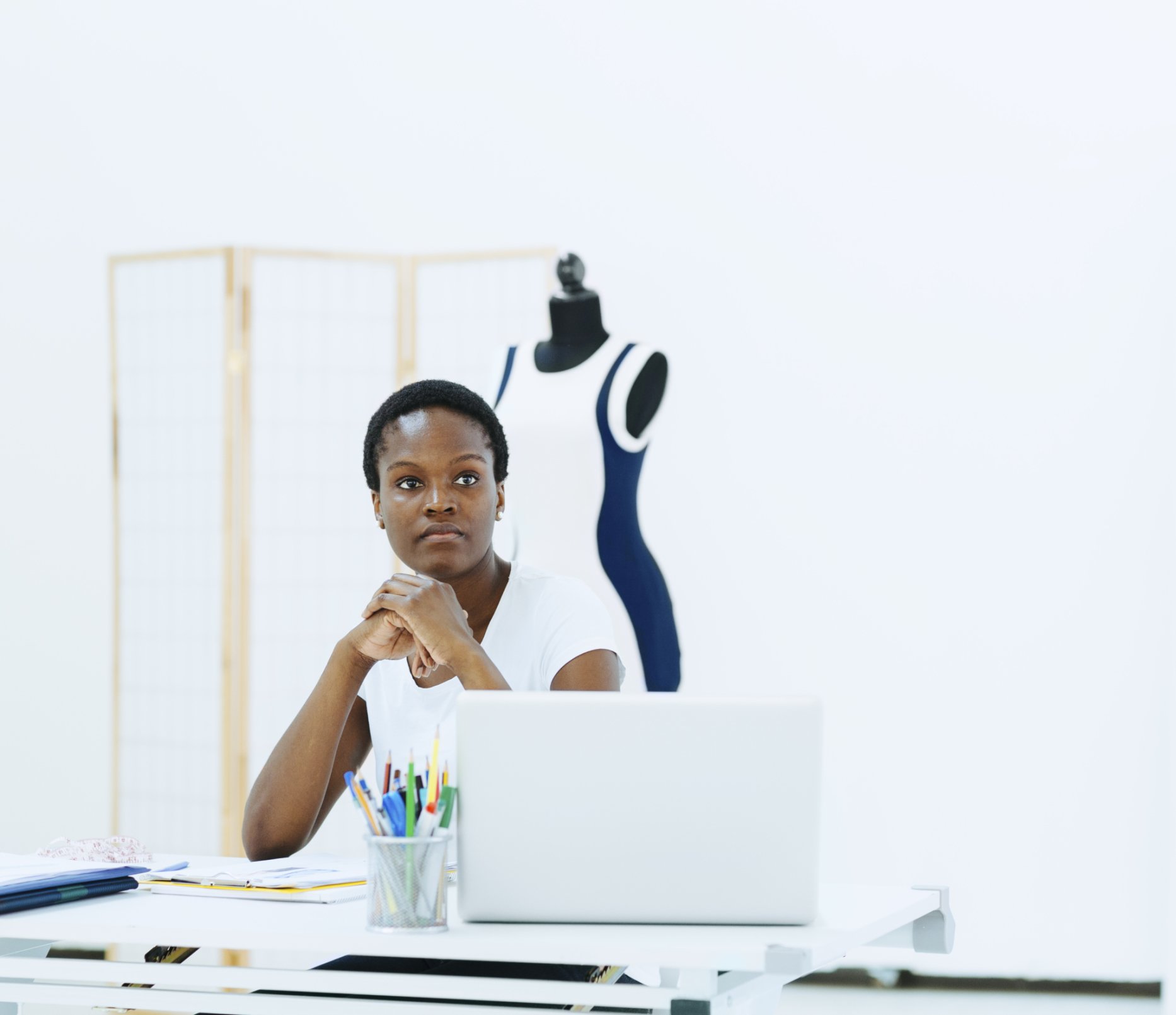 While women are successfully raising crowdfunding rounds in sectors such as food, fashion, health they are also finding success in more traditionally male-dominated industries such as tech. A good example of this is, Cynthia Breazeal, founder and CEO of Jibo, who successfully raised more than $3,700,000 in September this year to fund the production of the world's first social robot – exceeding her goal by 2385 per cent.
Read more: The entrepreneurial gamechangers of 2015
But women are finding more ways than funding to capitalise on their new found success on crowdfunding. Nora Poggi a French journalist and filmmaker successfully took to crowdfunding twice to fund her upcoming documentary, She Started It. The film follows five women tech entrepreneurs through the ups and downs of their entrepreneurial journey and features key interviews with leading experts such as Ruchi Sanghvi (Facebook's first female engineer).
The documentary was created to inspire the next generation of young women to dream bigger. She Started It is not just a film but a movement that aims to empower one million girls globally in 2016 via screenings in classrooms and colleges. Through projects such as She Started It, crowdfunding isn't just democratising access to funding for women, it's also enabling more visibility for female entrepreneurs and their ventures both online and offline by bringing projects such as these to life.
So what is fuelling women's increasing success at crowdfunding?
One explanation is the increasing participation and prevalence of women within crowdfunding not just as project-owners but as investors and backers. A trend supported by a report published by Nesta & Cambridge University in the UK which found women at a noticeable advantage within rewards-based and donation-based crowdfunding where they account for the majority of both backers and project owners.
The dominance of women in rewards-based crowdfunding could be partly due to the pre-sale nature of the model. Many of the products and services presented via female-led crowdfunding campaigns have women as a target audience. Women may therefore be more likely to identify with the need for such products because of their own personal experiences. One could even argue that female funders on rewards-based crowdfunding platforms are making 'investment' choices in the same way that VC's have done. They are investing in what they know.
And as women continue to hold 70 per cent of the world's global consumer spending power ($20 trillion in real terms) and make the majority of household purchasing decision from electronics to kids clothing women may become, I foresee that their buying power will only serve to increase their prevalence as funders on rewards-based crowdfunding platforms.
However it remains to be seen whether the stronghold that women are enjoying in rewards-based platforms will translate to equity-based crowdfunding. As it stands today, the unconscious and conscious gender bias present in private equity seems to also be reflected online with fewer women led-equity crowdfunding campaigns enjoying the same level of success experienced by their female counterparts on rewards-based platforms. This is arguably because, the pool of investors on equity crowdfunding platforms remains majority male-focused. Restrictions imposed by financial regulators worldwide on who can invest via equity-crowdfunding platforms do not serve in furthering women's success rate on such platforms either. Equity crowdfunding – in many parts of the world – still largely remains a privilege enjoyed by accredited and sophisticated investors only – the majority of which are once again male.
Read more: Why crowdfunding is set to get a whole lot bigger in 2016
However if we are to believe the data provided by equity crowdfunding platforms such as Crowdcube (UK) and Circle Up (US) things are slowly but surely changing.
Circle Up reports that 39% of female-led campaigns on their platform are successful. While UK based Crowdcube, which launched in 2011, says to have seen its rate of successful female-led crowdfunding rounds grow from 14% to 21% per cent. The platform also claims that 24% of its 185,000 strong investor-base are women.
Futhermore, with the rise of gender-lens VC firms and Female Angels Networks, inspired by pioneers such as Broadway Angels, Pipeline Fellowship, Golden Seeds, 37 Angels and most recently Female Founders in the US, it is only a matter time before we see start to see the scale tip towards complete parity, at least online.
One thing is certain, if crowdfunding as expected grows to $34 billion in funding volume by 2016, surpassing venture capital and angel investing, there will be nothing to stop it from becoming 'The Alternative Funding Avenue' of choice for women.
This is a guest blog and may not represent the views of Virgin.com. Please see virgin.com/terms for more details. Thumbnail from gettyimages.