2015 has been an interesting year for the branding and design industry. With several high profile organisations refreshing their identities, many of which corporately focused, with little relevance to SMEs...
However, there's also a huge emergence of audience engagement and content creation, empowered by intelligent branding founded on a direct response to customers from some of the UK's largest organisations.
A great example of this is Channel 4's recent rebrand – with assistance from Neville Brody, Jonathan Glazer and 4Creative (Channel 4's in house creative team). The new identity takes a bold step away from the previous identity and the famous landscape panning shots. The new brand reflects the changing times of brand identity, and offers a more dynamic and flexible approach. Channel 4 have always championed creativity across all their outputs and communication touchpoints, so it's a surefire sign of the times that their latest identity doesn't feature their classic 4 logo (Designed by Lambie Nairn) in full form on TV. Instead the new identity places a stronger emphasis on the typeface, and a collection of elements taken from a broken up logo, which make up the larger brand to create a distinctive, yet flexible identity.
Earlier in the year, the UK elections caused much divide – in what was perhaps the most widely discussed election in the past 50 years, particularly amongst the younger generations. In response to this, design agency Pentagram, launched a campaign aptly named 'I Give An X' – with the aim to raise awareness of the importance of voting to have your political standpoint represented. The campaign revolved around a strong visual identity that grew into a brand in itself. Again, the balance between flexibility and distinction has been struck very well here, with Pentagram creating a bold, graphical way to communicate the messages of the campaign.
The brand itself offers a range of badges and assets to give people a voice and enable them to display their opinion with pride, across social media, showing why they feel compelled to actively encourage voting. The beauty of the brand in this instance is the emergence of reliance upon the audience to take the brand and its flexibility, and utilise it themselves, enabling organic growth, and much larger reach to the right audiences. By sharing the website, badges and video, the audience ultimately become ambassadors for the brand and campaign, and create their own PR and content.
Another fantastic example of this, on a smaller scale – and a particularly good example of how something simple can evoke emotion and evolve into a brand – was the amass of people who shared and displayed Jean Jullien's 'Peace for Paris' illustration following the tragic events in Paris, this November. Whilst Jean created a graphic symbol, perhaps with only his own compelling need to show support in mind, I'm sure even he would not of imagined the global reach it ultimately had. The symbol was shared by over 70 million people across the world within just 24 hours. The iconic symbol he created rapidly grew into a brand in its own right overnight. Another great example of how giving your audience ownership of your identity and freedom to use its assets can create a much more powerful outcome, and in this case, create a brand that unties people through a genuine need to show support.
A key reason for the success of the latter two of these identities is perhaps down to the authenticity of the concept, driven by the audience who believe in the idea, and go on to create the brand by championing something they believe communicates their own beliefs, and passions. The lesson we can draw from this is that small businesses don't always need complex brand identities, which mimic corporate brands, to communicate with their customers. A simple, well thought out identity that reflects on sincere beliefs and values can strike more of a chord with your audience and ultimately grow your brand further, as the audience feel inspired to help grow something they feel is relevant to them.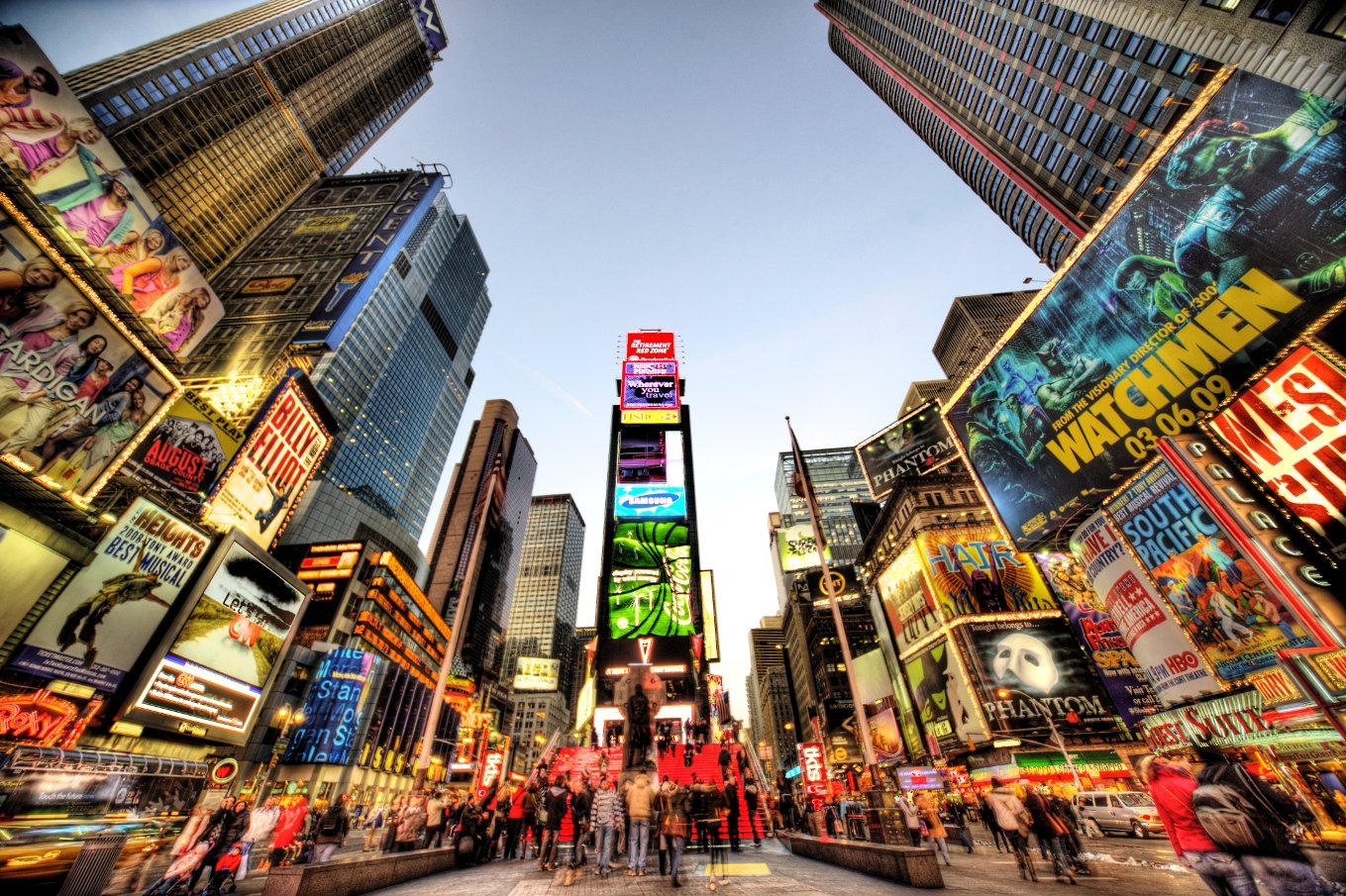 The future of branding, and visual identities looks very bright indeed, particularly if you're on the receiving end as a consumer. Brands, organisations and campaigns can no longer compete for our attention by pushing out single sided communications. Audiences increasingly want to feel involved, and as though their input has value to the development of the company's products or services. Identities need to reflect the true values the organisations believe in. Mission statements need to be delivered with conviction and authenticity. Strict 100 page brand guidelines are no longer called for.
With the increasing amount of touch points, it seems much more appropriate to tie your beliefs in with your identity and let your customers do the rest. Naturally, businesses whose models revolve heavily around pivoting their services and products in response to customers needs will find it increasingly easier to communicate this through their identity, which will lead to refreshingly relevant communications for their audience, and lead to organic growth direct from their customers.
- This is a guest blog and may not represent the views of Virgin.com. Please see virgin.com/terms for more details.