January often brings with it renewed enthusiasm and optimism, but as the months pass by many of us will experience burnout. Here's how to avoid the trap and thrive instead...
You are reading an article from The class of 2015, to read more about this you can visit the series homepage.
At Virgin Books we're particularly excited about publishing Arianna Huffington's 'Thrive' in paperback this month, following the success of the title in hardback, along with Sheryl Sandberg's 'Lean In'. We publish across a broad range of subjects and these books combine business acumen with health and lifestyle priorities, to encourage and inspire balanced attainment.
You can read Sheryl's advice on keeping New Year's Resolutions in the Huffington Post, whilst Arianna offers twelve tips to go from burnt out to thriving that we'd like to share:
1. Move your body: Walk, run, stretch, do yoga, dance. Just move. Anytime.
2. Unless you are one of the wise few who already gets all the rest you need, you have an opportunity to immediately improve your health, creativity, productivity and sense of well-being. Start by getting just thirty minutes more sleep than you are getting now. The easiest way is to go to bed earlier, but you could also take a short nap during the day - or a combination of both.
3. Introduce five minutes of meditation into your day. Eventually, you can build up to fifteen or twenty minutes a day (or more), but even just a few minutes will open the door to creating a new habit - and all the many proven benefits it brings.
4. Listening to your inner wisdom, let go of something today that you no longer need - something that is draining your energy without benefiting you or anyone you love. It could be resentments, negative self-talk or a project you know you are not really going to complete.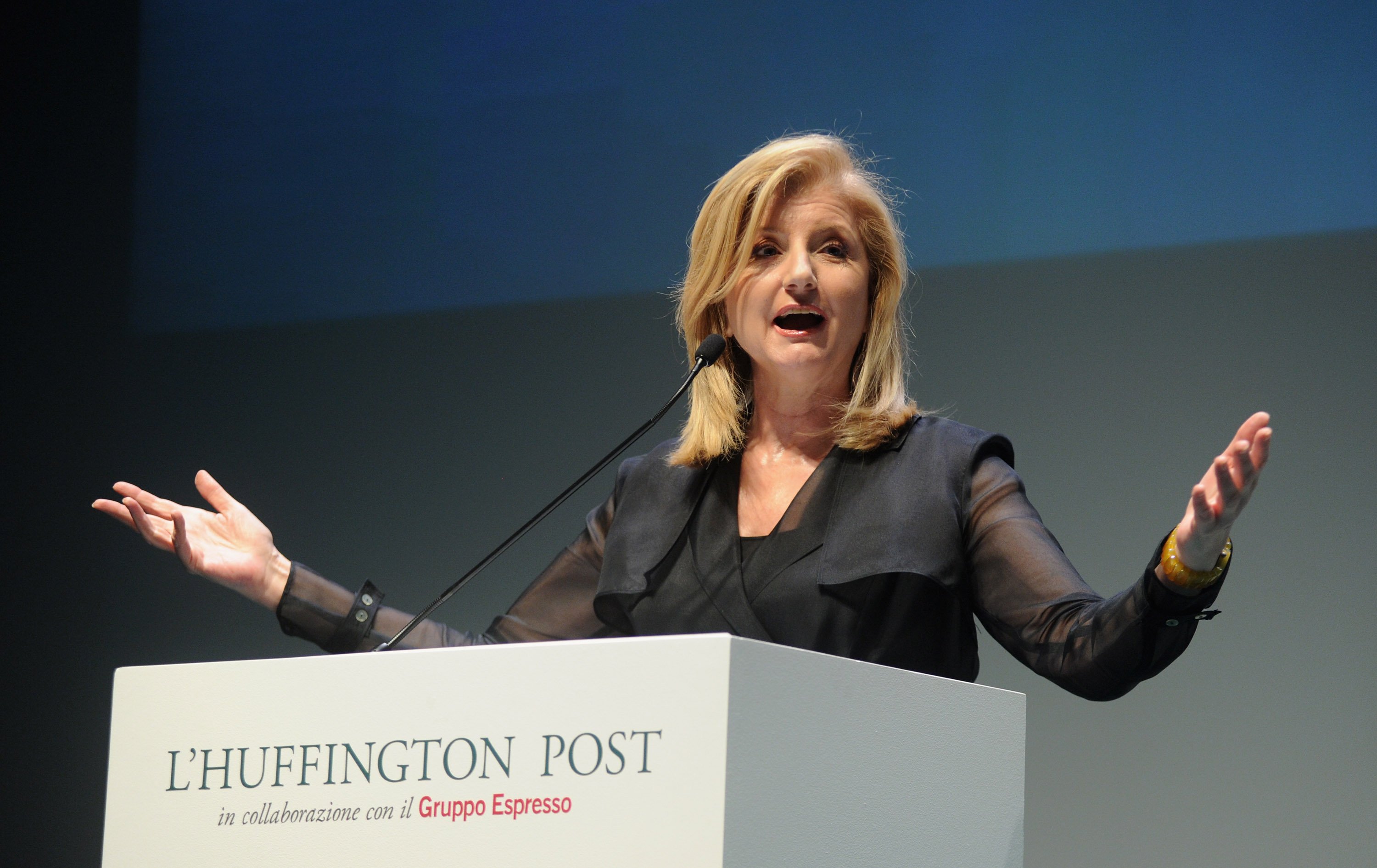 5. Start a gratitude list that you share with two or more friends who send theirs to you.
6. Have a specific time at night when you regularly turn off your devices - and gently escort them out of your bedroom. Disconnecting from the digital world will help you reconnect to your wisdom, intuition and creativity. And when you wake up in the morning, don't start your day by looking at your smartphone. Take one minute - trust me, you do have one minute - to breathe deeply, or be grateful or set your intention for the day.
7. Focus on the rising and falling of your breath for ten seconds whenever you feel tense, rushed or distracted. This allows you to become fully present in your life.
8. Pick an image that ignites the joy in you. It can be of your child, a pet, the ocean, a painting you love - something that inspires a sense of wonder. And any time you feel contracted, go to it to help you expand.
9. Forgive yourself for any judgments you are holding against yourself and then forgive your judgments of others. (If Nelson Mandela can do it, you can, too.) Then look at your life and the day ahead with newness and wonder.
10. Make small gestures of kindness and giving a habit, and pay attention to how this affects your mind, your emotions and your body.
11. During your day make a personal connection with people you might normally tend to pass by and take for granted: the checkout clerk, the cleaning crew at your office or your hotel, the barista in the coffee shop. See how this helps you feel more alive and reconnected to the moment.
12. Use a skill or talent you have - cooking, accounting, decorating - to help someone who could benefit from it. It'll jumpstart your transition from a go-getter to a go-giver, and reconnect you to the world and to the natural abundance in your own life.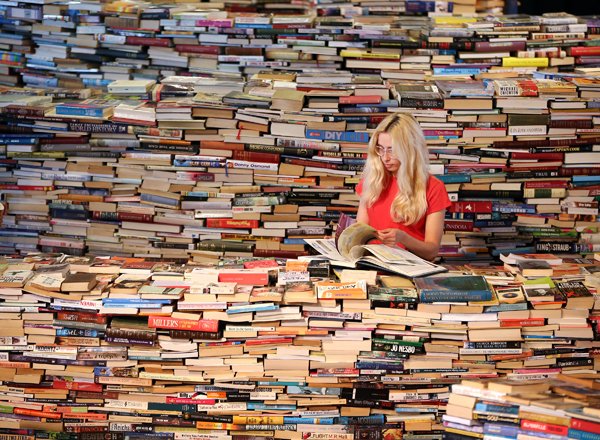 These tips are from Thrive, now available in paperback.
After avoiding burnout we're looking forward to releasing some exciting new titles in May; 'Inside the Nudge Unit' by Dr David Halpern investigates the British coalition's controversial behavioural insights team, whose case studies show how small changes can move mountains. A further theoretical manifesto, 'More Human' by Steve Hilton, proposes that big corporations and society in general need to return to the small, human scale in order to achieve greater success and wellbeing. With our backlist and brand new publishing we aim to create high quality, commercial titles that make a difference.
The two most significant opportunities within the publishing industry for 2015 are offered by digital platforms and public events. Digital shorts, e-extracts and variations of pricing have given us a much wider range of products to offer, appealing to a wider range of audiences. Public events with our key authors (for example, we are publishing the debut collection by Britain's foremost spoken word artist George the Poet this spring) also enable us to offer more to the reader or fan and introduce their ideas to a broader group.
This is a guest blog and may not represent the views of Virgin.com. Please see virgin.com/terms for more details. Thumbnail from gettyimages.