Choosing a slightly different route, such as becoming a location independent entrepreneur or digital nomad, will lead to far greater exposure to uncertainty as opposed to let's say… that comfortable office job you just left.
If you are to realise your goal of travelling the world whilst helping people all around the world through your business. It is almost certain that you will encounter this concept we like to call "failure".
But why listen to me preach about this topic? It just so happens that I reached out to a few of my digital nomad friends to see what they had to say about failure and uncertainty when running businesses from the road.
Image credit: Colin Wright
1. Colin Wright - Colin.io
My biggest failure actually led to a major turning point for me.
About six years ago I moved to New Zealand, not realising that the internet infrastructure in the area is quite limited compared to other places I'd lived up until that point. The result was that I wasn't able to do brand consultation work like I had been since I started traveling full-time, and I was forced to look into alternative means of making a living.
I had written a few books and published them as freebies, to encourage people to visit my (at the time relatively new) blog, and I decided to try my hand at writing a book that people might want to buy. The experiment went well enough that now, and for the past six years, I've been making my living from my books, of which there are over thirty, and which span multiple genres. I can't believe I get to do this for a living, and it's all because I failed to figure out an alternative means to continue doing the work I did before.
2. Amy Molloy - Diary Of A Digital Nomad
The biggest lesson I've learnt as a digital nomad is that certain unforeseen circumstances are out of your control.
When I worked in an office I planned ahead, timetabled tasks weeks in advance and always stuck to my schedule. But, when you're travelling and working the best laid plans can go out the window, and you just have to embrace and accept it.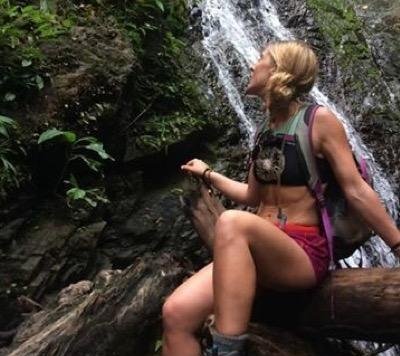 Image credit: Amy Wright
There was the time I was on deadline in Costa Rica and my Bluetooth keyboard didn't agree with the humidity. One by one the keys stopped functioning and although I tried to work around it (not using any words with the letters 'T' or 'N') when the full stop also packed up it became impossible. There was also the memorable moment the roof of a hostel kitchen collapsed in a rain storm - right over the table my iPad was sitting on. And the three hours I spent hiking around La Paz with altitude sickness trying to find Wi-Fi so I could reply to a client.
Yet, despite these (unconventional) challenges I still love the digital nomad work-life. I think it's important to reality check yourself sometimes - even when you're working in an office things happen that make you want to tear your hair out. I'd rather be stressed because I'm in a rainforest and mosquitos are sticking in my keyboard, than because an office photocopier in a sky-rise building is jammed.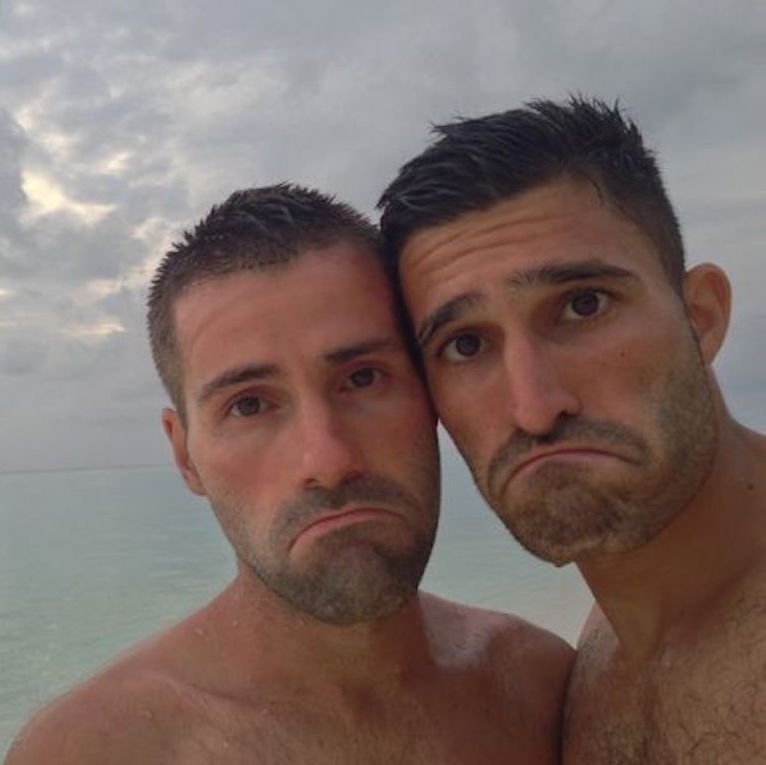 Image credit: Stefan and Sebastien
3. Stefan & Sebastien - Nomadic Boys
Our small business related failure happened during our month in Indonesia in September 2015. This is a country made up of over 17,000 islands and internet access is quite limited in most places, particularly in Bali where we were based for one week.
In our one week in Bali, we had to renew our subscription with the server provider for our Nomadic Boysdomain. Unfortunately (or fortunately) our blog had grown exponentially over the past year so its demands grew.
The current provider doubled the cost to renew, which we thought was cheeky and extortionate. We shopped around for a new provider and settled on one which we thought was cost effective.
We spent several days doing the swap thinking how smart and savvy we were. Unfortunately, the new server provider was not at all up to the job. Our website crashed, messages were being deleted and blog posts not appearing properly. In short, an utter disaster and total waste of time.
We had to bite the bullet, run back grovelling to our previous provider and willingly handed over the extra money to keep them. Lesson learnt: you do get what you pay for when it comes to online server providers!
4. Kate McCulley - Adventurous Kate
A few years ago, I made the mistake of planning an ambitious two weeks of travel around Southern Europe during the final stages of a major project I had been working on for months.
I hopped around Macedonia and Kosovo, telling myself I'd finish the project in the mountain town of Veliko Tarnovo, Bulgaria.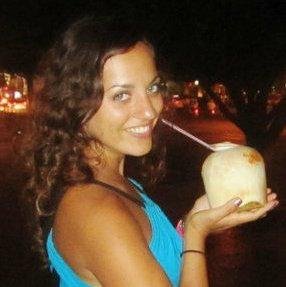 Image credit: Kate McCulley
While the town was beautiful and a cheap place to hole up for a few days, it was little-developed and summer temperatures were approaching 100 F (38 C). I couldn't find an establishment in town offering both working wifi and air conditioning, so I opted for wifi and spent the day roasting, wiping myself down with a towel every 10 minutes as I worked. The trip culminated in a hellish train ride from Bulgaria to Romania where the inside was even hotter than the outside.
I finished the project on time, but I'm never going to allow myself to get into that situation again! Ambitious trips and big projects don't mix, and big cities always have far more comfortable places to work than small towns.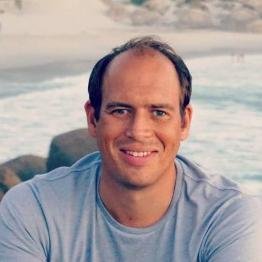 Image credit: Johannes Voelkner
5. Johannes Voelkner - Web Work Travel
I once arrived really early on Khao San Road, Bangkok's meeting point for travellers from around the world.
One of the only places that was open was an internet cafe, so I decided to quickly check my mails and the Google AdWords account. 24 hours later my AdWords account got hacked and someone was using it to promoting ticket sales for the World Cup.
It took me over one week to get the account activated again and I lost a lot of sales. Since then I've never logged into personal accounts in an internet cafe again. The risk of keylogging is just too high.
6. Kavi Gupta - Twitter
Get everything in writing. I really mean everything. Recap conversations with partners or clients in an email; create extremely detailed scopes of work; and remember to clarify, clarify, clarify.
I learned early on that verbal agreements can lead to ambiguity, confusion and false expectations. But if both parties have a clear outline of who is accountable and responsible, what success looks likes, who needs to be informed, and how long a task or initiative will take, then everyone will be on the same page.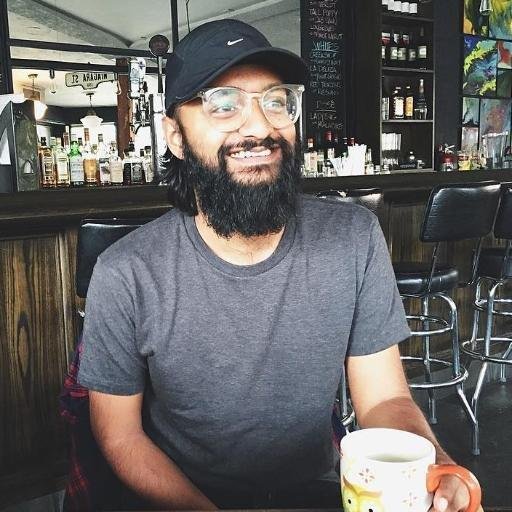 Image credit: Marayna Dickinson
Don't be afraid to push for confirmation that clearly states agreement. You and the parties involved might find this extremely redundant, but it's worth the extra effort and cost savings. The last thing you want to do is have to threaten legal action and sour a positive relationship (I also learned this the hard way).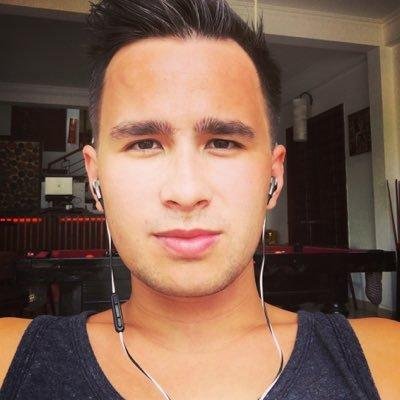 Image credit: Zack Young
7. Zack Young - ZackYoung.com
Unfortunately the banks haven't quite caught up with people who are away regularly, a month into my trip Barclays decided to close my account (the one I had setup to store my savings).
Upon calling them, they said I had to come into branch to verify my identity and the source of my savings. I explained I was out of the county on business, but this had no impact and they froze my money until I walked into a branch several weeks later.
It made me totally question the reliability of banks, I've become paranoid about spreading my money across multiple sources so I don't run into these problems again.
8. Jodi Ettenberg - Legal Nomads
Before launching my online store I did a few campaigns on Teespring for T-shirts. I didn't do the right amount of research ahead of time and one of the campaigns failed. I've kept the email telling me as much to remind me that it's important to do the legwork ahead of time instead of assuming you know what your customers want. When my store did launch I had done extra work and was able to share a better version of it as a result.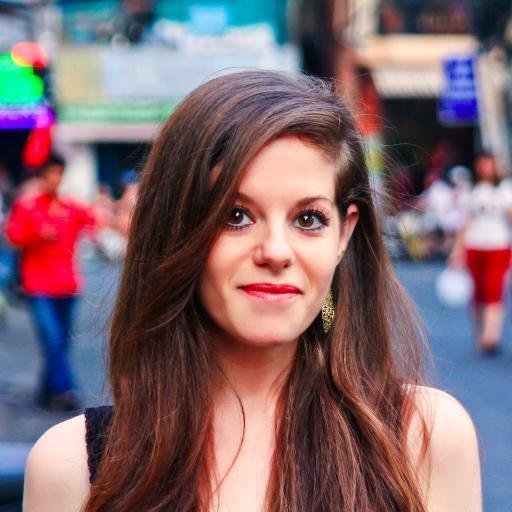 Image credit: Jodi Ettenberg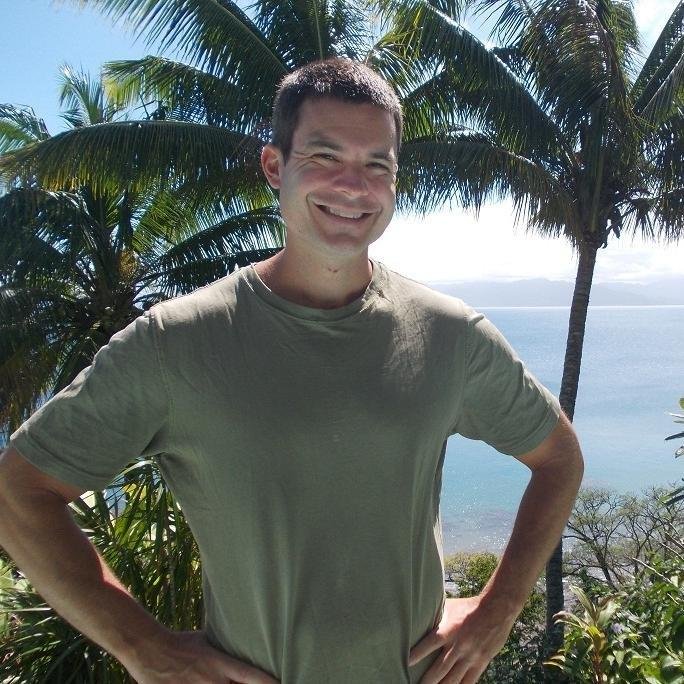 Image credit: Ryan Biddulph
9. Ryan Biddulph - Blogging From Paradise
My biggest digital nomad failure was not living off of the grid in an internet and electricity free environment until four years into my world travels. This addiction to technology took the "nomad" out of the term "digital nomad".
I traveled but I rarely fully experienced some of the more stunning, gorgeous spots I've visited. I'm currently living in a basic jungle hut deep in the wilderness of Costa Rica.
No electricity. Outhouse, candlelight, the whole shebang. Monkeys, sloths parrots, toucans, bullet ants and poison dart frogs are my neighbours.
I trek two hours into town to go online for one to three hours each week, just to check emails and to publish a blog post. It's the first time I've fully detached from my business for more than a week at a time and in the past month I was featured on a few high profile, world famous blogs like Forbes and here. I've no doubts my preoccupation with working online for six to seven days a week for many years caused me to miss out on wonderful sights and sounds and this tension also blocked amazing opportunities and creative ideas from falling into my lap. Lesson learned.
10. Clayton Cornell - Spartan Traveller
The biggest mistakes I've made as a digital nomad are simple process issues related to hiring contractors. I've been taken to the cleaners more than once.
You should never hire anyone without the following:
A clear business agreement written and signed before *any* work gets done.
Clear targets for the contractor to hit and a due date.
A way to limit the downside.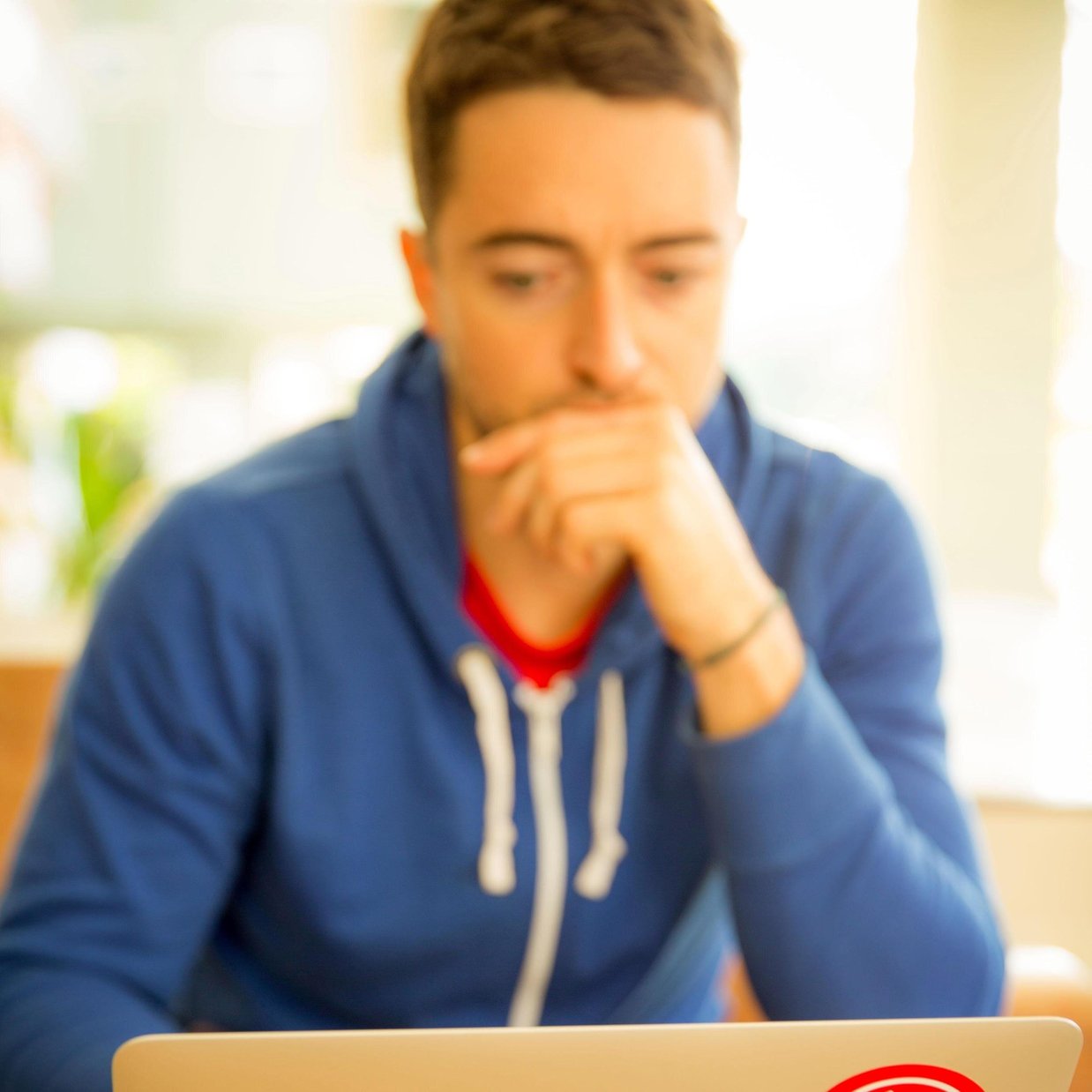 Image credit: Clayton Cornell
I've violated all of these, and I know I'm not alone. It's easy to get caught up in a good sales pitch and wishful thinking along the lines of 'wow, it would be so nice to have X taken care of.' The issue comes later when nothing gets finished in no timeframe and there is no simple way to start over. It's mind-boggling how often this happens. I hired three contractors last year with solid reviews and portfolios who literally did not even show up, and a few of them tried to bill me for it. They didn't even respond to the email that fired them.
Here's a very specific example of where I messed up and how to fix it: over the years I've hired numerous people to do pay-per-click marketing for me. If you've never done this imagine hiring someone to gamble for you: they can suck at it and still get paid but you still lost money. The fix for this is following the steps above.
Awesome, thanks for sharing friends! There seems to be a common theme…
That as opposed to being an end result, failure is often used by these successful, location independent entrepreneurs as a stepping stone to success. Therefore, when you are uncertain of whether to embark on that trip or new business because you think the chance of failure is too high, you may want to reconsider because as we have learnt, it may be a necessary part of your journey to success.
Cody McKibben - Thrilling Heroics
And as a final note, we have a brutally honest account of failure in a video recorded by some say the pioneer of the digital nomad movement:
If you have a friend that is considering becoming a digital nomad and think this article could be of use to, use the share icons above to send this article over, it could be a real game changer for them!
And finally, if you have a "failure" example that you think would inspire others to take action towards financial and location independence, it would be awesome if you could post it in the comments below.
​​This is a guest blog and may not represent the views of Virgin.com. Please see virgin.com/terms for more details. Thumbnail from gettyimages.