There is a lost level of knowledge that exists all around us. It is a hidden dimension that defines us and is part of who we are communally and nationally. It is as important as history and geography but is equally on a par with botany and yet it does not appear on any curriculum at any school, college or university in the world.
The subject that is missing from our education is the great free food larder of the wilderness. It is the buried treasure that will help fix us in our landscape better than Google Earth.
Re-wilding until recently was the trend for burnt out executives and urbanites to get back in touch with nature and themselves via a primitive exposure to the elements. The urge to reconnect to the self, caused by the feeling of disassociation afforded by the modern world.
Image credit: Nicolai Engel
In most circumstances the finger of blame is pointed at the drudgery of the rat race and those companies that invite us on to the treadmill to chase the buck. For a commercial business that just so happens to be a global brand to recognise this and set up a free education project is quite astonishing and progressive.
This autumn, René Redzepi, Head Chef at the world renowned Noma restaurant in Copenhagen is developing a wild food and cooking school. A key component of the project is its digital platform that will contain knowledge about wild food, cooking and sustainability.
This education program has nothing to do with Michelin stars or food trends – it is a direct action to wake up the nation of Denmark by showing them what edible food grows for free in the soil that lies within their countries borders.
Read: How Fab Lab London is changing the face of digital education
The project VILD MAD, Danish for "wild food", will consist of two Danish teaching programs: one for Danish schools and one for the broader public, each of which will be instructed by the Danish rangers. The curricula will be designed to teach participants substantial foraging skills, based on sustainable techniques, coupled with fundamental cooking competences.
Image credit: Nicolai Engel
The notion behind the idea is that a Danish national identity will be further forged by foraging and eating the indigenous flora around them.
"I think it's crucial for all of us – and especially our children – to learn about the edible landscape. It gives us a unique understanding of how we're a part of a larger ecosystem and I believe we're a step closer to realising this when we consume our landscape. Essentially, this is an effective way to make our habits more sustainable," says Redzepi.
Fundamentally, the core ambition of VILD MAD is to create the optimal situation for sustainable foraging in Denmark. With VILD MAD, more people will get the opportunity to explore nature and learn how to cook with wild, edible plants at home.
It will strengthen the culture and relation to nature via food but is lead and backed from a commercial perspective without the desire to make a profit. Or at least a different value on profit - one where nature and education are the currency and food as well as national identity benefit.
This is good business.
This is a guest blog and may not represent the views of Virgin.com. Please see virgin.com/terms for more details.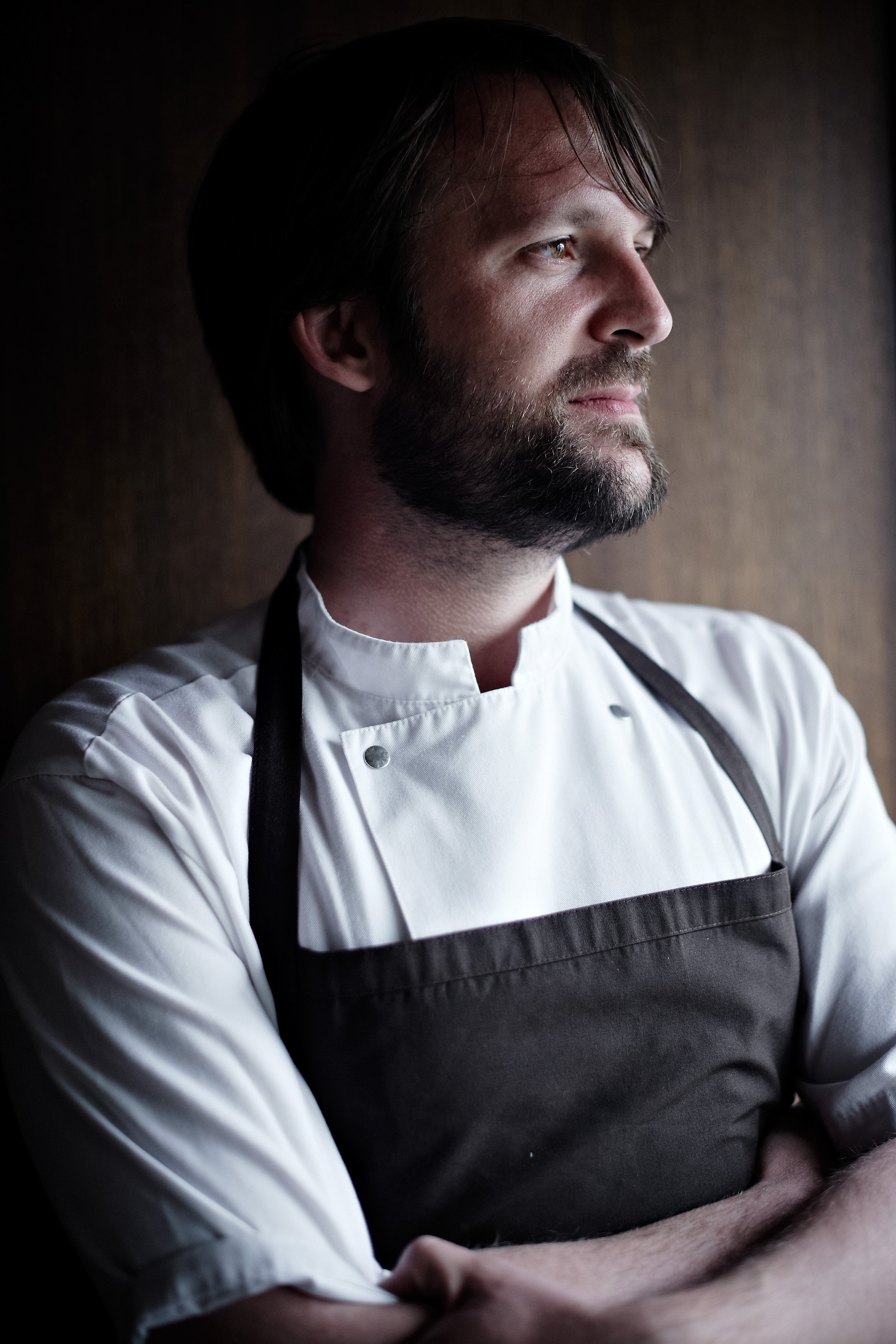 Image credit: Peter Brinch