Most people will, at some point in their career, experience anxiety in the workplace – 51 per cent of UK full-time workers have experienced it in their current job – but a YouGov survey commissioned by Virgin has revealed that 89 per cent of them discuss their workplace anxiety with their friends or family in day-to-day conversation.
Perhaps unsurprisingly, women are slightly more likely to discuss their anxieties than men, with 88 per cent of females saying that it's a topic that they cover with friends or family, compared to just 84 per cent of men. People in the East of England, however, are the most likely to discuss their work stresses – 94 per cent of workers there said that they talk about their concerns at work with loved ones.
What is interesting, however, is that research commissioned by Mind the mental health charity, revealed that 95 per cent of staff who had taken time off for stress gave a different reason for the absence to their boss. So why are we not talking about anxiety when we're at work?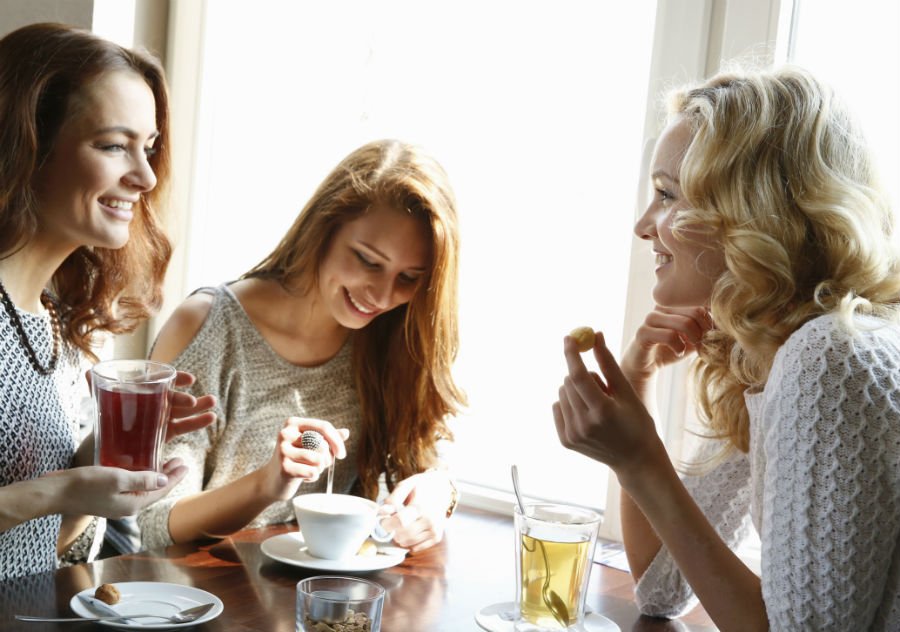 According to research from the Anxiety and Depression Association of America (ADAA) fewer than 40 per cent of employees have discussed their anxieties with their boss. The reasons that offered up for this are all related to fear: that their boss would interpret it as a lack of interest or unwillingness to do their job, that it would affect promotion opportunities, that they would be labelled as 'weak', or that they would not be taken seriously.
The ADAA research revealed that of those who did report their stress to their bosses, just 40 per cent were offered some type of help from their employer, in most cases that help was a referral to a mental health professional, or a relaxation or stress-management class.
95 per cent of staff who had taken time off for stress gave a different reason for the absence.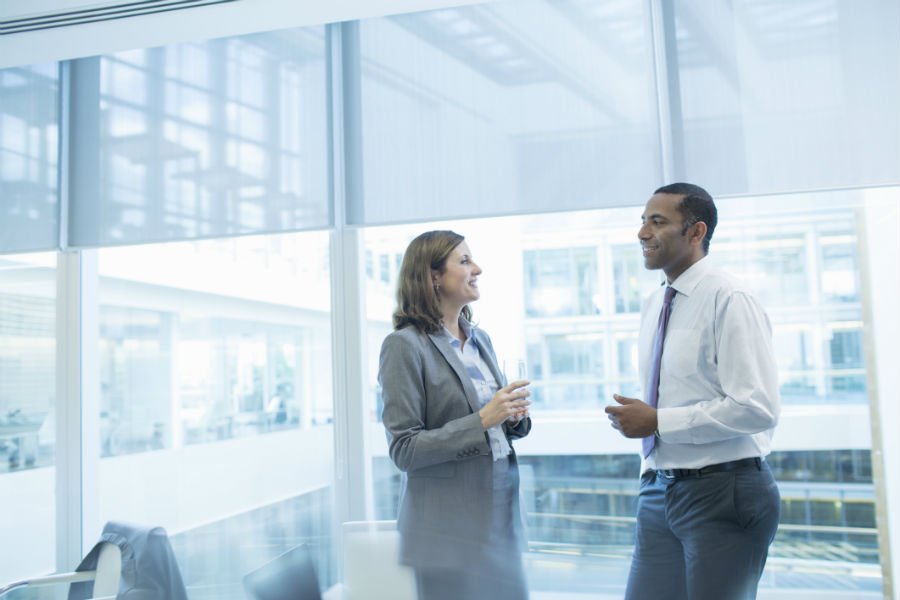 In the UK, employers have a legal obligation to identify issues that their company might be having with work-related stress, including making sure that the workload and demands are not unreasonable and that employees are not showing signs of suffering from stress. They also have a legal duty of care to their employees to make improvements to reduce any stress that they are experiencing.
"It's important that all staff feel comfortable discussing their mental health, whether they have a diagnosed mental health problem or not," Emma Mamo from Mind said. "In addition to an employer's legal duty to make reasonable adjustments and their duty of care to an employee in terms of health and wellbeing, organisations which prioritise staff wellbeing out a message to employees that they treat people well.
"This approach should not be underestimated – a recent survey by Mind found that three in five people said that if their employer took action to support the mental wellbeing of all staff, they would feel more loyal, motivated, committed and be likely to recommend their workplace as a good place to work. So it's clear that making small changes reap big rewards in terms of employee loyalty and productivity."