Countless articles have been written about the millennial generation and their search for purpose at work. In the competition to attract and retain talent, many corporations have responded by increasing their investments in volunteer programmes and other initiatives that enable their employees to give back...
And, it isn't just millennials who are looking to corporations to help solve social issues. Whereas many decades ago it was the government we turned to, more and more, we are looking to corporations to take a more active role in their communities. Still, I think there is a significant factor being left out of this conversation and that is us – the employees of these corporations.
This realisation became personal when I was visiting the Boys and Girls Club of the Peninsula last year. Like many Boys and Girls Clubs, it provides exceptional services to the community – in this case, the East Palo Alto, Menlo Park and Redwood City communities. As I toured the facilities I learned about a summer school programme they provide for the youth in the area who have working parents and no other place to go. I also learned that there was a waiting list of over 100 students wanting to join the program, and the only limitation for serving more youth, was funds. I couldn't believe it – the difference between a child being at home alone vs. a learning environment for the whole summer was just $30 a day. LinkedIn was already providing grants to the Club, but we were at the top of our budget.
Then, I thought – actually, I can make a donation. I reflected that my default was to think what could LinkedIn do, rather than what could I do. It was the wrong mindset.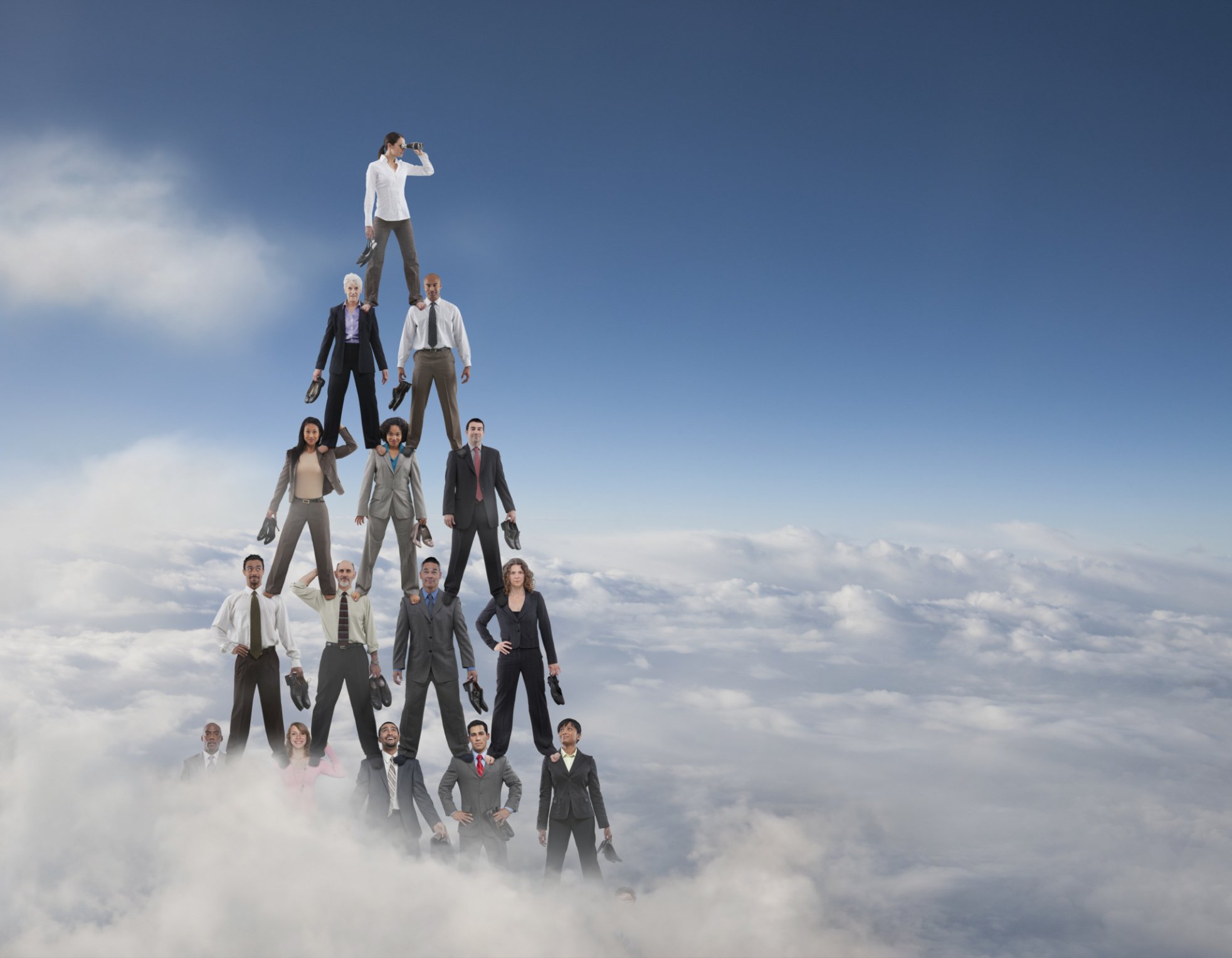 I think the world should be looking at individuals, especially professionals, as the primary agents in their communities – and I do think corporations still have a role in this. Historically, matching gifts (where an employee makes a donation and the corporation matches it up to a certain amount) have been the bedrock of many CSR programs. But we need to take this up an enormous notch and flip the concept on its head. Rather than the employee asking the corporation what more it could do, the corporation should be asking its employees what more they can do – while providing an inspiring and supportive environment.
Although we are constantly aiming to do more, LinkedIn does have a programme that does just this for both our employees and our members. For our employees, we have a LinkedIn for Good (LIFG) Grants program where employees can apply for grants to help transform the world, their community or themselves. These grants can either go to a non-profit or directly to the employee who has an idea for impact. For our members, in addition to allowing them to include social impact as part of their professional identity (and more than 10mm have to date), we also connect them with volunteer and board positions, matched to their skills and passions.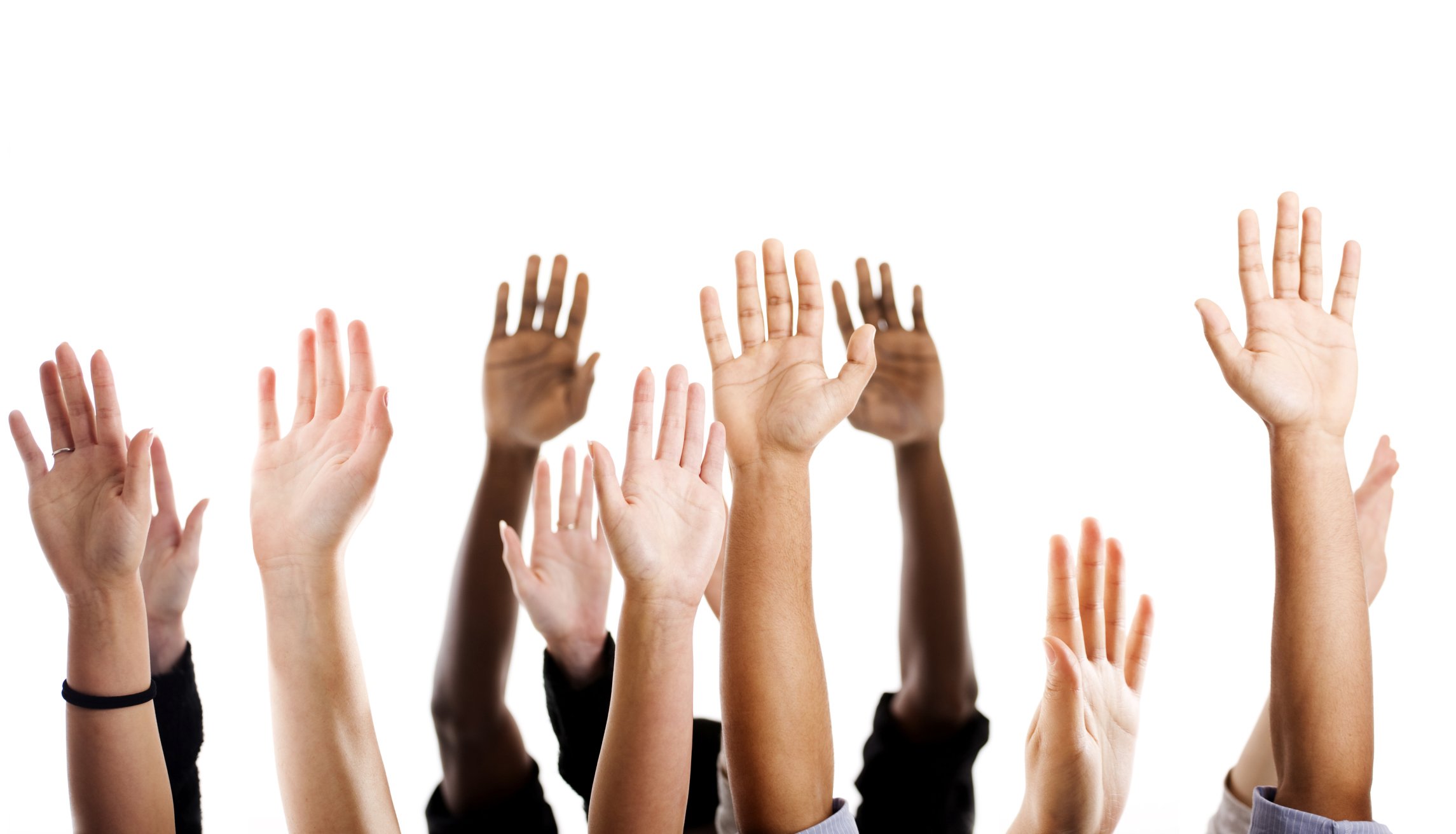 Focusing on employees as agents of impact in their communities may be the strongest point of leverage a corporation has. It is not only great for their communities, but research shows it makes employees more productive and happy. And by helping employees think about their unique and individual opportunity to impact the world at the sunrise, instead of the sunset of their careers, their lifetime of impact can increase manifold.
These initiatives may not come without "costs" to your business – in fact, recently one of our employees who had received a Nonprofit Grant to start a social enterprise to help low income students fund their education, decided to leave LinkedIn to pursue this full time. But, if LinkedIn's vision is create economic opportunity for every member of the global workforce, perhaps this is just another avenue toward achieving that goal.

This is a guest blog and may not represent the views of Virgin.com. Please see virgin.com/terms for more details.