Ahead of our live debate on April 23rd we've sat down with our panellists to gauge their opinions on the state of employee wellbeing. First up, it's Richard Branson…
Hello Richard. As a person who's famed for burning the candle at both ends, can you tell us how you manage to achieve work/life balance?
There are three factors that allow me to live a balanced life: technology, my family, and my office, Necker Island. Technology – in particular my mobile phone and iPad – enables me to keep on track of everything, while on the move. It gives me greater freedom to get away from the desk, and spend time with people. My family keep me grounded and positive. They provide a wonderful safety net, as well as a welcome distraction from the pressures of work. I'm incredibly lucky to live on Necker Island – it's my idea of a perfect home office. We spend so much of our lives working, it's important to find somewhere where we're happy and comfortable.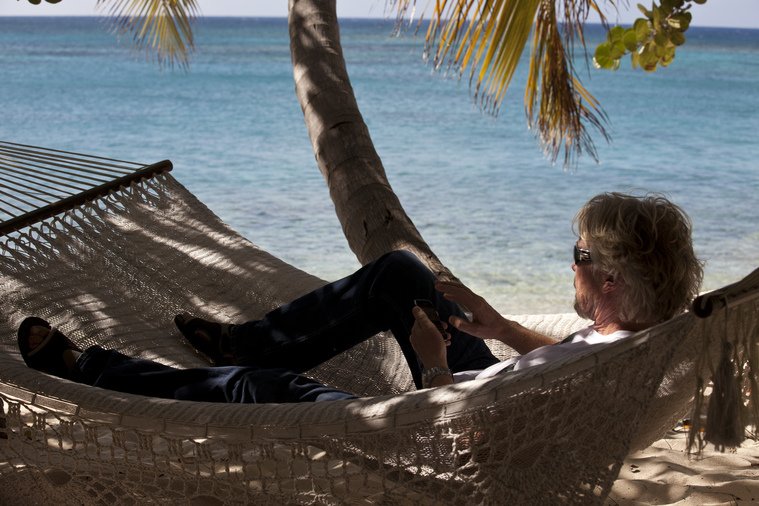 Image credit: Virgin.com
Has your attitude towards employee wellbeing changed over the years?
Much like the word 'entrepreneur', the idea of employee wellbeing was an alien concept when Virgin was in its infancy. While we didn't openly discuss 'wellbeing', the health and happiness of our people was always top of mind.
New and exciting innovations and technologies have come along to shape our approach to employee wellbeing, but our attitude has always remained the same – it's our people who drive our success, so we strive to maintain a healthy and happy culture, and create environments in which everyone can flourish.
What are you striving to achieve in your own company culture?
Our culture shies away from the predictable – thinking differently can open up great opportunities and possibilities. Virgin has never done business as usual, because we believe that the tried and tested route is not always the best path to success. Choice empowers people to make great decisions. Flexible working gives our staff choice. Through initiatives like working from home, unlimited leave, integrated technology, and wellbeing in the workplace – we treat our employees like the capable adults they are. If standard work hours no longer apply, then why should standard working conventions? Flexible working encourages our staff to find a better balance between their work and private lives, and through this balance they become happier and more productive.
What do you view as the biggest issue that needs addressing in the workplace?
Many companies seem to fail to embrace their staff as individuals. Have you ever received bad news while at work? Have you had a family commitment that has clashed with your job? Whether it's coming in later each morning so that you can drop the children off at school, or taking time out to visit a sick relative, or even a sabbatical to concentrate on other things or recharge – employers should embrace the different needs of each member of staff, rather than try to impose a one size fits all solution to problems.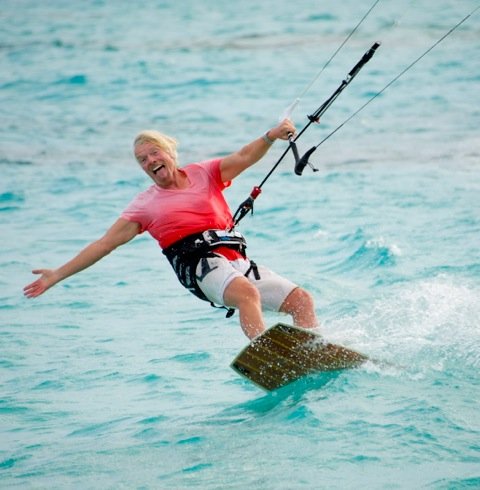 What advice would you give to a start-up trying to create a healthy and positive culture for their employees?
There's no magic formula. The key is just to treat your staff how you would like to be treated. People want to work on projects that mean something to them, and be surrounded by colleagues who treat them with the respect they deserve. If all companies took this approach then employee wellbeing ratings would be much higher.