This week has brought news of a teaching profession in crisis. Four in 10 new teachers quit within a year of qualifying, according to a teachers' union's analysis of official figures. But why are they leaving and what can be done to improve workplace wellbeing within the education sector?
11,000 teachers leave the profession before their career has really started, Mary Bousted, the general secretary of the Association of Teachers and Lecturers said at their annual conference this week. This number has almost tripled in six years, and left a crisis in teacher supply in a profession that is "incompatible with normal life".
"Trainee and newly qualified teachers cannot fail to understand that, despite Michael Gove's intentions, teaching has become a profession monitored to within an inch of its life," Dr Bousted said. "Nothing has been done unless it's been written down – so that when the inspector calls, there is no piece of evidence that inconsistent Ofsted teams cannot ask for which cannot be given.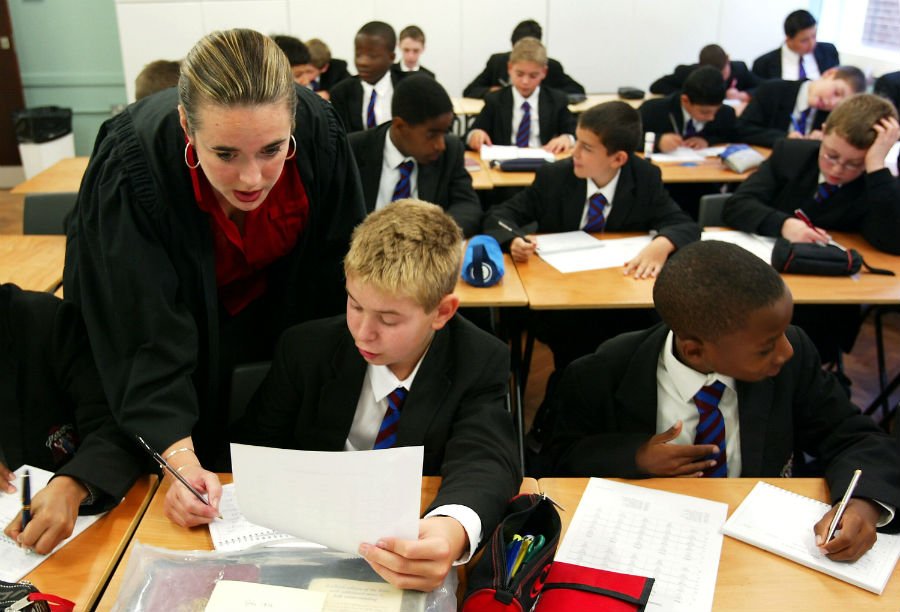 "And seeing what teaching has become, and what the prospect of a career in teaching holds for them, is it in any way surprising that trainee and newly qualified teachers make the decision to make use of their talents and abilities in a different profession? It is sad – but true – that students and [newly qualified teachers] are being told by the teachers they meet during training that with current workload, inspection and pay, this is no career to enter."
An ATL survey released early this year revealed that 76 per cent of trainee and newly qualified teachers had considered quitting due to the heavy workload. And almost 80 per cent of them said that they did not feel like they had a good work-life balance, with the amount of work they were expected to do being the most common reason for disliking their jobs.
The Department for Education has committed to working with teaching unions to help reduce "unnecessarily high workloads caused by needless bureaucracy", but many teachers say that more needs to be done.
"Teachers do not enter the profession expecting to work nine to five, but the fact is workloads are spiralling out of control," Julian Stanley, chief executive of the Teacher Support Network said. "This is having a devastating impact not only on teachers' mental and physical health but also on their ability to teach."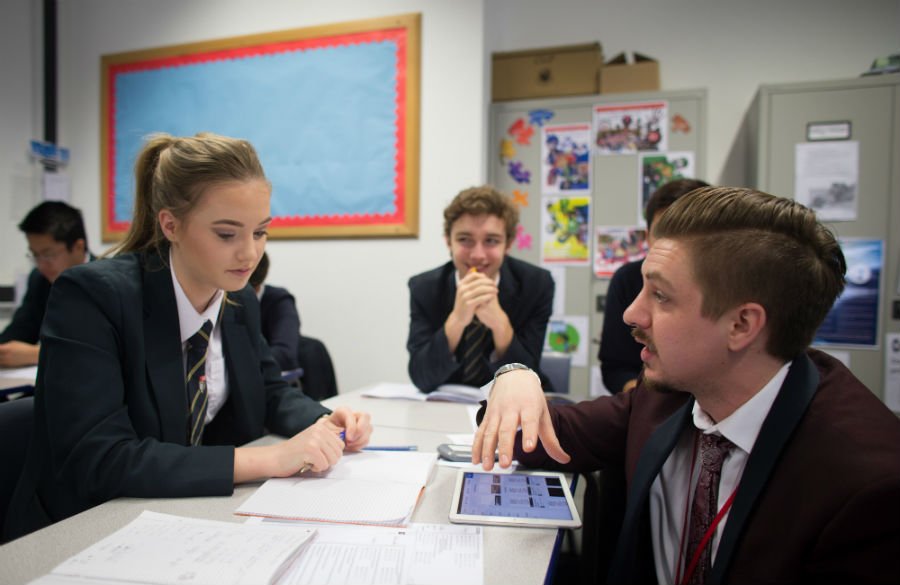 But what can be done to improve wellbeing for teachers? In a blog, John Tomsett, a headteacher in York, gives some advice for others wanting to improve their staff's wellbeing:
"The best thing for students is a happy, motivated staff. By putting the staff equal first with the students, you are doing the best you can do for the students. Any headteacher who claims she or he always puts students first probably hasn't thought through in detail exactly what that means."
In his school, they offer free flu jabs for staff, a minimal cost to the school but something that will improve teaching and support staff's health. Tomsett also says that he feels strongly that staff shouldn't miss out on the "rites of passage moments of our own children" because they are teachers. He introduced an "extraordinary policy" where colleagues can take a family day of paid leave, allowing them to attend family events or attend to family business – something that most schools would not normally allow.
Teachers do not enter the profession expecting to work nine to five, but the fact is workloads are spiralling out of control.
Tomsett also tells of how a member of staff requested a few days off to complete a book tour for two novels that they had written – a request that would often be rejected in most schools but that he allowed, saying: "Let your colleagues pursue exciting things to nourish their lives. Our school's core purpose is to inspire confident learners who will thrive in a changing world… if our core purpose is good enough for our students, it's good enough for our staff."
Another possible cause of the profession's staff retention problems could be down to what newly qualifying teachers are looking for in their careers. Research by The B Team revealed that younger generations want a career that values personal development, and offers continual career progression and flexibility. Millenials are also very interested in having freedom on their social media, with 64 per cent asking about social media policies during job interviews – and 24 per cent saying it would be a deciding factor in accepting a job offer.
But these are both things that teaching does not currently offer. There is no way to offer an option to work from home and social media policies are limiting. Perhaps a revolution is needed in teaching to prevent reaching a point where no-one wants to be a teacher when they grow up.