Key to any successful organisation is the ability to adapt and change. One of the more prominent ways companies have been doing this as of late is by adopting work flexibility – where business happens outside of traditional arrangements. My last post revealed the benefits of this approach, and today's blog will offer advice on how several companies formalised flexible work arrangements to drive bottom-line for their business and people.
Embrace flexible work from the start
If you're starting a company, incorporate flexibility from day one. For example, my company, FlexJobs, has been completely virtual since our founding in 2007. We also operate with mostly flexible schedules, where people generally can set their own work hours each day. The same is true for our sister organisations, 1 Million for Work Flexibility and Remote.co.
And at Remote.co, we've had the chance to interview over 60 companies operating at least 50 per cent virtually to find out how they've harnessed the benefits of this re-imagined way of working.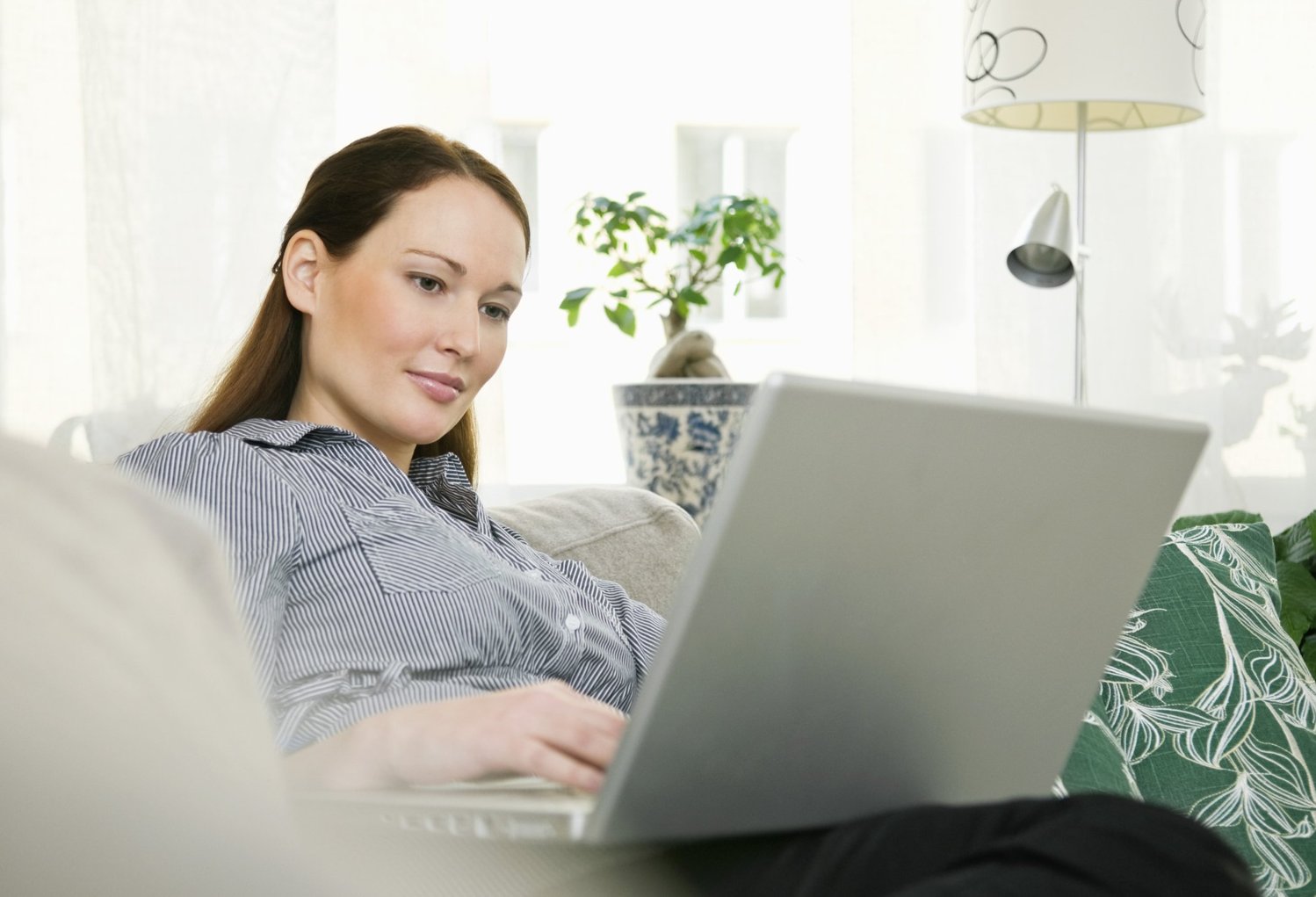 Transition to flexible work as you grow
Companies that start remote or flexible are just one story. But perhaps the more interesting story is about companies that start out in a traditional model, and then change to become more flexible. Summit CPA Group, a company where 75 per cent of its workers now telecommute, started working remotely after its executives began working from home two days each week and saw the benefits for themselves.
Codebusters, Inc. a health information management staffing company, originally started with an office in downtown Santa Cruz, California, but tried working remotely. "We decided to go remote because there was a decision to move the office, and because we saw that our industry was heading in this direction and we wanted to be more than ready for it," said Senior Recruiter and Account Manager Tiffany Emigh.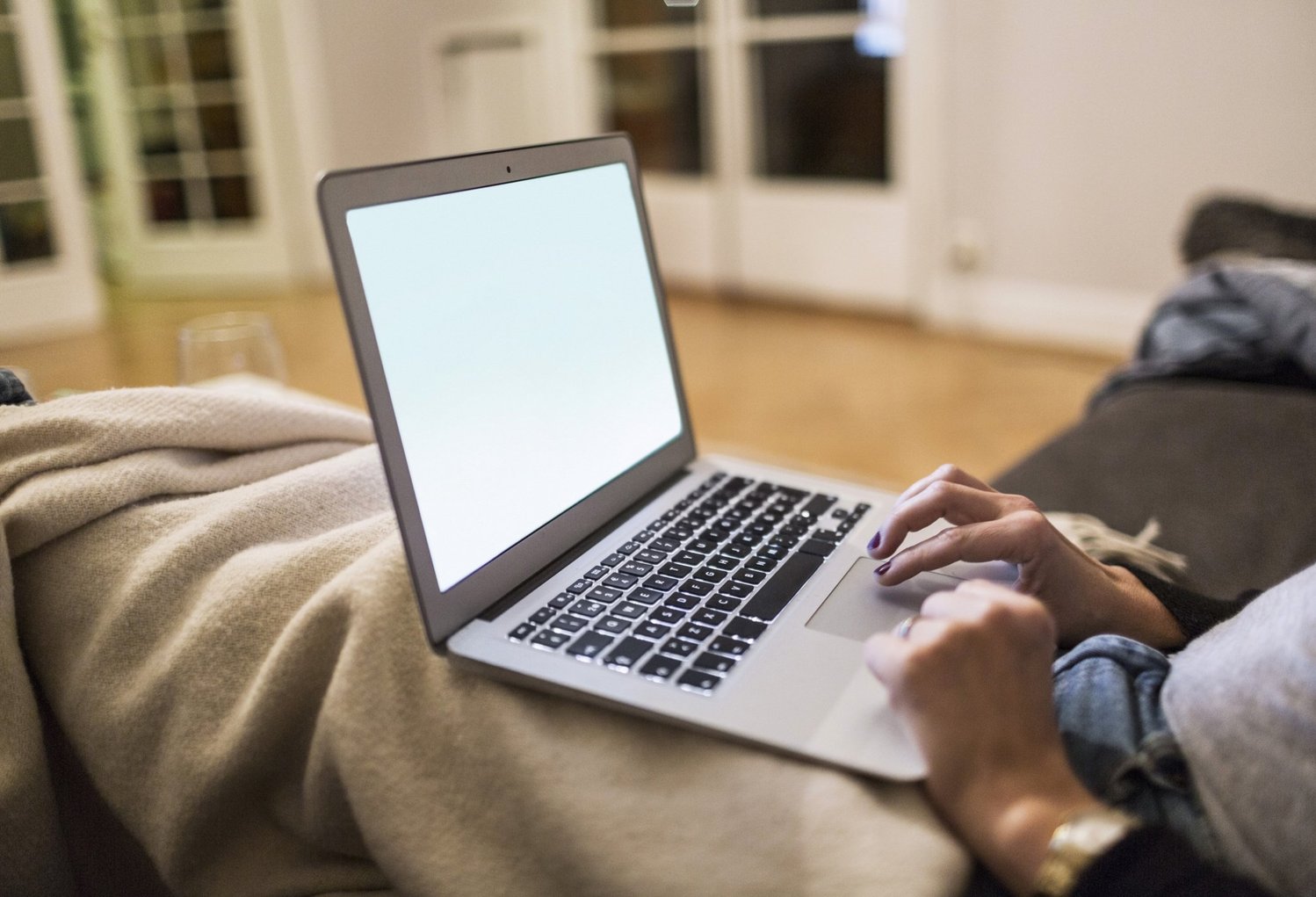 Wellbeing: What factors affect behaviour change?
Fire Engine Red credits remote work with their goal to hire the best people. "We realised that by allowing people to work virtually, we could attract and hire top talent no matter where they lived," said Chuck Vadan, communications director.
Of all the companies we've talked to about remote and flexible work options, one common piece of advice is this: The policy you create should be tailored to your company, and make sense for its needs. That's the beauty of flexible work options – they're flexible. There are many shades of grey when it comes to remote work, flexible and alternative schedules, part-time options, and freelancing. When imagining what its workforce could look like, each company should design a work flexibility programme that fits their business objectives, alleviates workforce issues, and supports the bottom line.
This is a guest blog and may not represent the views of Virgin.com. Please see virgin.com/terms for more details. Thumbnail image from gettyimages.