This week on the Virgin Podcast, as we continue our series of programmes on the future of education, I'm delighted to talk free schools pioneer, author and educationalist, Toby Young.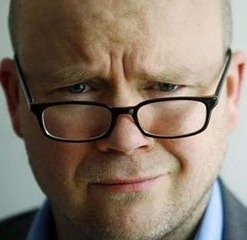 Image credit: Toby Young
"We wanted the kind of education that the social elite get to be available to all children regardless of background or ability," Young explains.
"I was unhappy with the options available to my children," and so he embarked on the rather unusual journey of setting up an entire school.
"It was not easy," he tells me. "We were pathfinders. It simply wasn't possible for a group of amateurs to set up a school. Trying to engage with a vast bureaucratic machine like the department of education was like liking to dock with a space station that had only been designed to dock with other space stations."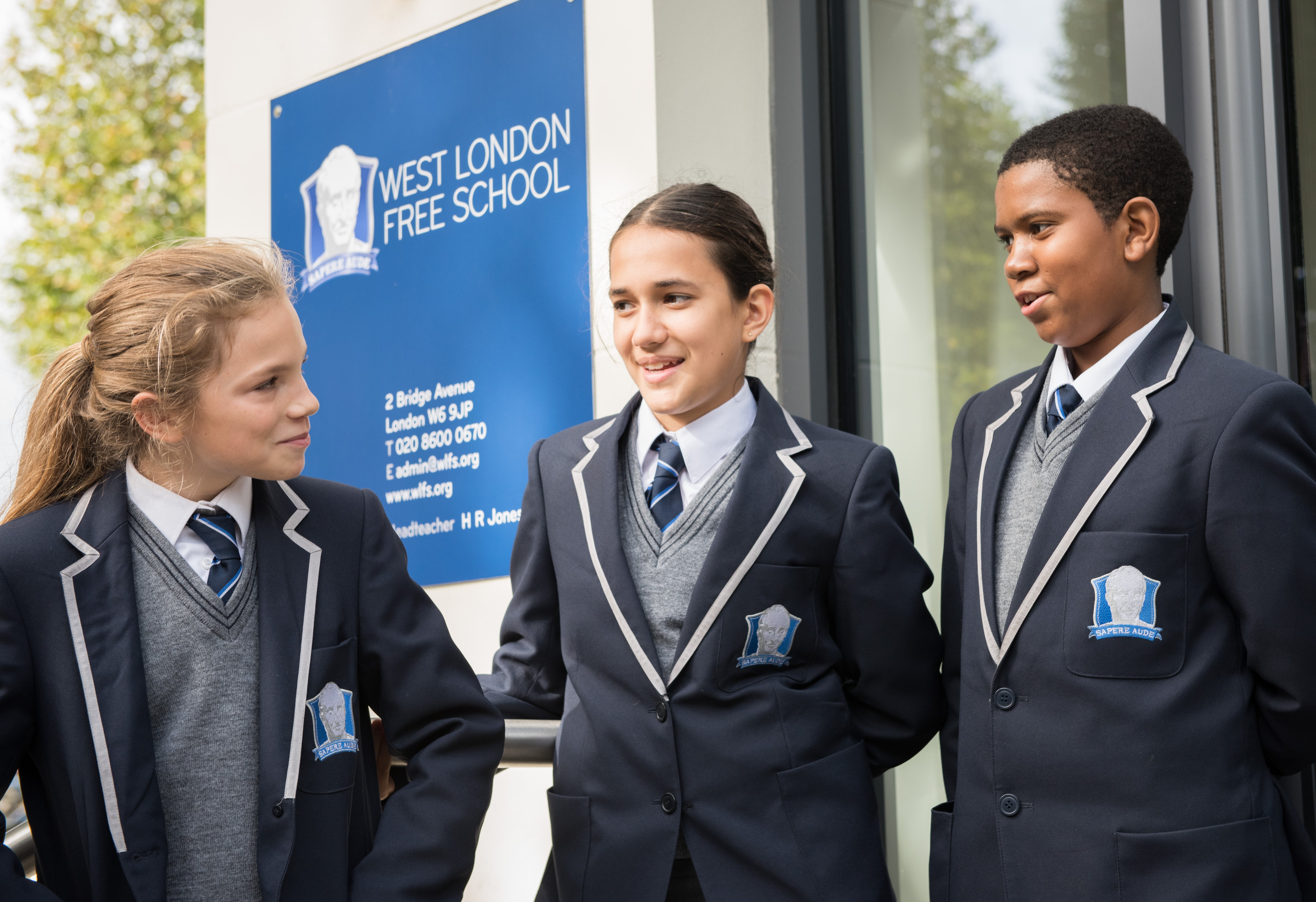 Image credit: Eleanor Bentall
But eventually they succeeded.
Listen to the show to find out why and how he did what he did.
To find out more about Toby, visit his website, nosacredcows.co.uk.
The best way to get each episode of the Virgin Podcast is to subscribe via Soundcloud or iTunes. Then you can take it away and listen on your daily commute, during your daily exercise or whenever it is you do your podcasting. You'll get each show delivered as soon as it comes out, every Tuesday.
We hope you enjoy it. Tell us what you think below...