It's all very well talking about what education should be, but actually implementing change in the real world is rather more difficult. So this week we take the Virgin Podcast to the coalface, to meet a young headmaster who is doing just that.
St. Dunstan's College is a small, independent, co-educational school in Catford in South East London. And its new headmaster, today's guest, is Nicholas Hewlett – a man of strong convictions and bold ideas.
"Purely focusing on exam outcome is actually quite an easy way of achieving what you want to achieve," he says. "It's a straightforward mechanism. But a lot of turned-around high performance schools have lost their heart. That just isn't my approach."
Listen in to find out what his approach is...
"Constant changes to exam boards, constant changes to marking and exam specifications, bureaucracy is grinding people down and it's taking people's thoughts out of the classroom," explains Nicholas.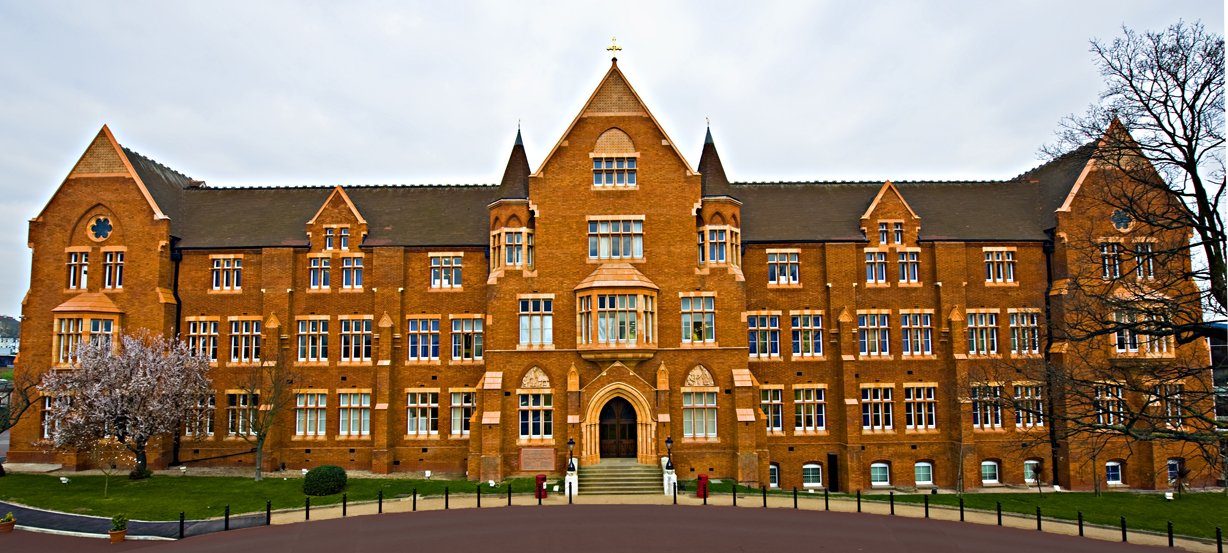 "Teachers should be concentrating on the classroom, the quality of learning and the quality of achievement and the more government pressure we have the more teachers are drifting from that central remit … When a teacher decides to be a teacher they're doing it because they want what's best for young people."
The best way to get each episode of the Virgin Podcast is to subscribe via Soundcloud or iTunes. Then you can take it away and listen on your daily commute, during your daily exercise or whenever it is you do your podcasting. You'll get each show delivered as soon as it comes out, every Tuesday.
We hope you enjoy it. Tell us what you think below...