From free English language lessons to their own softball league, Virgin Hotels have been quick to establish themselves as a company with a distinctive employee wellness programme. To get a better understanding of what it means for their staff, we sat down with VP of People Clio Knowles...
Our focus on workplace wellbeing has today taken us to Chicago, where the first Virgin Hotel has just been opened to the public. As one of the newest Virgin companies, Virgin Hotels have had to make a lot of decisions about how their staff should be treated and what they stand for in terms of employee wellbeing. So how did they approach the task?
You recently implemented a wellness programme for the staff at the first Virgin Hotel in Chicago, how was that experience and did you face any challenges?
Clio: We are actually in the process of rolling this out, with a target date of early May. So, one lesson I have learned is that everything takes longer than you expect! Everyone is very excited about the concept we have presented though, and a few people have already bought pedometers and begun some internal competitions.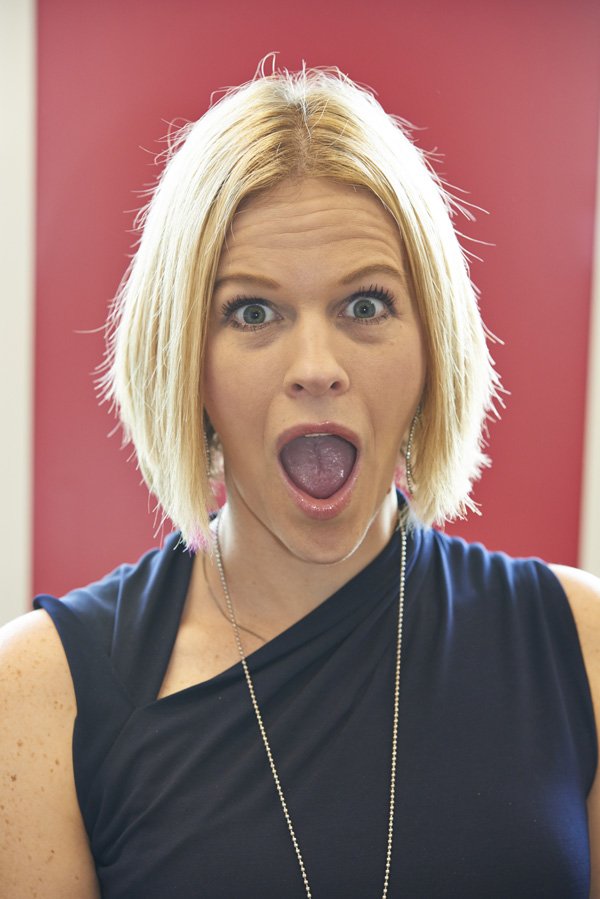 There is also interest in launching some yoga classes for our team, as one of our Commons Club servers is also a yoga teacher, we are also beginning a softball league.
The main thing is to find different activities that appeal to different personalities, so that everyone has the opportunity to do something active that is right for them. We also focus on healthy options in the Teammate Lounge, where we provide one meal per shift for employees.
I believe true wellness is holistic and that's why we focus on the culture at Virgin Hotels. If you have friends at work, and enjoy being there, your mental wellbeing will improve and so your overall wellbeing does too!
As a new Virgin company launching into a competitive industry have there been any difficulties when trying to define the Virgin Hotels company culture?
We were lucky enough as an executive team to have had time to really focus on what we wanted the Virgin culture to be, before we began hiring the team for Chicago. We were very lucky, as an executive team, to have had time to really focus on what we wanted the Virgin culture to be, before we began hiring the team for Chicago. We are also very lucky to have the overall Virgin brand to help guide that direction. We definitely believe in working hard but having fun while doing it, and we try to live that every day. The biggest difficulty is in getting people to remember that when things are busy or stressful. It's easy to have a great culture when everything is going well, but the true test is what does the 3am shift say about the culture? So far, I think we're doing well, but the key is sustaining that as the company continues to grow.
What do you think makes Virgin Hotels unique in terms of how the company treats its employees?
A lot of hotel companies say that they want you to be yourself at work, but they don't really mean it. At Virgin Hotels, we want you to bring your whole self to work. Chef Rick brings his love of tattoos to the amazing black truffle tattooed rib eye steak he serves in the Commons Club. Nick at the front desk will check you in while doing a moonwalk, if you so desire. Mateo, in accounting, always includes a fun trivia fact at the end of his daily report emails, which always make me laugh (did you know that a pregnant goldfish is called a twit?). Being able to be yourself, truly you, all of the time, is one of the things that makes us unique and makes our employees enjoy working with us.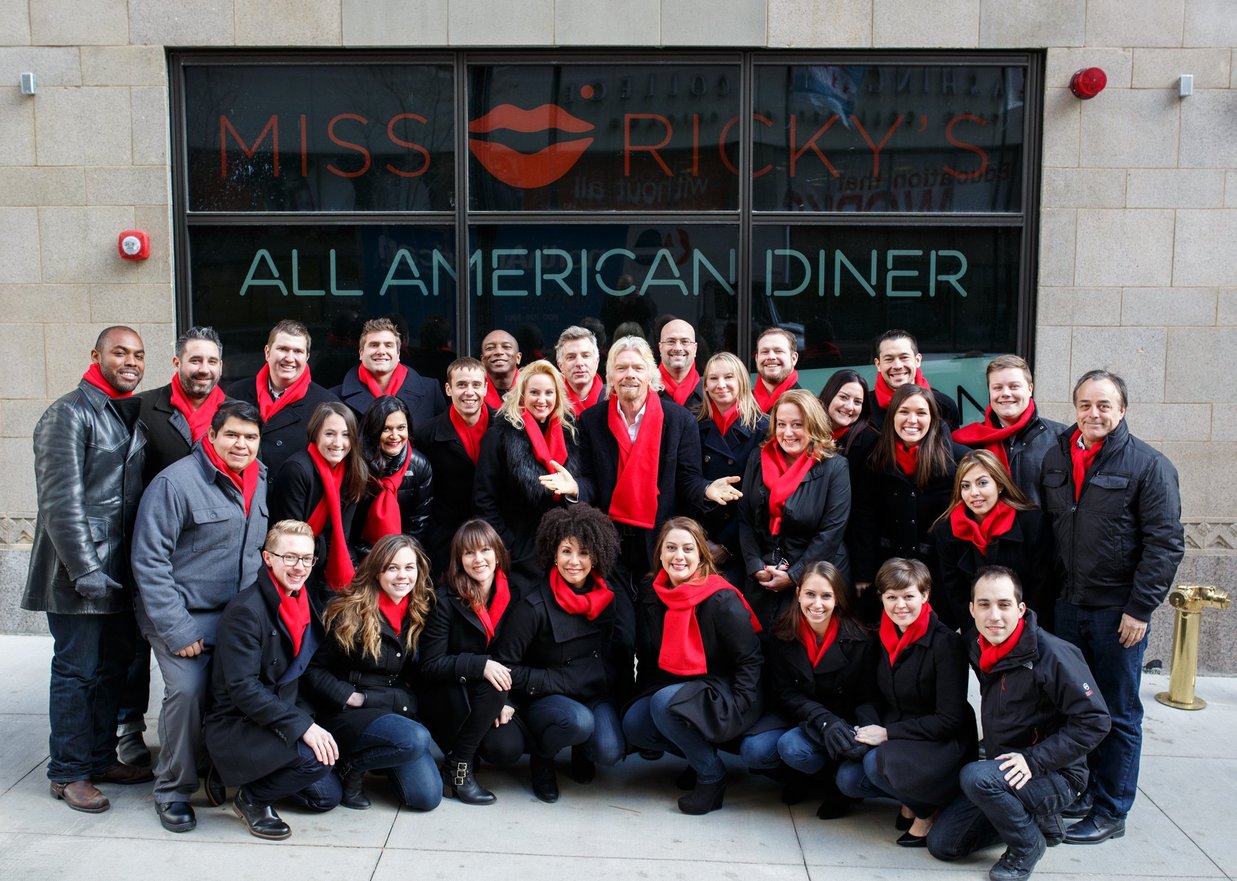 Can you tell us a little more about your partnership with Voxy, the English language learning platform?
The founder of Voxy, Paul Gollash, actually used to work for Virgin in New York, and was one of the founding members of the Virgin Hotels team. When he left to start Voxy, he stayed in touch with our CEO, Raul. Raul introduced us early on and I was very excited about the opportunity to offer our staff an easy to use English language learning tool. Chicago is actually the most multi-culturally diverse city in America, with more nationalities living there than in any other city in the US. Many of our teammates want to improve their English and the wonderful thing about Voxy is that it helps you learn, regardless of your native language. It is also accessible from your mobile device, which makes it even more convenient to offer continuous learning opportunities.
With employees based in a number of different locations, doing a range of jobs, does that make it especially hard to embed a company culture?
It definitely adds to the challenge. With our Home Office Team mainly based in Florida and New York, and the hotel team based in Chicago, it can definitely be a challenge. And we only have one hotel! It is only going to get more complex from here, that's for sure. Some days I wish I could teleport myself to those other locations (new business idea, Richard?). However, this is one of the reasons I created the teammate portal, The Rendezvous, so that our teammates, regardless of location or shift, can log on and catch up with the news of the day and read about upcoming events. It is also why our daily rallies, team meetings and BARE IT sessions are so important. If we truly live the culture every day, it becomes part of the fabric of who we are as a company, and in order for it to become embedded in our daily lives, we have to reinforce it regularly.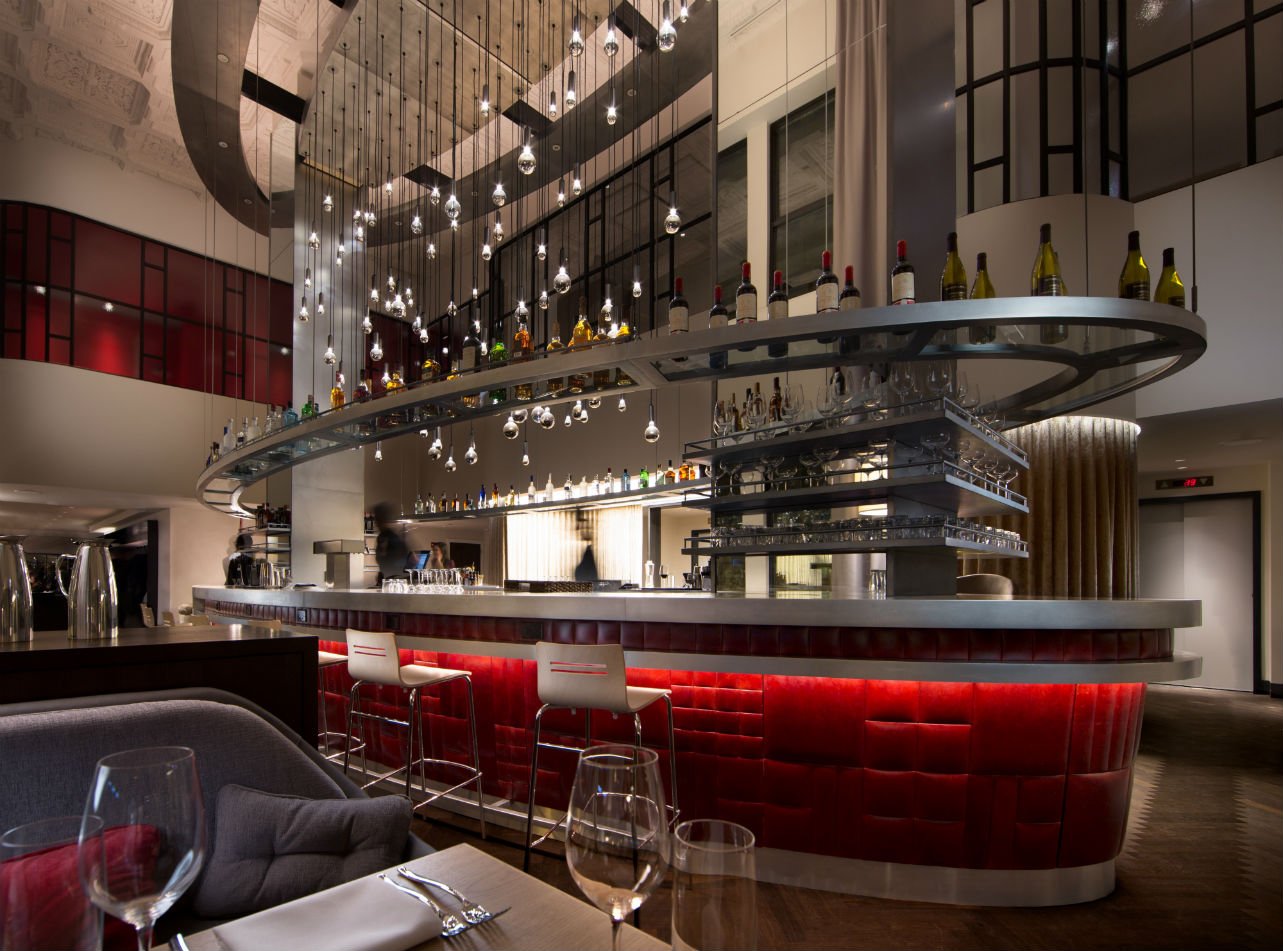 Image from Virgin Hotels
And lastly, how do you personally achieve a healthy work/life balance?
I love exercising and being outdoors, so I make sure I pack my running shoes whenever I travel. In fact, I have a special pair that I leave in Chicago. I run along the lakeshore path in sun, rain or snow. I also go to yoga and spin classes when I can, and I always try and take some of the team along with me.
A couple of the Chicago managers have challenged me on Fitbit and I love to see how we are doing each day in terms of steps. The time outside or away from the office, exercising is how I clear my brain and free my creativity. I am running the London Marathon next month, having battled a couple of injuries earlier this year, and I can't wait to be out there with other members of the Virgin family, running through my favourite city.
This is a guest blog and may not represent the views of Virgin.com. Please see virgin.com/terms for more details.