Details of the first Virgin Disruptors debate of the year are revealed, as an all-star cast convene in San Francisco to discuss the future of workplace wellbeing…
Richard Branson's recent decision to implement an unlimited annual leave policy for Virgin Management staff is the latest in a long line of examples of employee wellbeing hitting the headlines. Yahoo's decision to bring an end to home working, the expansion of Facebook's benefits package to include additional fertility options and the Zappos holacracy model have all courted controversy, putting the idea of employee health and wellness under the spotlight.
So what can we expect workplace wellbeing to look like in the future? Is the idea of a healthy work/life balance dead? Have flexible working policies had a negative impact on our lives? Is maintaining a healthy mind and body the responsibility of the employee or the employer? And what impact will advances in technology have on the way we work and live?
To answer these pressing questions we have our expert panel of thought-leaders on hand. Richard Branson, Arianna Huffington (Huffington Post), Sheryl Sandberg (Facebook, LeanIn.Org), Jackie Reses (Yahoo), Tony Hsieh (Zappos) and Jim Clifton (Gallup) will take to the stage, under the guidance of moderator Emily Chang (Bloomberg West) to debate Your Workplace Wellbeing: At What Cost?
The debate will be streamed live from San Francisco on virgin.com at 12PM PT on April 23rd.
Say hello to our panel...
Richard Branson is founder of the Virgin Group. Having started Virgin as a mail order record retailer in 1970, he founded Virgin Records. After the first Virgin artist, Mike Oldfield, released 'Tubular Bells', Virgin Records went on to sign household names from the Sex Pistols to The Rolling Stones. There are now more than 100 Virgin companies worldwide, employing approximately 60,000 people in over 50 countries.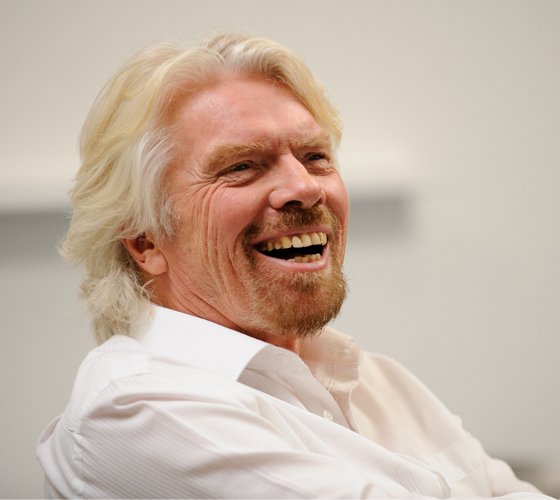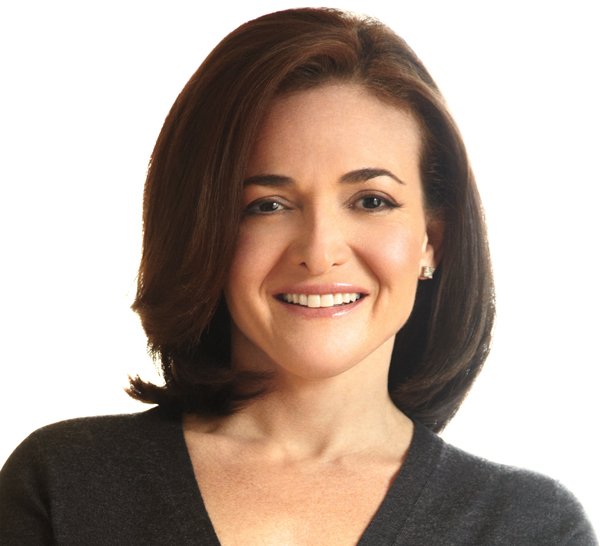 Image credit: Sheryl Sandberg
Sheryl Sandberg is chief operating officer at Facebook, overseeing the firm's business operations. She is also the author of the bestselling 'Lean In: Women, Work and the Will to Lead' and the founder of LeanIn.Org, a global community committed to empowering all women to achieve their ambitions.
Tony Hsieh is the CEO of Zappos and author of New York Times bestseller 'Delivering Happiness'. In addition to his responsibilities as CEO of Zappos, Tony is leading the Downtown Project, a group committed to transforming downtown Las Vegas into the most community-focused large city in the world. This transformation includes the relocation of the Zappos offices from Henderson, Nevada to what was the old City Hall in downtown Las Vegas.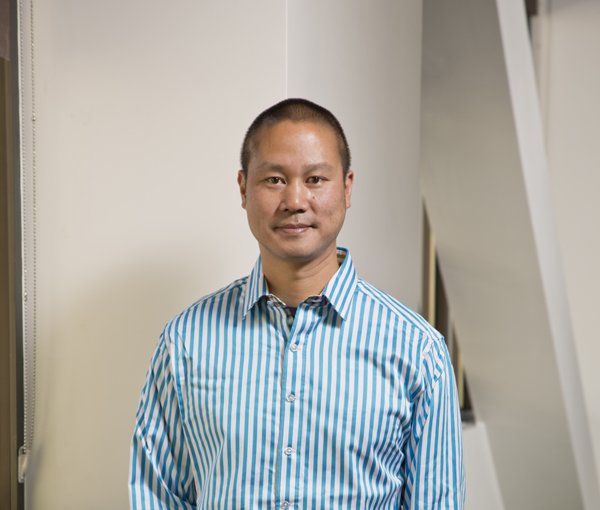 Image credit: Tony Hsieh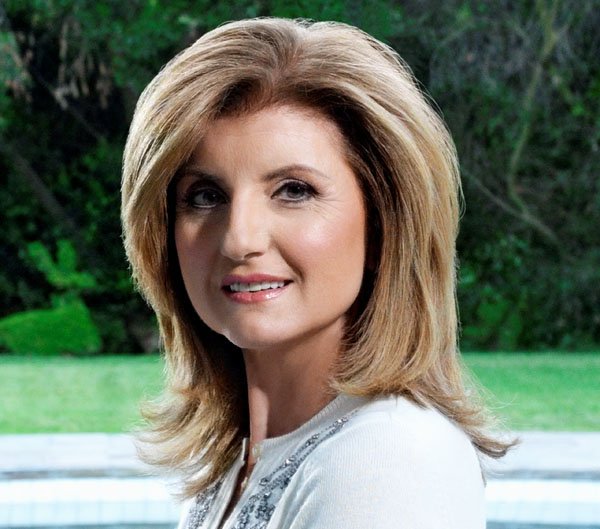 Image credit: Arianna Huffington
Arianna Huffington is the chair, president, and editor-in-chief of the Huffington Post Media Group, and author of fourteen books.
Her 14th book, 'Thrive: The Third Metric to Redefining Success and Creating a Life of Well-Being, Wisdom, and Wonder' debuted at #1 on the New York Times Bestseller list. She is also a member of the B Team.
Jim Clifton has served as CEO of Gallup Since 1988, a global leader in consulting and public opinion research and analytics. Under his leadership, Gallup has expanded from a predominantly U.S.-based company to a worldwide organization with 30 offices in 20 countries and regions. His most recent innovation, the Gallup World Poll, is designed to give the world's seven billion citizens a voice in virtually all key global issues.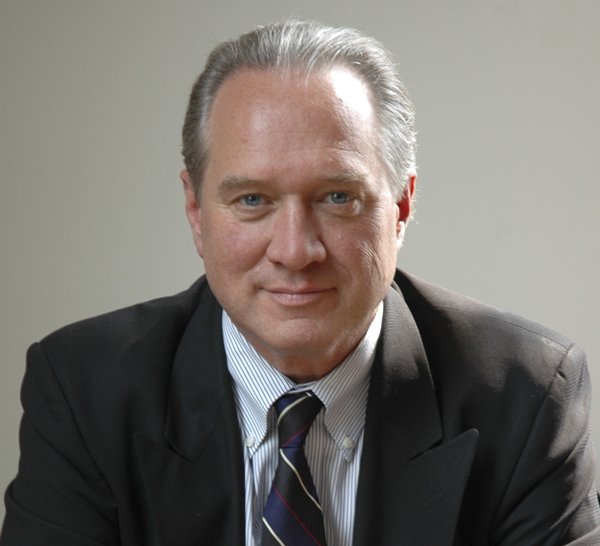 Image credit: Jim Clifton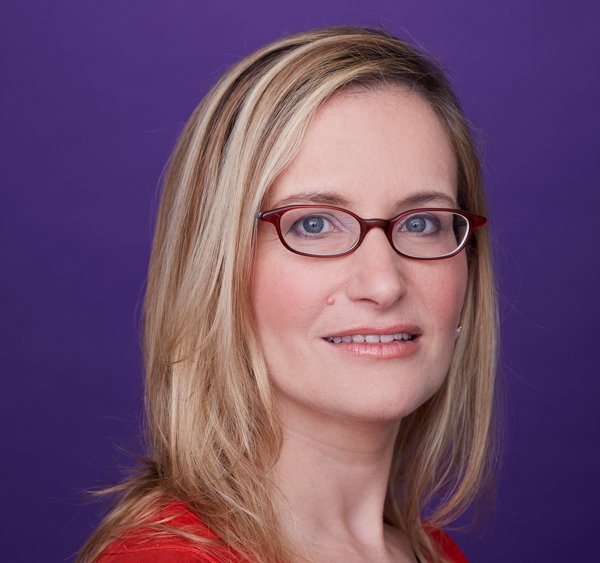 Image credit: Jackie Reses
Jackie Reses is the chief development officer for Yahoo, focusing on global development in four key areas: people, culture, partnerships, and mergers and acquisitions. Jackie is a member of the Federal Reserve Bank of San Francisco's Economic Advisory Council, and is honorary director of Baby Buggy, a non-profit that supports underprivileged new families. Jackie is also involved with extracurricular positions at a number of organizations and non-profit boards.
Our moderator...
Emily Chang is the San Francisco-based anchor of Bloomberg West, she also sits on the board of BUILD, a national non-profit organization that uses entrepreneurship to excite and propel disengaged, low-income students through high school to college success.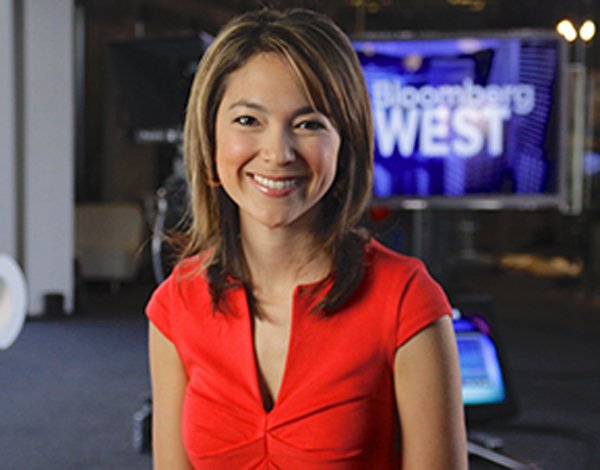 Image credit: Emily Chang