Next week sees Virgin Disruptors return to San Francisco, as our fourth live-streamed debate takes on the future of workplace wellbeing. Here's all the vital information...
When is it taking place? Our next debate takes place on April 23rd. It will be streamed live in the following time zones:
UK: 8PM/BST
US West Coast: 12PM/PT
US East Coast: 3PM/EDT
Australia, Sydney: 5AM/AEST (April 24th)
South Africa: 9PM/SAST
Image credit: virgin.com
Where can I watch it? You can watch the debate, live and free, on virgin.com. You can also follow and get involved with the conversation via the #VirginDisruptors hashtag.
How can I submit questions? If you have a question you'd like answered by our expert panel, simply head over to the Virgin Disruptors Facebook event and let us know. The best ones will be read out on the day.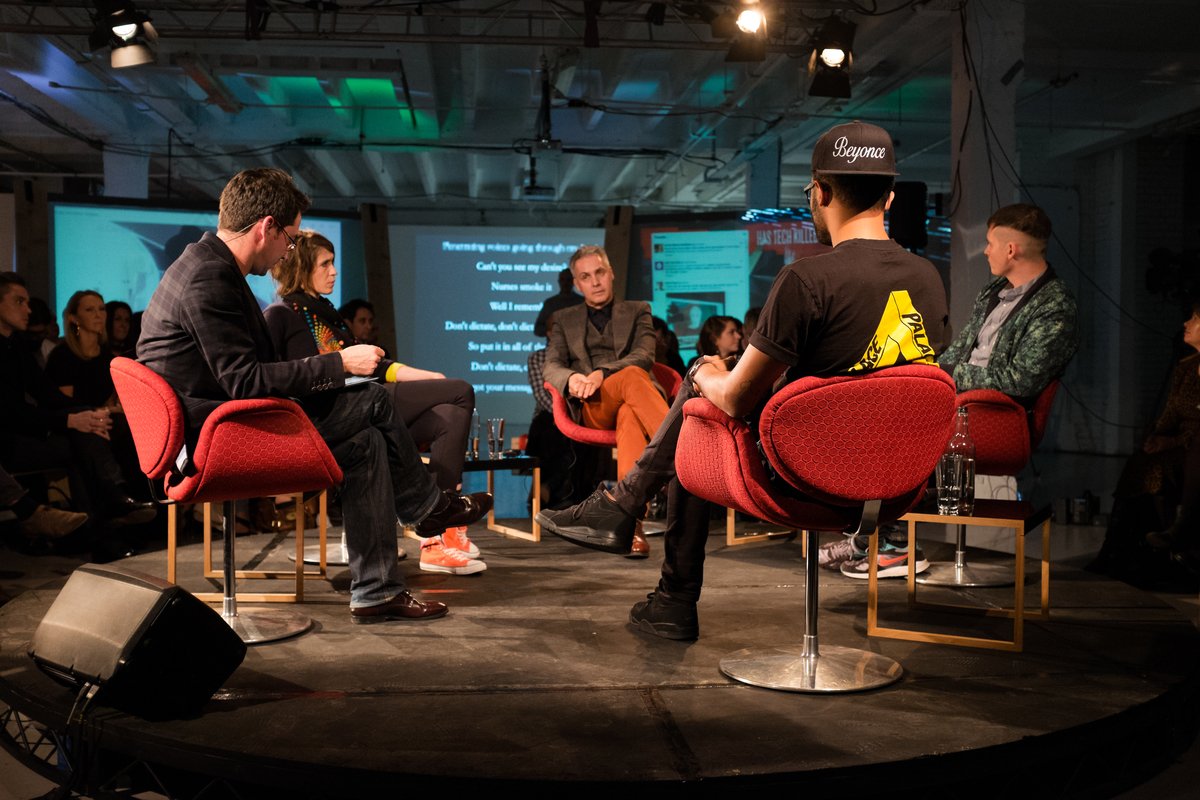 Image credit: virgin.com
What's it all about? Richard Branson's recent decision to implement an unlimited annual leave policy for Virgin Management staff is the latest in a long line of examples of employee wellbeing hitting the headlines. Yahoo's decision to bring an end to home working, the expansion of Facebook's benefits package to include additional fertility options and the Zappos holacracy model have all courted controversy, putting the idea of employee health and wellness under the spotlight.
Our fourth Virgin Disruptors debate will convene an expert panel to explore the current state of employee wellbeing, before examining what the future could hold for this increasingly contentious area.
Who's on the panel? Richard Branson will be making his third Virgin Disruptors appearance alongside an all-star panel of: Arianna Huffington (The Huffington Post), Sheryl Sandberg (Facebook/LeanIn.org), Jackie Reses (Yahoo), Tony Hsieh (Zappos) and Jim Clifton (Gallup). The debate will be expertly marshalled by our moderator for the afternoon, Bloomberg West's Emily Chang.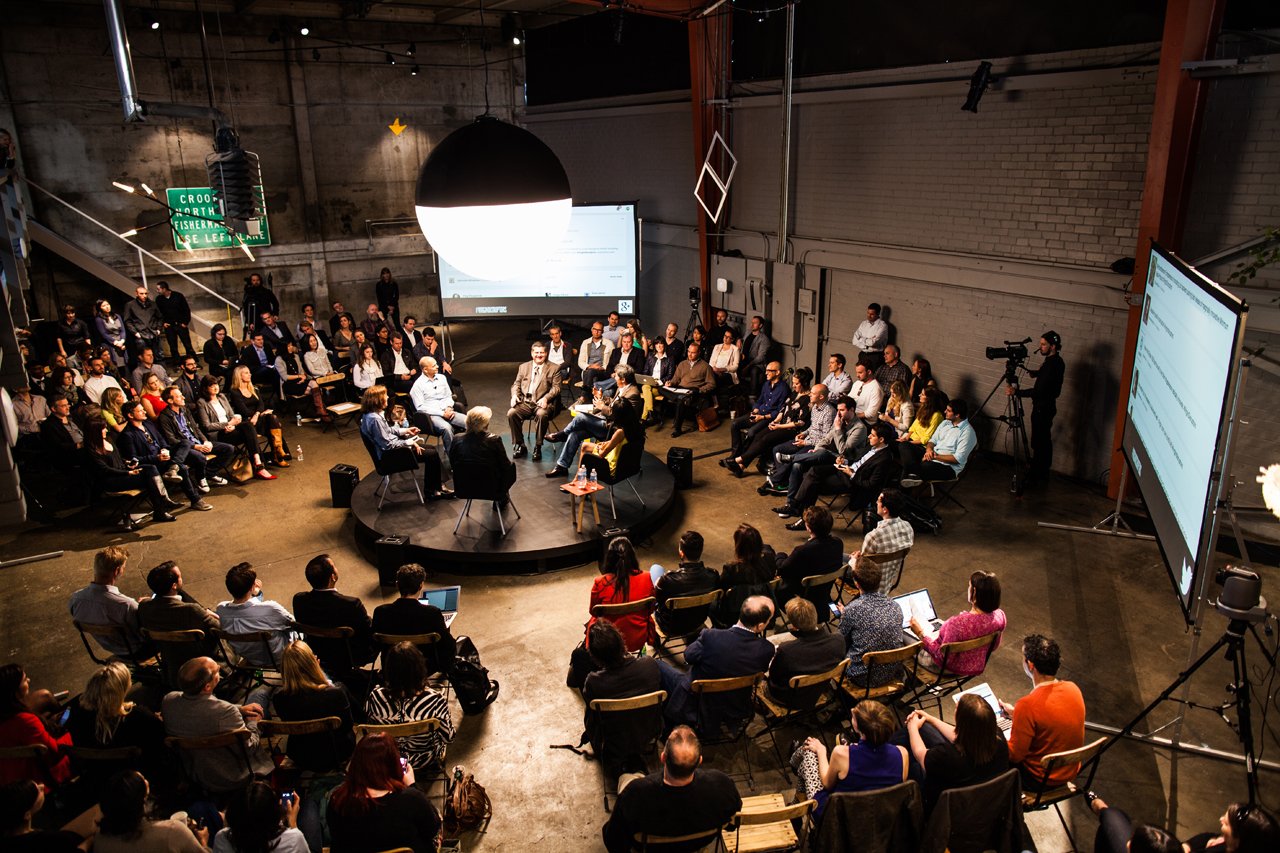 Will Richard be cutting ties?
He's never without his handy pair of pocket scissors, so tie-wearers beware!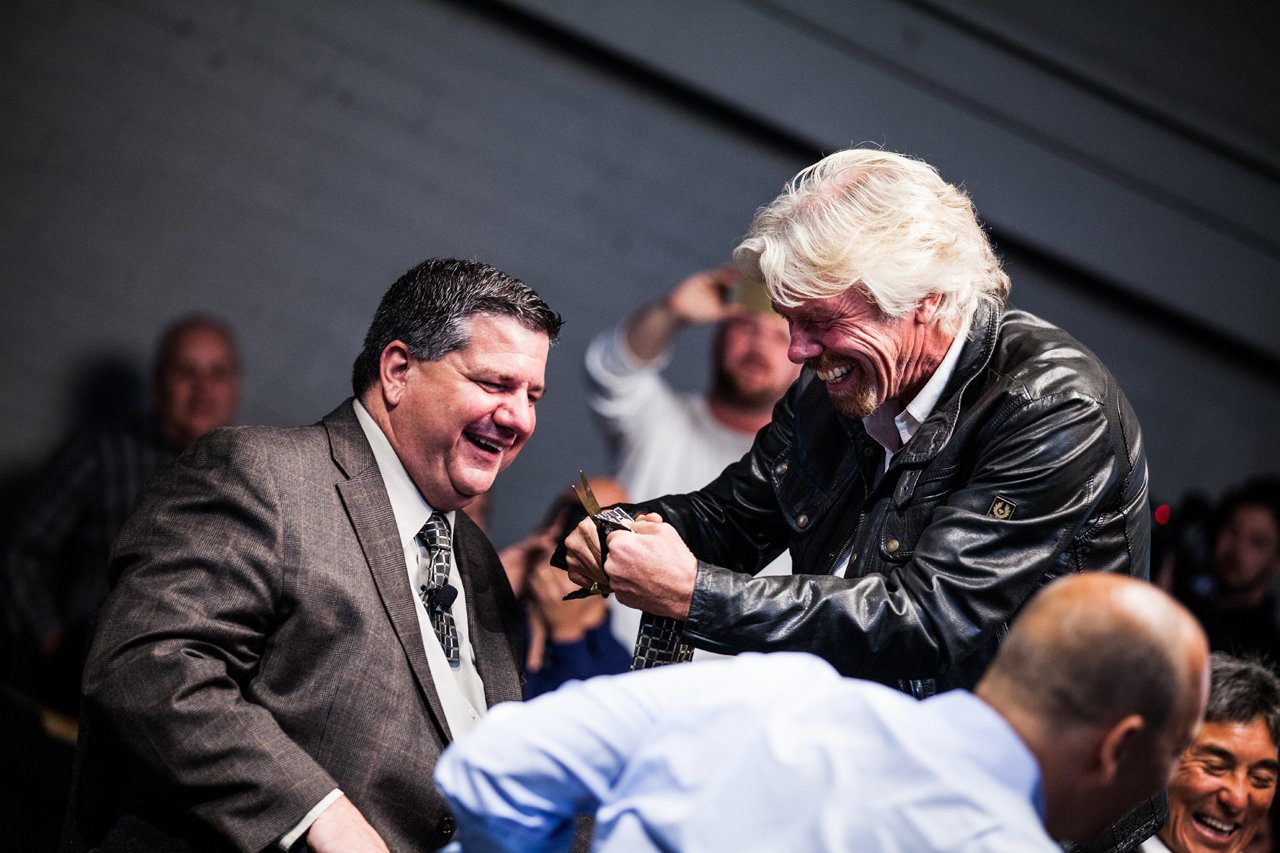 Image credit: virgin.com