1. How can we educate the next generation of entrepreneurs?
There's much debate around the role of higher education in encouraging enterprise. Are colleges and universities just not suited to teaching business skills? Or are there more creative ways that the institutions can play a role in educating entrepreneurs?
"Universities are definitely important if you are learning science or technology subjects, the real question is whether they can actually teach someone entrepreneurship," reflects Richard Branson. "Is it actually better if people get out into the real world and throw themselves into the jungle by getting real life experience?"
2. How can schools overcome the difficulties of teaching STEM subjects?
Science, Technology, Engineering and Mathematics are notoriously difficult subjects to teach, but with advancements in technology they're all becoming increasingly important. The problems seem to be particularly focused on those from disadvantaged backgrounds and female students, as these figures illustrate. Just 8.7 per cent of professional engineers in the UK are female, while in the US only 16 per cent of engineering majors are female.
How can we ensure that all students are given a fair opportunity to learn STEM subjects and adapt teaching styles accordingly?
3. Which global education models are most effective?
It almost seems to be on a weekly basis that a domestic publication will laud the success of a teaching style or trend from abroad. From the disciplinary, test-based Chinese model to the evaluation-driven, centralised model from Finland - both of which have received a huge amount of praise – how are we supposed to know which is the best for modern day pupils?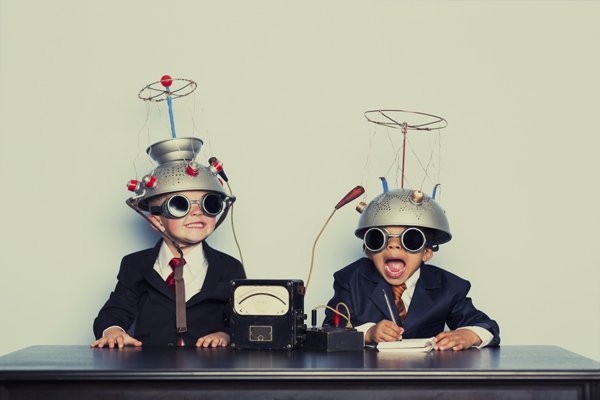 Or do we have to accept that it all depends on what type of skills you see as most valuable – does nurturing creativity mean a low performance in STEM subjects, for example?
4. Can the private sector play a helpful role in education?
Increasingly we are being told by commentators that the public sector does not have the answer to society's many problems. Healthcare, security, employment – the list of areas in which the private sector now trumps the public sector is endless. But how does this fit in with our schools? Should we be encouraging more involvement from private schools or will that result in a widening of the gap between those from poorer backgrounds and students who can afford to pay their way?
Research released today revealing that the top 500 state schools in Britain have vastly outperformed the top 500 private schools in A Level results makes for particularly interesting reading.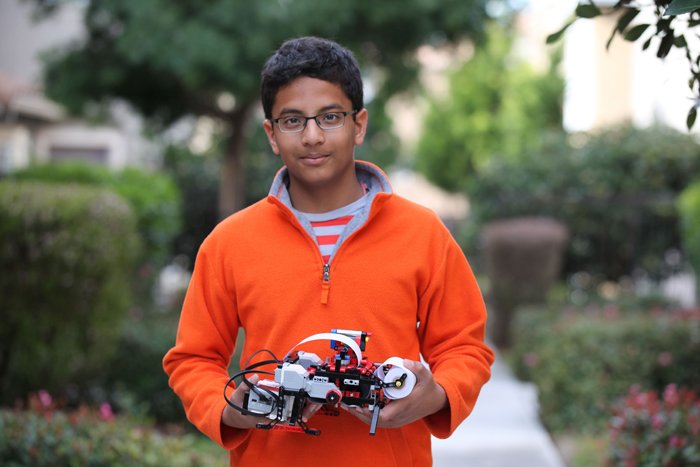 Photo credit: Niloy Banerjee
5. What can we learn from the young pioneers who have achieved greatness?
13 year old Shubham Banerjee, the boy behind a revolutionary Braille printer made from Lego, recently shot to fame as one of Silicon Valley's youngest ever founders. But what does his story tell us about how we can prepare children for greatness? Are there similarities between the education that Shubham received and others like him who have rapidly developed at an early age?
6. Education for older people - what should it look like?
In the UK the amount of the education budget being spent on the oldest third of the population has been hovering around the one per cent mark for a number of years. But with the life expectancy of the population on the rise, and new technology radically changing many forms of employment, is there a greater need to cater to more mature learners? How should new skills be passed onto older generations and who should bear the cost of this?