On the surface, the answer to this question is a very simple one: Yes, and it already does. Of course, nothing in life - especially in benefits - is as simple as it seems at the surface...
Upon closer review, we can see that the government's "regulation" of wellness programmes isn't as effective or efficient as it could or should be. That's because the rules are applied through a patchwork of employment laws - including the Health Insurance Portability and Accountability Act, Americans with Disabilities Act, Genetic Information Nondiscrimination Act and Civil Rights Act - and enforced even more disjointedly across several agencies, the Equal Employment Opportunities Commission and Health and Human Services Department among them.
It's no wonder then, that employers are confused at best, combative at worst, when faced with the mixed messages that the government is sending about how to effectively implement and lawfully administer health improvement programmes.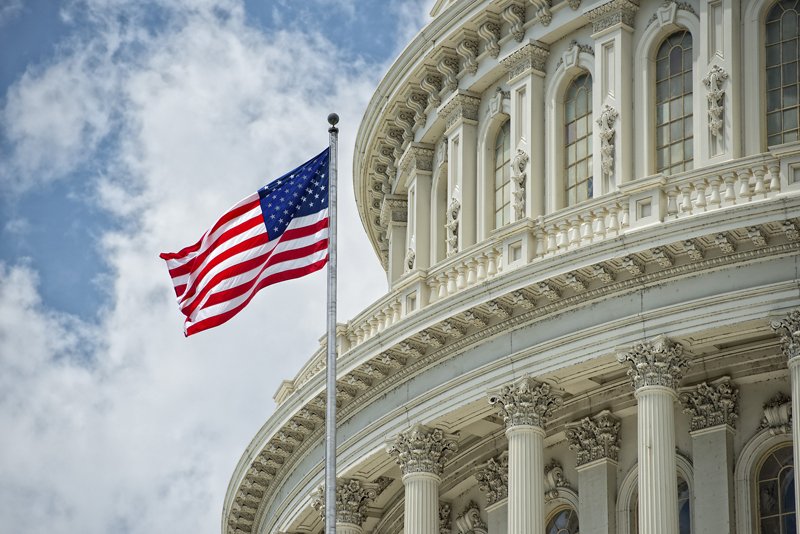 On the one hand, the Obama administration is urging employers to expand wellness programme incentives allowed under the Affordable Care Act, which the law amps up to 30 per cent of the cost of health coverage (previously 20 per cent). Max rewards for tobacco prevention or cessation programmes can be as high as 50 per cent.
Those dollars are far from chump change to average employers. On the other hand, the EEOC initiated a lightning round of litigation with four large employers late last year, claiming that the companies' wellness programmes are discriminatory, unlawfully coercive and/or violate the federal laws noted above.
Across all the cases, the agency targeted the companies for using "sticks" to encourage greater compliance in wellness activities like health assessments and biometric screenings. However, the wide majority of employers feature such questionnaires and screenings in their wellness programs – 95 per cent according to the National Business Group on Health.
Employees with access to a company wellness programme are four times more likely to be inspired toward healthy choices.
Additionally, employers use carrots and sticks that range from hundreds in increased or discounted employee medical premiums to terminating employee coverage altogether. NBGH finds that the average per-employee wellness incentive was nearly $600 in 2014, a 15 per cent increase over the prior year.
Our own research indicates that employees with access to a company wellness programme are four times more likely to be inspired toward healthy choices than workers without a wellness programme. Given America's surging obesity and chronic disease rates, that's reason alone to give employers the support to implement wellness programmes that are effective but still operate within clear legal bounds.
Yet, while ADA prohibits employers from using compulsion to get employees to submit to non-job-related medical exams, and GINA protects employees against discrimination based on genetic information, it's far less than clear how wellness programs fit into the frameworks of these laws.
Are health risk assessment and biometric screenings medical exams? Can wellness surcharges/penalties be deemed compulsion? Are screening results, which employers only see in aggregate, discriminatory?
Right now, answers to those questions are being applied on a case-by-case basis within the court system, when they can and should be applied universally by the legislative system.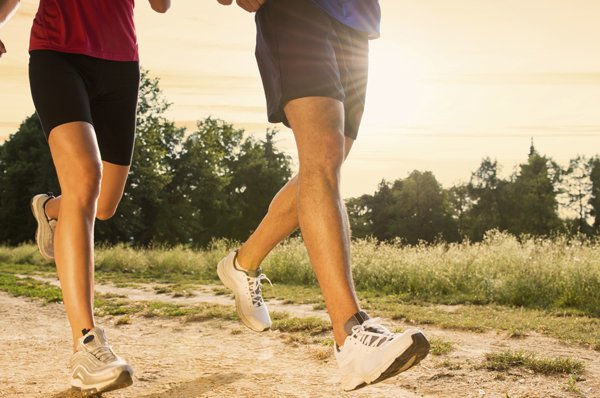 The key to answering the question of regulation, then, isn't whether the government should oversee wellness programs, but how it should do so.
What employers need most from the government are simple, clear wellness program regulations that protect employees from discrimination and maintain their right to personal and medical privacy, while still allowing employers enough flexibility to create effective and engaging programs.
With that type of regulatory support system, employers can begin to see the government as a partner in offering creative and inspiring programs that move the needle in meaningful ways for people and profit. I think that is truly the end goal for all involved - government agencies, employers, and employees as well. After all, no one ever changed their health habits based on a legal disclaimer!
This is a guest blog and may not represent the views of Virgin.com. Please see virgin.com/terms for more details. Thumbnail from gettyimages.