In 2013 I wrote about EduFocal on Virgin.com. The title of the piece was 'Screw Business as Usual: The EduFocal version'. Well, guess what? It's almost the end of 2015 and we're still screwing business as usual.
Since writing that article we have partnered with the Jamaica Observer (one of Jamaica's largest dailies), the Jamaican government, executed a flipped classroom (courtesy of First Global Bank) and much, much more. We've been fortunate enough to have year on year growth, both financially and in terms of user growth and activity.
EduFocal is part of the private sector and we took quite a risk by developing a platform that threatens to upset the 'education' status quo and redefine how students learn across the region. The recently announced sustainable development goal on education has an aim to 'ensure inclusive and quality education for all and promote lifelong learning'. EduFocal, perhaps ahead of our time, has long recognised the need for an education platform that inspires learning among the most vulnerable in our society.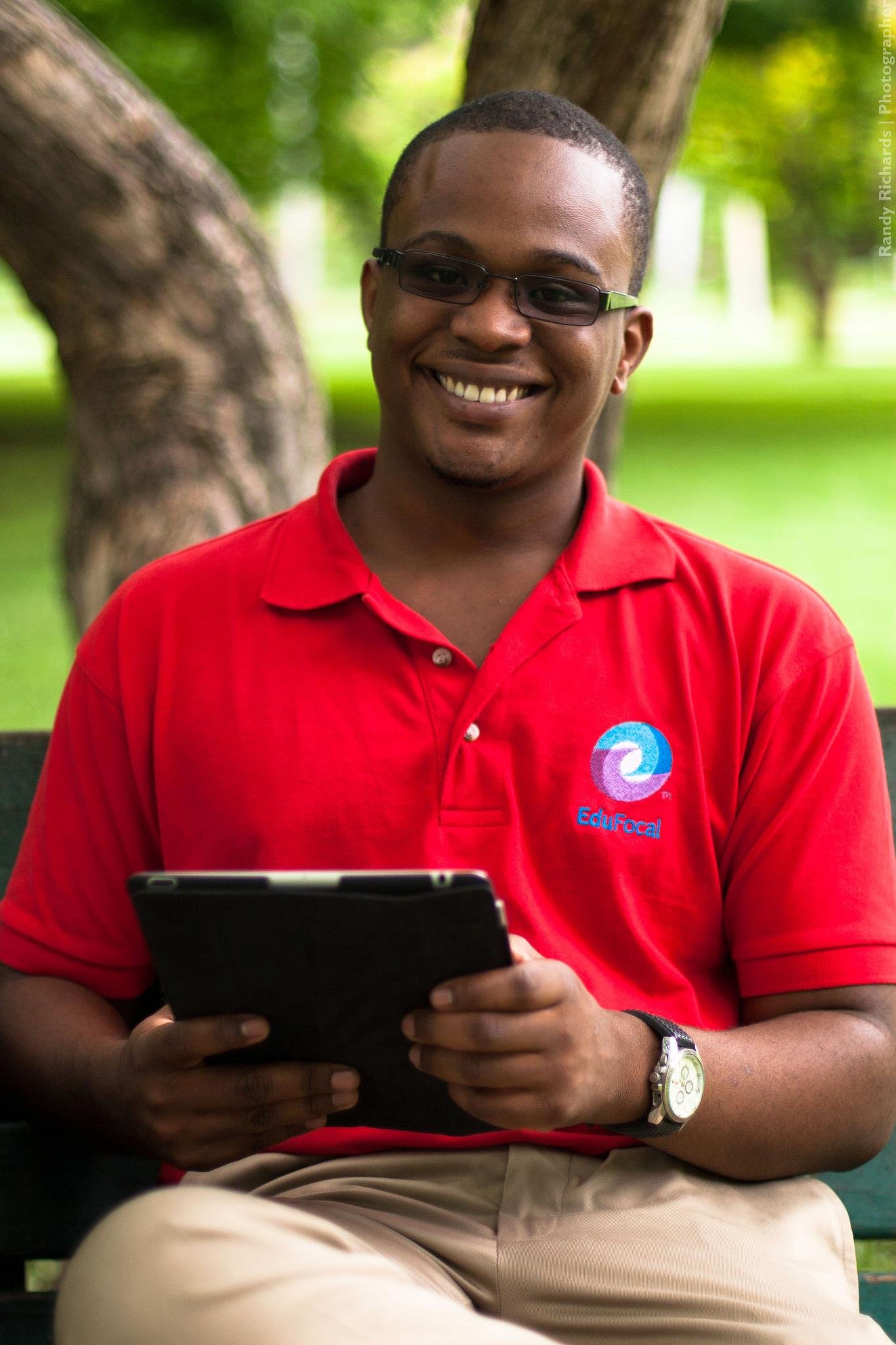 Education was never meant to be exclusive, so when a partnership with the Jamaica Observer presented an opportunity for us to offer our services, free of cost, to hundreds of thousands of children and their parents, it was a no brainer.
A survey done by Jamaica's Ministry of Education in 2013, highlighted that the percentage of secondary level students in Jamaica earning a passing grade in the core subjects of maths and English, stood at 40 per cent and 62 per cent respectively.
These figures indicate not a lack of inclusivity, but a lower than acceptable quality of education – since many secondary schools, especially in rural areas, find themselves under resourced and ill-equipped to foster quality education – the foundation of improving people's lives.
Several NGOs devoted to closing gaps in education are choosing EduFocal to help them level the playing field – further complementing the existing learning institutions for vulnerable students. We're helping Jamaicans advance from the goal of education for all, to 'quality' education for all.
Read: Back to school, back to recess
With the help of the Branson Centre of Entrepreneurship, we're doing this the right way, having positioned EduFocal as a quality service capable of solving one of the major development issues within our region. In addition to our NGO partnerships, EduFocal delivers quality results with private-public partnerships.
Our partnership with the Jamaican government saw us take part in a 'Tablets in School' pilot project – much like the projects seen in primary and secondary schools in the UK. Through this program, students who would not have otherwise gained access to tablets or EduFocal resources, benefited from quality content and educational tools for lifelong learning.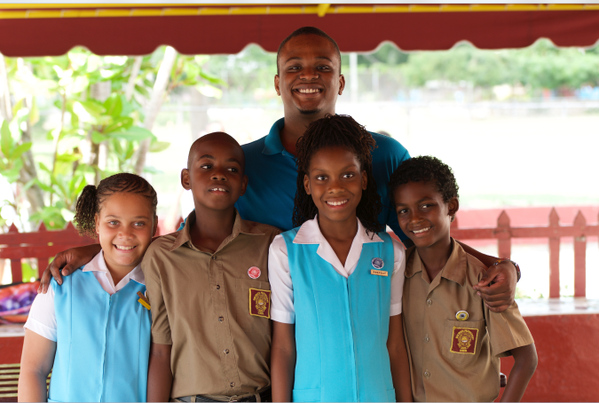 What is it that characterises lifelong learning? The answer to that question lies in personalised learning experiences. What the new education-focussed, sustainable development goal doesn't mention is that the way people learn has evolved from 'instructional' to 'participatory'. It's because of this that there has never been a better time for the teacher to be the 'facilitator of learning' rather than 'the source of knowledge' itself.
Watch: Robots takeover Disruptors
With widely available content, the teacher is no longer the keeper of all knowledge, but rather part of a support system, encouraging active learning and serving as proof that knowledge can be acquired through diligence and curiosity. We have demonstrated this with our flipped classroom – a classroom that encouraged primary level students (with an average age of 11 years old) to play an active role in their own learning.

Teachers and parents have seen children use EduFocal on weekends, holidays and late nights – reinforcing the role of 'new literacy' education methods in global development. We are working to expand into literacy and numeracy testing, while continuing to utilise our proven methods of engaging and encouraging independent thinking and learning.
The educational landscape is changing – it is more interactive, more open, more transparent and increasingly online. Some very ambitious goals have been set for education moving forward and now, as EduFocal is on the brink of expanding to the rest of the Caribbean, the lessons I've learnt from the Branson Centre have never been more crucial.
This is a guest blog and may not represent the views of Virgin.com. Please see virgin.com/terms for more details.