One major issue for many new graduates is that they leave university with a huge amount of debt and very little work experience. To combat this, Virgin Trains run their Red Track scheme where students can study while they work and graduate with no debt and three years of work experience…
"I had offers from universities but I wasn't convinced about paying such high fees and coming out with no work experience as such," Lucy Atkinson, who is in her final year of the Red Track scheme at Virgin Trains, says. "A lot of my friends had come out of university with good degrees but still struggled to get jobs because they didn't have the work experience. I saw the Red Track scheme as a great opportunity to get a degree and work experience, and obviously Virgin have such a great reputation."
Red Track is a three year programme, where students spend one year working in various parts of the Virgin Trains business, from stations to human resources, before specialising in one particular area in their second and third years. At the same time, the students complete a Business Management degree with Manchester Metropolitan University, which is funded by Virgin Trains. They spend four days a month at university, and work in a full time role at the train company at the same time. Lucy admits that it's pretty intense, "but it's actually a really good way of doing it in my opinion because you get to the content that's relevant to your job and your work experience feeds in to the assignments that you're doing."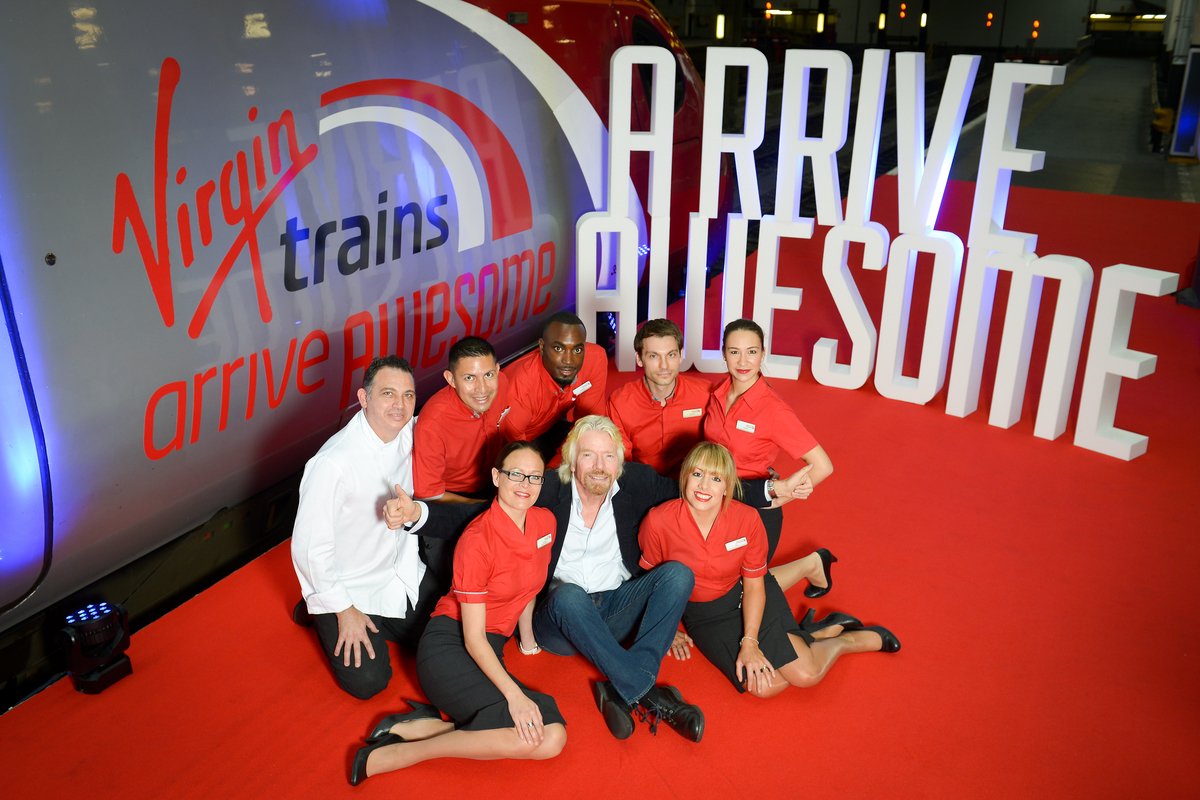 Image by Virgin Trains/Hope and Glory
The programme provides the students with the opportunity to take a look at how the business runs, during their first year they get to work across a number of different departments, with different people and doing different jobs.
"I think looking back at it, the best part of the first year is getting to see everything from the front line level," Lucy says. "You get to see what all the behind the scenes stuff actually leads to. When working on board you're getting to interact with customers and you get to experience what happens because of all your hard work behind the scenes. That also gives you a lot of respect from people from other teams because a lot of the front line staff can get frustrated with other departments if they think that they're not responding quickly enough but when you go and do their job you understand why that is. And I think that appreciation is invaluable when you're working with different people."
Virgin Trains has also committed to supporting the students on the scheme by providing them all with mentors from the business who can help with a range of issues. "These are people we can go to with any problems we might have and we can also discuss what we think we might like to do in future," Lucy explains. "We've also had a lot of support in terms of the amount of training we've been offered on top of our degrees. For instance we've done coaching and mentoring workshops and we've done projects with our teams too, so at the moment I'm working with the People Team and I've been helping deliver a new maternity pack."
Image by Greg Rose
And what happens after the programme is finished? "The vision is that ultimately we will find the students employment," Natasha Grice, head of talent and engagement at Virgin Trains, says. "We've spent three years growing them in the organisation and investing in them so we don't want to lose them.
"But we do have people on the scheme at the moment who might be interested in opportunities at other Virgin companies. It's about investing in people so that they understand our brand better and then they can think about where else they could work."
So is this kind of scheme where businesses take on responsibility for the education of their new members of staff something that more businesses should be doing? Definitely if you ask the team at Virgin Trains.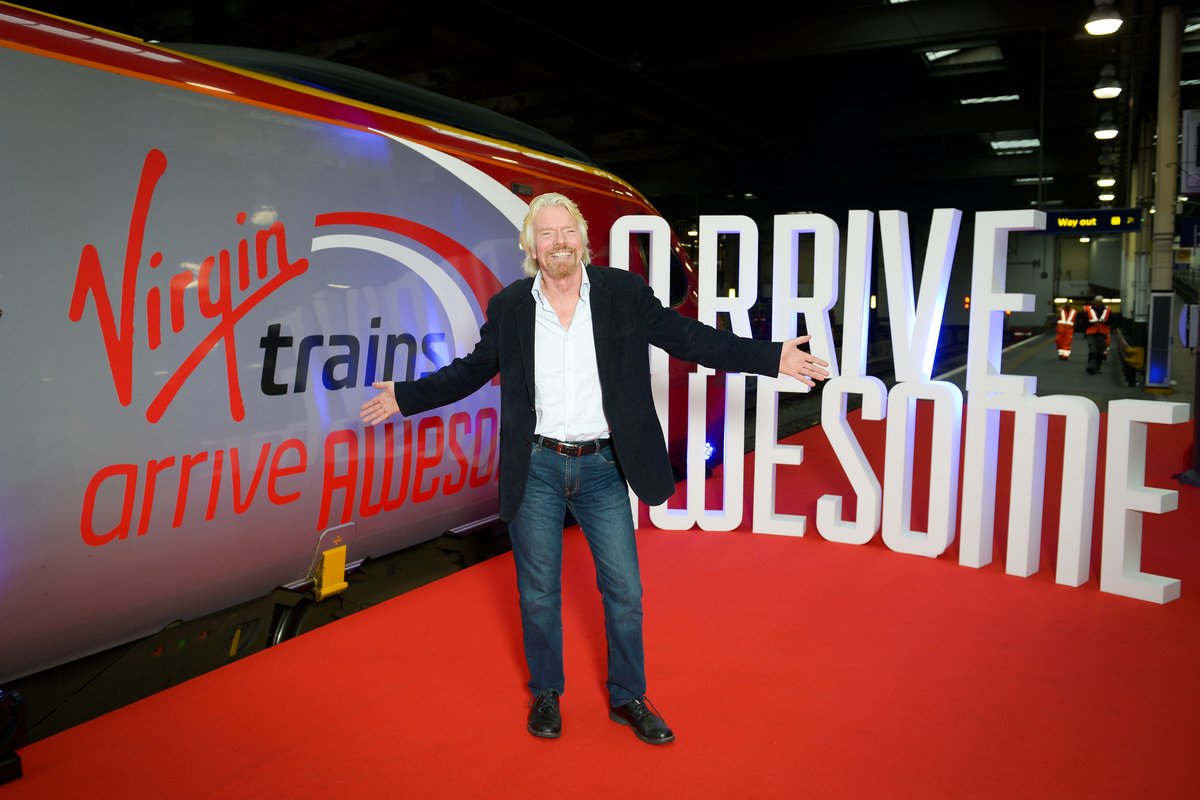 Image by Virgin Trains/Hope and Glory
"If you think about the millennial generation, they are desperate to get into work and get on quicker," Natasha says. "They want to learn and they want to see what businesses have to offer. I think the more that we can give them while they're still furthering their education, it's a win-win situation really."
Lucy adds: "I think the more businesses that can offer this kind of scheme the better, it's beneficial both for the business and the individual. The business gets a new pair of eyes and new ways of thinking and the individual obviously gets the work experiencer and development so I definitely think it's the way that business should go in the future."
Find out more about the Red Track scheme on the Virgin Trains website.