How do you keep the health and happiness levels of a team high when your budgets are low? Not all companies can afford extravagant wellness programmes and keep up with the latest Silicon Valley trends, but that need not matter, explains Virgin Holidays' Director of Performance & Engagement…
For a number of years we were able to support the development of our Senior Team through significant investment in the Virgin Holidays Leadership Development Programme (LDP). However when the recession hit in the late noughties, we had to be far more creative in how the development momentum we'd generated – with all of the benefits it brought to the business – could be maintained.
We worked on the Kouzes & Posner Leadership Practices Inventory (LPI) principles of inspire a shared vision, encourage the heart, enable others to act, challenge the process and model the way, and it was critical to our continued success during challenging conditions that our leaders could develop those behaviours more and apply them in our operations.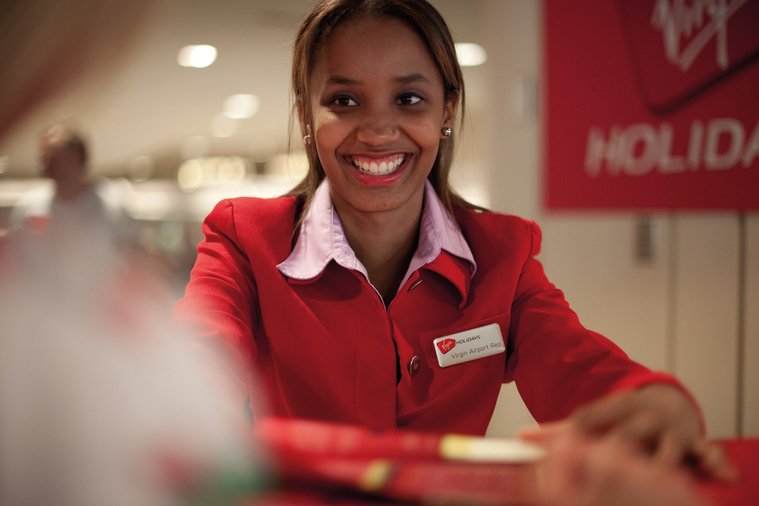 Our solution was to identify a scenario where our senior team could test (and so continue to learn and refine) those principles in a live environment which took them out of their comfort zone - namely, working with a charity on a specific business-related problem it was facing.
I approached Virgin Unite with a proposal: We would challenge our team of 40 senior staff to work with a charity for three days to help it address and resolve a specific issue, or evolve their strategy, in a way that would tangibly benefit that organisation - while giving those involved the opportunity to enhance their leadership skills.
The groups deliberately mixed expertise and areas of specialism (to encourage participants to work with new people), and were given the freedom to employ any Virgin Holidays intellectual property they considered necessary to achieve the agreed objectives. Virgin Unite chose some great charity partners for us to work with and each group worked on a different problem in a different charity.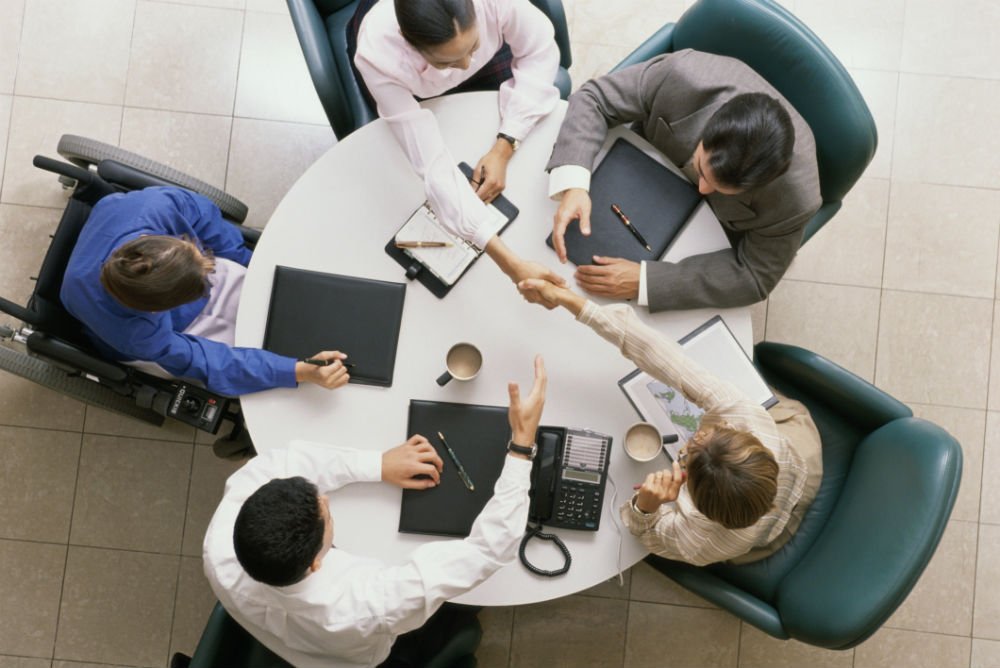 Armed with the LPI principles, and challenged to ensure they exhibited them throughout the exercise the senior team was encouraged to think of itself as a group of consultants going into an organisation to share their knowledge, expertise and ideas to help it grow. The benefits were definitely two-way. The senior team felt a huge sense of pride and purpose in what they were doing and felt great that they were being looked at as the experts by the charity. They came away feeling great about what they had done and it provided them with a real sense of achievement. The charities benefited from effectively having 'free' consultancy expertise – and I'm pleased to say we continue to help and work with many of them today.
Although it was a completely different and new approach for us, borne of external forces largely beyond our control, the feedback, learnings and experience of those involved was hugely positive. It goes to show that a change in circumstances can often bring unexpected benefits.
This is a guest blog and may not represent the views of Virgin.com. Please see virgin.com/terms for more details. Thumbnail from gettyimages.