Recent stats show the number of UK GCSE students who took computing this year rose by a whopping 111 per cent compared to 2014. But while many young men aspire to be the next Mark Zuckerberg, the tech world is seemingly, still a 'Boys Only Club'. Don't you think it's time our teachers helped tackle this gender divide?
Have you heard of Isis Wenger? She's the software engineer from OneLogin who received a deluge of sexist comments after appearing on the front of a recruitment campaign. Online trolls claimed Wenger "didn't look like an engineer" and questioned how women could "buy this image of what a female software engineer looks like". Others said "…your looks are really the only thing we care about". Wenger's reaction? She blogged about the problem, and told control of the discussion on twitter, pioneering the hashtag #ILookLikeAnEngineer.
Read: What is the impact of compulsory computing lessons?
An impressive 75,000 tweets later across 50 countries and Wenger, along with thousands of other women in the STEM industry, stuck two fingers up to these sexist attitudes. You can now even buy a shirt with the #ILookLikeanEngineer slogan on the front of it. In fact, Wenger's bold choice to confront the gender tech taboo has sparked a whole movement around this very issue. But isn't this something that our education system should be tackling too?
Rebecca Mahony
Lesson 1: We need to change our culture
A few years back it was claimed the lack of women in tech careers was down to the 'geek' perception of computer science. But these days the problem is far more complex.
Many influential women in tech have spoken extensively about the issue. Take Rebecca Mahony for example, CMO of video advertising company Teads. She believes the problem isn't just with the tech industry, but with women in all sorts of high-powered roles.
"I think anything around tech has a stigma attached to it," explains Bentinck. "As recent campaigns like the #ILookLikeAnEngineer show, there is still a 'bro-grammer' culture in tech."
While Alice claims role models like Sheryl Sandberg, Eileen Burbidge and Alex Depledge are helping to disrupt these gender stereotypes, she believes we need to take a two-pronged attack through independent organisations like Entrepreneur First and formal education.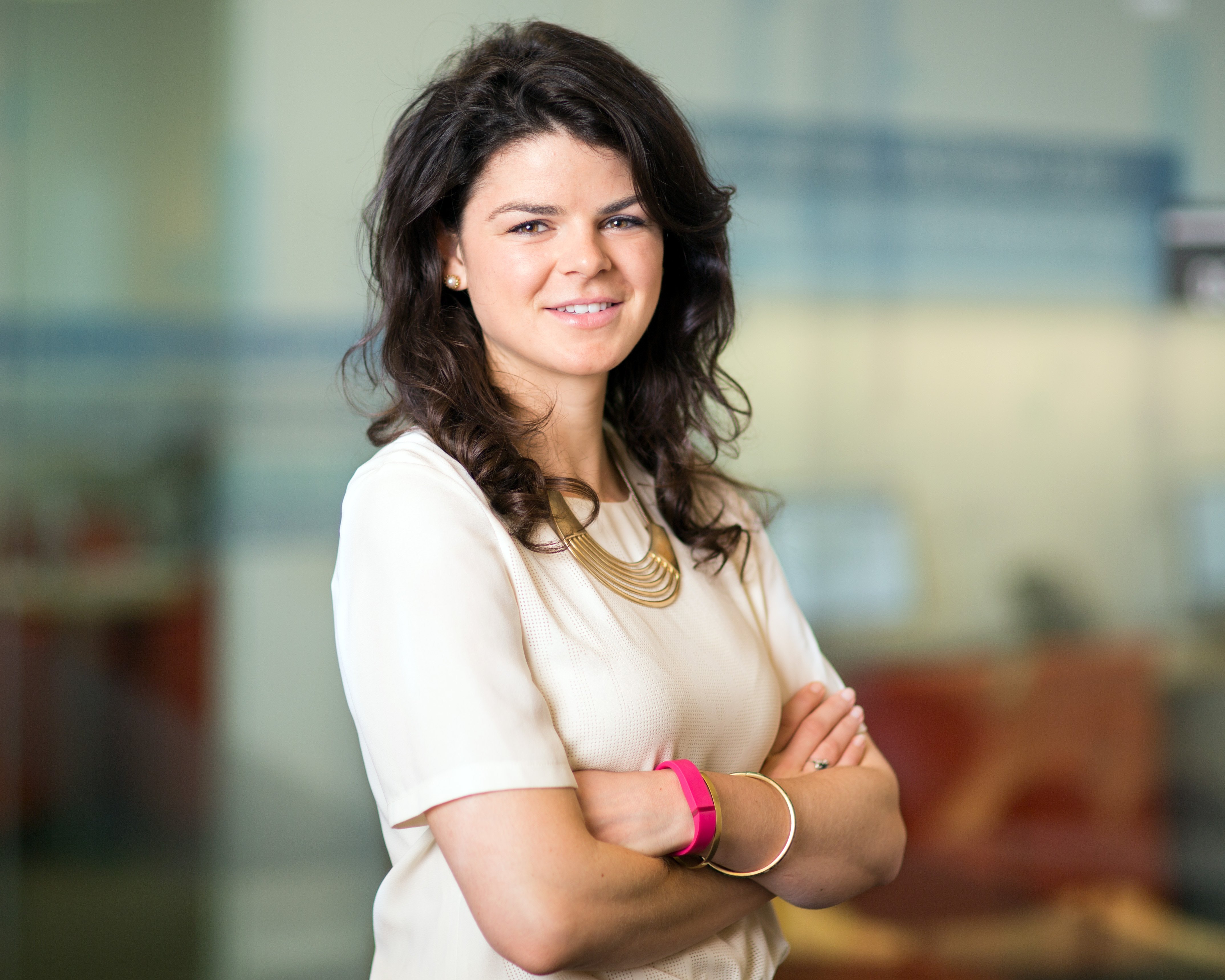 Alice Bentinck
"There have been giant leaps forward in recent years when it comes to teaching technical subjects, especially with independent groups and extra-curricular activities, but I'd like to see this go further. Introducing coding as part of the curriculum early on will do several things. It will deliver the message that coding is OK - whether you are a boy or girl. It will also teach basic skills that, in 10 or 20 years time may be as fundamental to a person's professional development as Maths and English."
Lesson 3: The tech world is broader than you think
What many young people aren't aware of is the variety of STEM careers out there, some of which women are excelling in. The Digital Marketing Institute (DMI) for example, claims women are 11 per cent more 'digitally proficient' than men in Digital Marketing but are still underrepresented.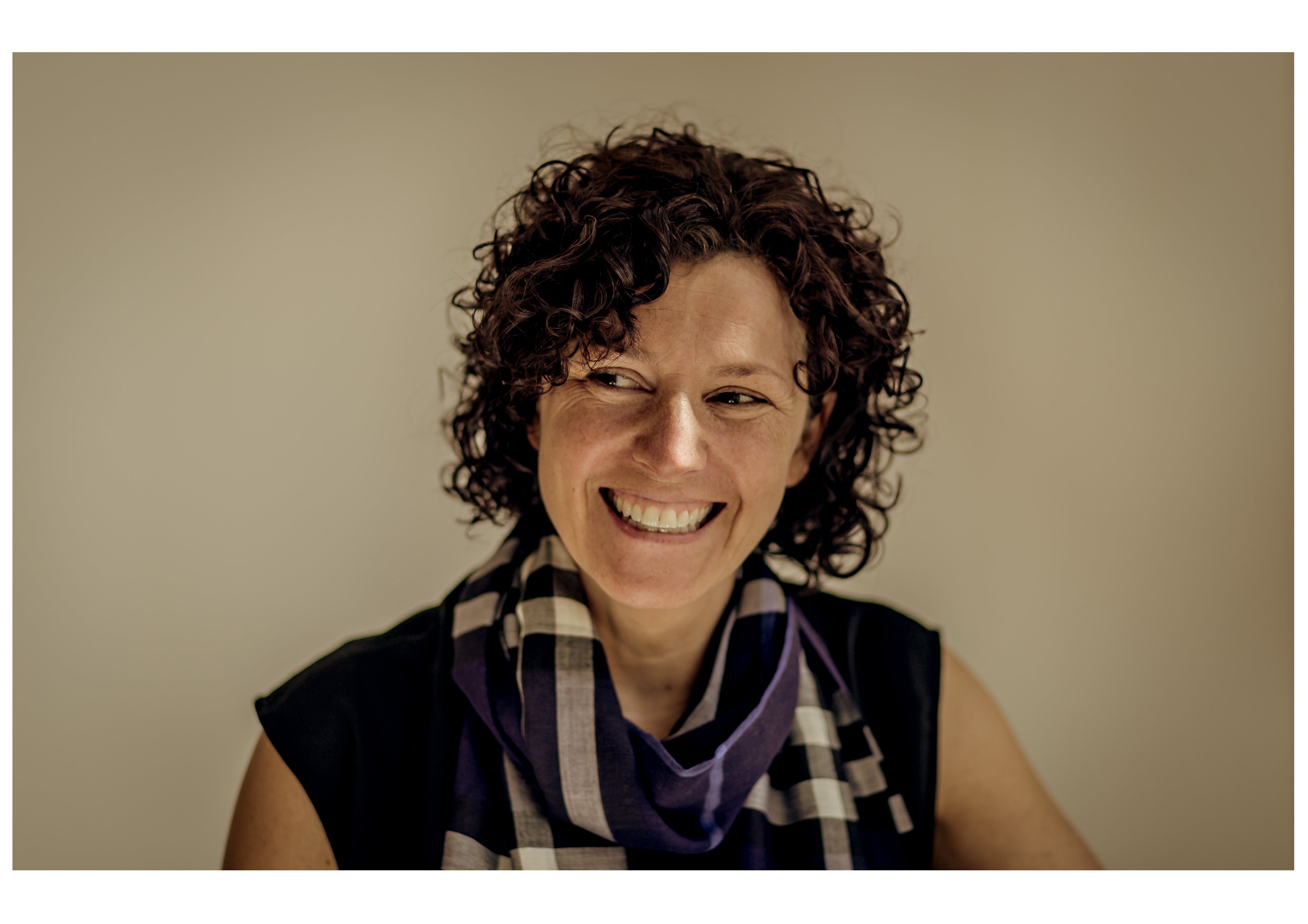 Natalie Gross
Natalie Gross, CEO of Amaze – a global digital marketing, technology and commerce consultancy – says: "People narrowly define technology as programming, but this is one of a number of exciting disciplines that are essential to the digital industry. Product and information designers, creatives, project managers, sales people, data analysts also have a big part to play."
Lesson 4: Young women need tech role models
Gross champions the Amaze Academy – an organisation that provides graduates with fast-track training in areas such as content management systems and ecommerce.
"A big way to overcome the [gender tech taboo] issues we face, is to create awareness and change perceptions. This means a joined up effort between education, government and industry," she says.
Read: Teaching girls to code with a bracelet
This holistic approach is even more paramount in light of the prediction that the UK will need 750,000 more digitally skilled workers by 2017 to meet the tech industry's growing demand. So if we can't completely change the curriculum, then we need teachers who are prepared to nurture positive attitudes towards tech careers and 'typically male' subjects at GCSE. And they need to expose young women to the right role models ahead of their working life.
Bentinck concludes: "Confident female tech founders need to speak up and be a voice for women in technology. They need to show young women that if they want to, they can do it too."
This is a guest blog and may not represent the views of Virgin.com. Please see virgin.com/terms for more details.