Ahead of the event, we take a look at some of the issues that could well spark debate among the expert list of speakers on show.
1. How will the relationship between work and family life evolve?
Earlier this year we welcomed LeanIn.org President, Rachel Thomas, to the Disruptors' stage to give a fascinating talk on how to make work work for parents. During her keynote speech Thomas presented us with the shocking statistic that working mums of today spend more time with their children than stay-at-home mums did in the 1960s. As this fact illustrates, there's an increasingly difficult struggle to be had if you want to do right by both your family and your career.
With business leaders such as Richard Branson introducing schemes such as shared parental leave, what other innovations will look to tackle the issue of balance and employee wellbeing?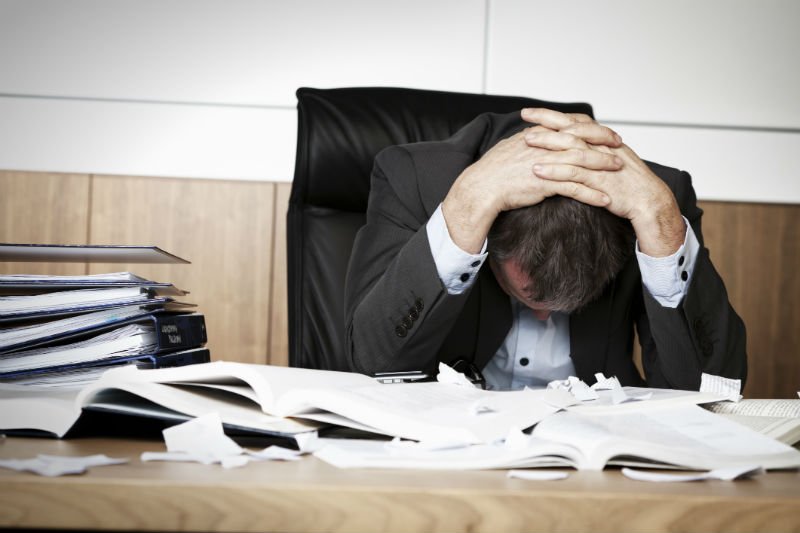 2. How will employers tackle the issue of mental wellbeing?
According to research commissioned by Virgin earlier this year, 52 per cent of the UK workforce claim that their employer doesn't offer support to ensure their physical wellbeing. With longer working hours, increased connectivity and the prevalence of the phrase 'always on' in job descriptions you would have to think that the need for this type of support is only going to increase.
The recently elected leader of the Labour Party, Jeremy Corbyn, has appointed Luciana Berger as the UK's first ever Shadow Minister for Mental Health - will businesses soon follow suit in appointing someone to look after the mental wellbeing of their staff?
3. How far will trust go between a company and an employee?
Clocking in, timesheets, doctor's notes – in the past it's felt as though employers have often assumed guilt on the part of their workforce, before asking them to prove their innocence. Today's workforce, however, are looking for a greater level of mutual trust and respect between themselves and their bosses.
Certainly for Richard Branson, it's always been a case of trusting his team on matters such as flexible working.
"I think for the vast majority of companies, trusting people to work from home is the right thing. And if they don't do their work, then they no longer work for the company," explains the Virgin Group founder.
"I've worked from home since I was 22 and I've built a lot of companies and I've been able to spend time with my family, spend time with my kids. And the work stuff has worked out ok."
Will we see more companies follow his lead in the future?
Image from Virgin Trains
4. What will the world's most desired 'company perks' be?
Years ago a good pension, a company car and an office credit card may have been top of the wish lists off those entering the job market. Nowadays, however, there's a very different set of benefits motivating employees.
Research commissioned by Virgin Pure earlier this year found out that flexible working was actually the current most popular work related benefitted, beating pensions and health insurance. Other coveted benefits included free or subsidised gym membership, free food and drink and the ability to work from home.
But what perks will be motivating people 20 years from now?
What questions would you like to see the speakers for the day discuss? Let us know below or via the #PulseDisruptors hashtag.