Ahead of Rod Bristow's appearance at our Disruptors event on October 2nd, we caught up with Pearson's President of Core Markets to guage his views on the future of education...
What are the biggest problems facing the education system at the moment?
We asked this very question of students, parents and teachers. They told us their biggest worry is whether education will help children be better prepared for the real world and to succeed in life. They understand the importance of exams, but also that they are just a single snapshot of knowledge at a point in time. They understand that a good education is about much, much more than exam results and school league tables. I worry that we are in danger of losing sight of this important fact.
Education needs to deliver knowledge, but skills too. Literacy is an incredibly important element of this, here in the UK and the world over. Indeed, one of the biggest challenges in the education sector is illiteracy. This is an invisible curse that has devastating consequences. It is a deeply saddening fact that today, 757 million people – the vast majority of these women and girls, are illiterate. As a result they are denied the ability to learn, earn, participate in their communities and succeed in life. We are playing our part in helping to tackle this through "Project Literacy", a movement that is committed to making significant and sustainable advances in literacy over the next five years so that by 2030, no child will be born at risk of poor literacy.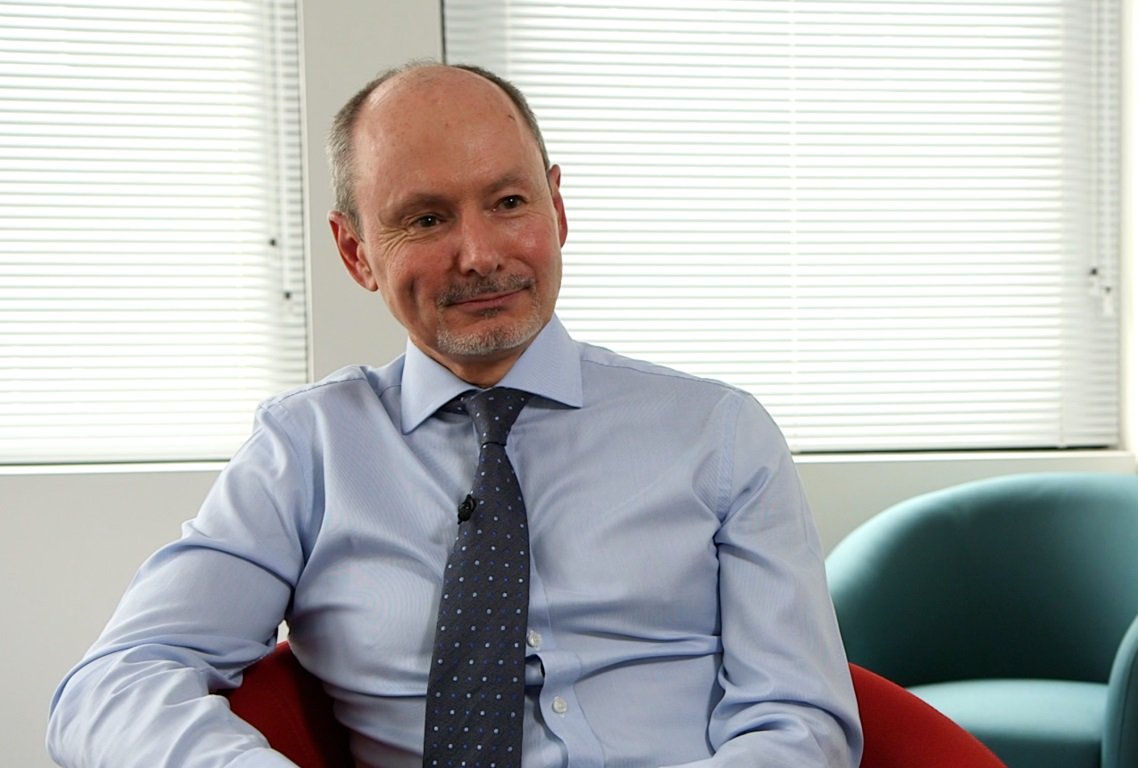 If education can deliver these skills it won't just help individuals; it will also have a positive impact on society in terms of social mobility. Here in the UK, disadvantaged young people are over twice as likely to be unemployed or inactive after leaving education. Education can be a powerful driver of social mobility, a mechanism helping students from less advantaged backgrounds access higher education for the first time.
Different pathways, academic and the more practical, have an important role to play in achieving this goal. Indeed, in the UK more students (now one in four) go to university and into a good career with a BTEC than ever before. And those who have done BTEC courses are much more likely to come from socially disadvantaged groups than those doing A-levels. The advantages of alternative and flexible learning pathways are increasingly recognised by employers; but are they recognised by policy makers?
How would you like to see these problems being addressed?
Education is riddled with false dichotomies and plausible myths. As a sector, we need to be laser-focused on hard evidence of what works. We need to focus that evidence on the big unmet needs. There are three: inclusive access to a high quality education for all up to the age of 18; demonstrable success in important skills like literacy and numeracy; and genuine progression from one stage of education to another, and ultimately into a rewarding career.
In terms of making education more powerful for students, and helping them develop careers – I think we're making some progress. Apprenticeship schemes and more flexible and digital degrees are two ways that forward-thinking employers, colleges and universities are working together to create more realistic learning experiences.
This is important – particularly as a recent survey carried out of CBI member companies, in partnership with Pearson, found that two in three businesses (68 per cent) surveyed expect their need for staff with higher level skills to grow in the years ahead, but more than half of those surveyed feared that they will not be able to access enough workers with the required skills. The more that employers can partner with universities and colleges to better prepare young people for the workforce, the better.
How do you think that using technology in the classroom affects children's education?
The most important point is that effective learning results from effective teaching. There's very little evidence that technology alone has a significant impact on learning. Technology will only ever be effective if placed in the hands of great teachers. However, even that is not enough. Technology opens up such an array of options for engaging students that its benefits will only be realised if the teaching takes advantage of them. That will require different approaches to teaching. We've much more to learn about what these new approaches should be. But, we must embrace them.
And, to those who say that technology is the preserve of the progressive and faddish wing of the education community, my challenge back is to ask why, if every walk of life has benefitted from technology, should education be any different?
What do you think classrooms will look like in 2050?
The classrooms of the future won't only take one form. We will still see students sitting in front of a teacher as we do today. But, we will also see some huge changes. Learning will happen at different times and in different places. Technology enabled virtual schooling is already a rapidly growing phenomenon, just as virtual meetings are a growing phenomenon in the workplace. In fact there will be many parallels between education and the world of work, and I hope that we will see employers engage ever more deeply with the education sector.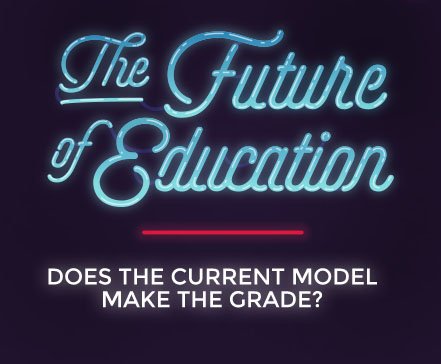 Image from Virgin.com
What is the ultimate goal you hope to achieve in education for the next generation?
We must increase access to education, success in education, and progression as result of education. We hear time and again from parents everywhere that the most important goal they have for their children is enabling them to achieve the skills that will help them succeed in their careers and lives. Our future lies in helping more and more people across the world achieve this dream.
How do we do this? We stop making claims about the impact we think we are having and begin focusing on the hard evidence of our impact on learner outcomes. The education sector needs to focus on increasing access to higher-quality and more affordable education for more people than ever before. But access alone isn't enough.
Our job, is to help people to make progress in their lives through learning. At one level, a beautifully simple goal. At another level, a massively ambitious and complex task; a task we must tackle with determination, evidence and urgency.