For many, the path of education has always seemed to be walking down the same old street: school, college, university. But what about those who discover what they truly want to learn later on in life? How do you go off the beaten track?

If you're a post-graduate, still learning, or getting ready to embark upon that huge, terrifying university step, the matter of what degree to choose bogs down many of us. After all, a huge amount of money is going towards one definitive choice. "What one subject do I want to bury myself in for three years?" "What will help me get the best job?"

"Getting a degree doesn't mean you'll get a job anywhere near related to it." The less optimistic reply. "And many regret the course they actually do years later," they add. (They're no fun.)
And to an extent, the cynicism has a point.

Across the pond, a survey took place in 2013 thanks to Careerbuilder.com. They discovered that 47 per cent of students admitted their first job was nothing to do with their college major.

A further 32 per cent went on to say they never found a job related at all to what they studied.
In the UK, getting a job entirely unrelated to your degree is just problem number one.

The Office for National Statistics reported in 2013 that although more people were going to university than ever before, the people actually using their degrees to attain jobs was a little different. Bill Little, director of Freelancer.co.uk, told The Daily Mail:

"They spend three or four years getting a degree and are then forced to enter jobs that they could probably have secured without any further education."

In the UK, this year, a study discovered something even more interesting: More students than ever say they 'regret' taking the course they did, and would choose a different topic if they could turn back time.
They spend three or four years getting a degree and are then forced to enter jobs that they could probably have secured without any further education.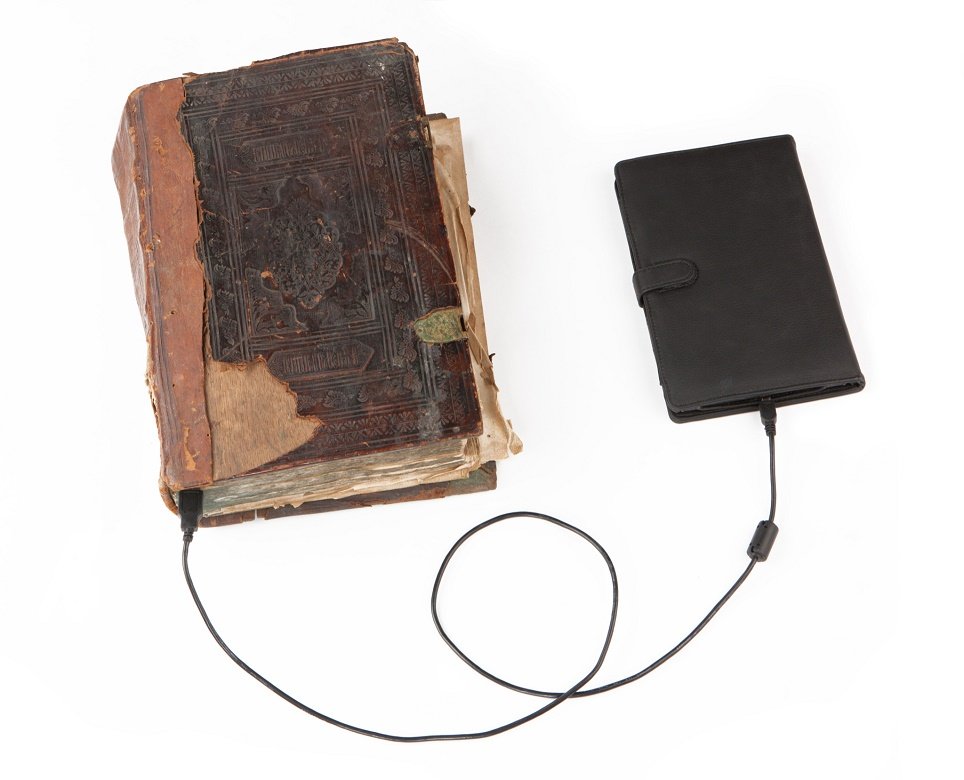 Happily, the internet age means that former students don't have to judge their past mistakes. After all, how many things would we agree with our 18 year old former selves with, really?

Certainly not all that vodka.
All of a sudden, we're learning again. And it's not just a quick spell on Wikipedia that people are after, with online courses surging in popularity.

The biggest example of this, of course, is The Open University, which offers both in the flesh and online help for late learners (or reborn learners) – particularly useful if you're battling a full-time job at the same time.

One fan on The Student Room summed up the university very well:

"The tutors are amazingly helpful, and the workload is equal to that of someone doing similar stuff elsewhere - the only difference is I do it in my own time whilst still holding down other commitments."

In fact, the flexibility of the Open University (which welcomes all ages, and can allow you to take a course completely unrelated to your degree) has become so majorly popular, it is often rated one of the top 50 unis in the country, and has catered for 1.5 million students since 1969.
Although OU offers a handful of free courses, such as an English learning tool which offers its students a 'digital badge', what options are there for people who can't afford the education they so intensely crave?

Well, first of all, there's ALLISON; perhaps one of the biggest free e-learning websites, offering 750 courses that cover the likes of languages, psychology, and even job-seeking skills.

Founded in 2007 in Dublin, its creator Mike Feewick originally created another online learning website for pay, but as he admitted to Forbes, when he turned the website free, something odd happened.

"Prior to launching ALISON we charged for the service, however when we changed our model to free, a curious thing happened: our paying clients wanted to continue to pay as they did not believe that something free could also be of sufficient value! "
The credibility of 'free learning' is definitely still a grey area. The fact that people were turned off by ALLISON going free is very telling. But unlike ALLISON, another platform FutureLearn offers free courses as well as contact with tutors.
Read: How new technology is paving the way for greater learning
FutureLearn is also helped along by the fact that its owned by the Open University, which once again offers hundreds of online courses, as well as contact with tutors. And although there isn't any conclusive evidence that FutureLearn or ALLISON could get you a new job, you can't deny that people's personal happiness is growing.

And for so many students living in regret of their previous uni choices, perhaps a little catharsis for free is not so bad. As Professor Diana Laurillard summed up for The Independent, it's also bringing us closer together.
"My students are all over the world. The simple truth is that with these kind of technologies, we can reach far more students than you can normally."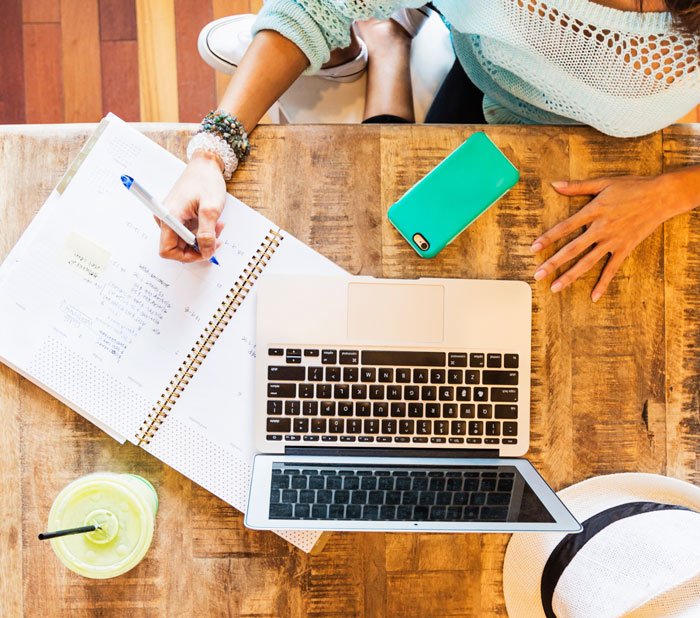 For paid online courses, check out OPEN UNIVERSITY.

For free courses, take a look at FutureLearn.
Share your online learning experiences in the comments below.
This is a guest blog and may not represent the views of Virgin.com. Please see virgin.com/terms for more details. Thumbnail from gettyimages.