Disruptors returns to London for its fifth instalment, as our focus shifts to the future of education - is education keeping up with the 21st century?
Richard Branson and Professor Brian Cox will be joined by a host of experts on October 2nd as Disruptors assess the state of the global education system, through a day of panel discussions, interactive experiences, breakout sessions and debate.
How are we adapting to new technologies and functioning on a global scale? Do we need to rethink the way we teach? And how are we preparing our children for future jobs that don't currently exist? Universal accessibility, STEM education, MOOCs, and educating the next generation of business leaders are just some of the topics to be covered in this full day event, culminating in an hour-long, live streamed Disruptors debate.
Other speakers at the event include Sal Khan (founder of Khan Academy), Toby Young (founder of the West London Free School), Jean Oelwang (Virgin Unite), Big Change and Sam Branson.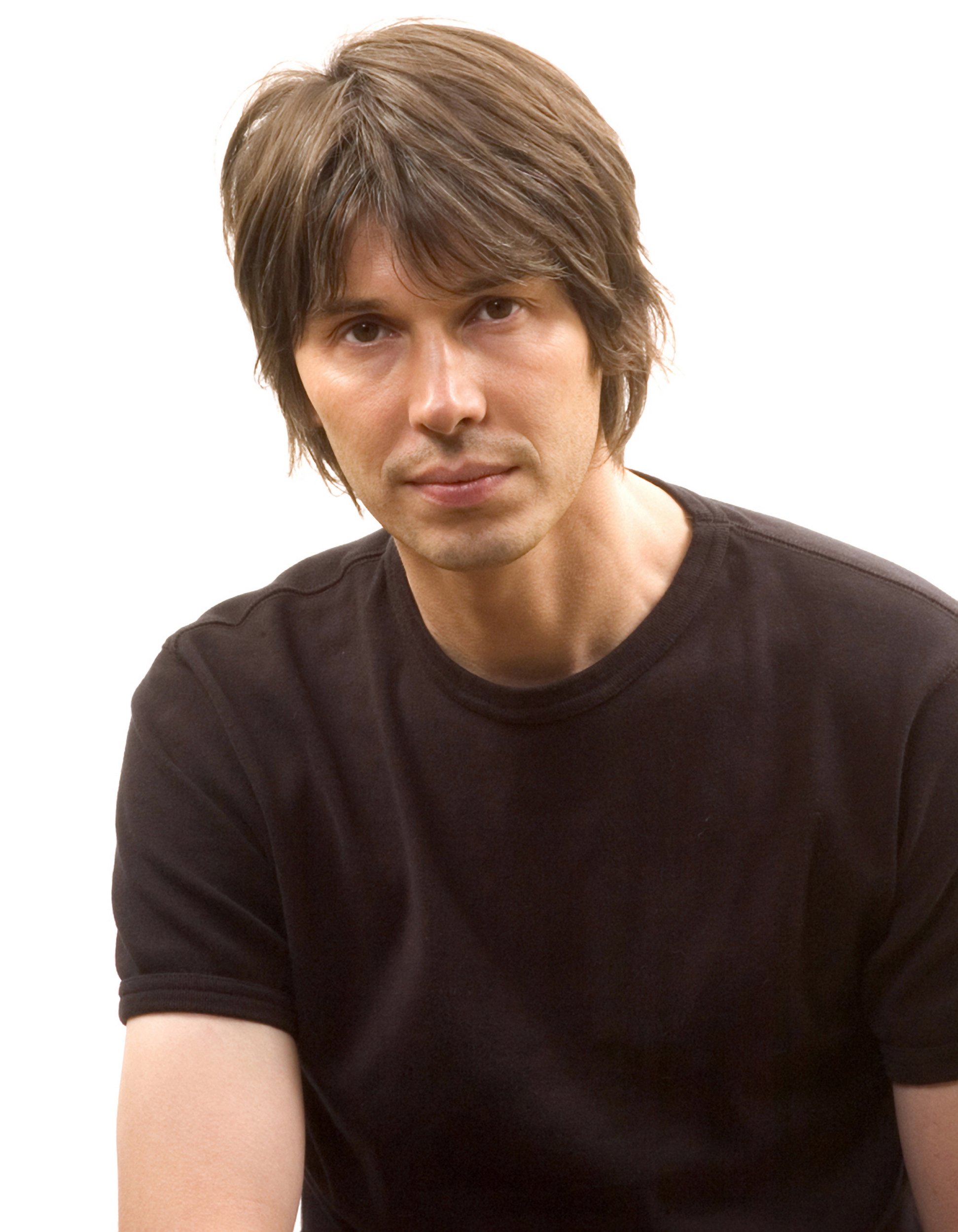 Image credit: Vincent Connare
There will also be exclusive interactive experiences from Aldebaran and Google Expeditions.
"Education doesn't just take place in classrooms and university buildings, it can happen everywhere, every day to every person," commented Richard Branson.
"We need to rethink the way we teach and inspire young people and anticipate the skills that will be needed not just tomorrow but in five, 10 and even 20 years' time. Disruptors will tackle the future of education head-on during a day of innovation, exploration and debate."
Tickets for the event, which takes place at WeWork Moorgate, are now on sale at a discounted early-bird price. To purchase yours and for more details, head across to Eventbrite.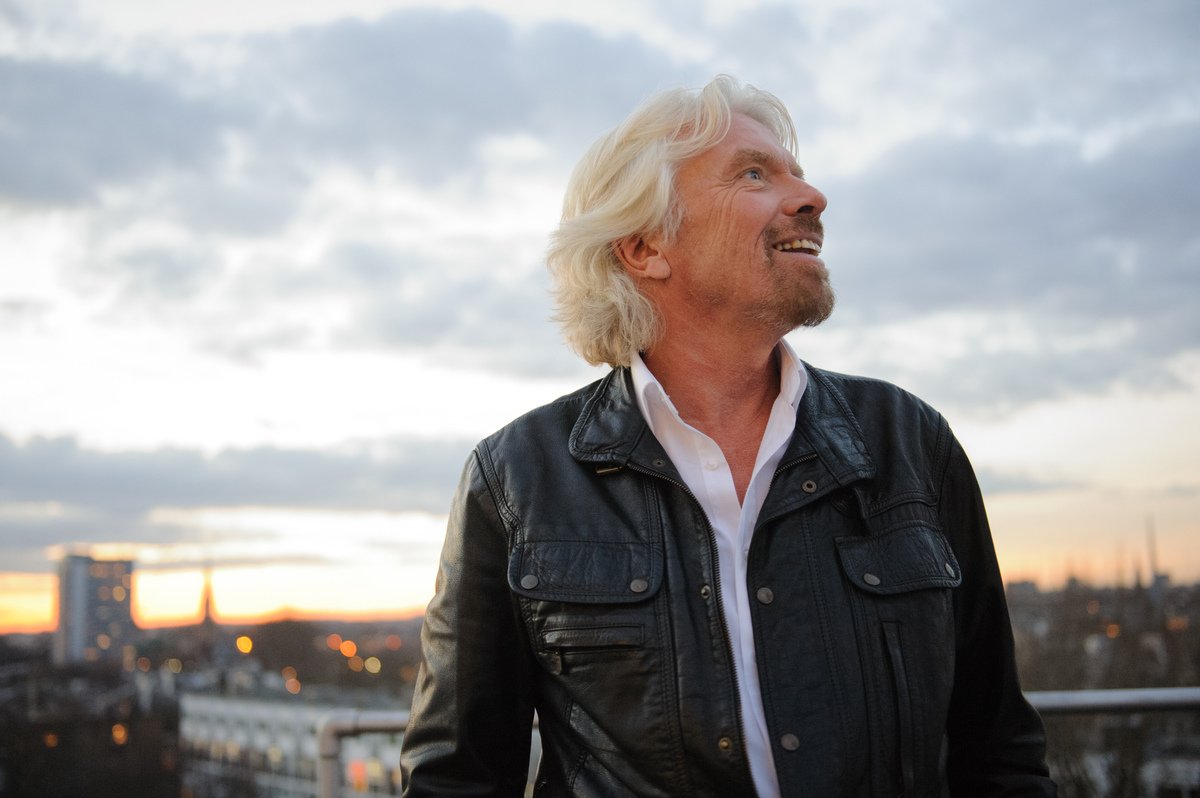 Image by Owen Billcliffe
As always, the day will finish with an hour-long, live-streamed debate on virgin.com. Virgin Disruptors' last London outing saw us explore the role of technology in the music industry, while New York previously played host to our future of travel event and San Francisco additions saw us focus on employee wellbeing and the relationship between innovation and entrepreneurship.
If you'd like to watch highlights from any of our previous debates, featuring the likes of Will.I.Am, Megan Smith, Arianna Huffington and Sheryl Sandberg, you can do so here:
Prior to the event we will be exploring the state of education through opinion, debate and research at virgin.com/disruptors, as well as via the #FutureEducation hashtag.
Is education keeping up with the 21st century? Let us know your thoughts.