With the arrival of the Apple Watch, wearable tech has moved a step closer to personalised health care, and as many experts are predicting, the reality of employee fitness levels being monitored while they are at work...
According to a recent US report by business services firm Verizon Enterprise Solutions, more than 13 million health and fitness gadgets, from UV ray exposure sensors woven into clothing, to wristbands that prompt people to get up from your desk and stretch, could be introduced into the workplace over the next three years.
Encouraging workers to stay fit and healthy has to be seen as a good thing, and few would dispute that. But the increased use of wearable wellness technology to do this has sparked debate.
Some say the use of technology to keep tabs on employees' health is simply a way for employers to mitigate their rising health care and sickness absence costs. Others argue that investing in wearable tech is a way for employers to demonstrate how much they care about the welfare of their staff and how much they value them.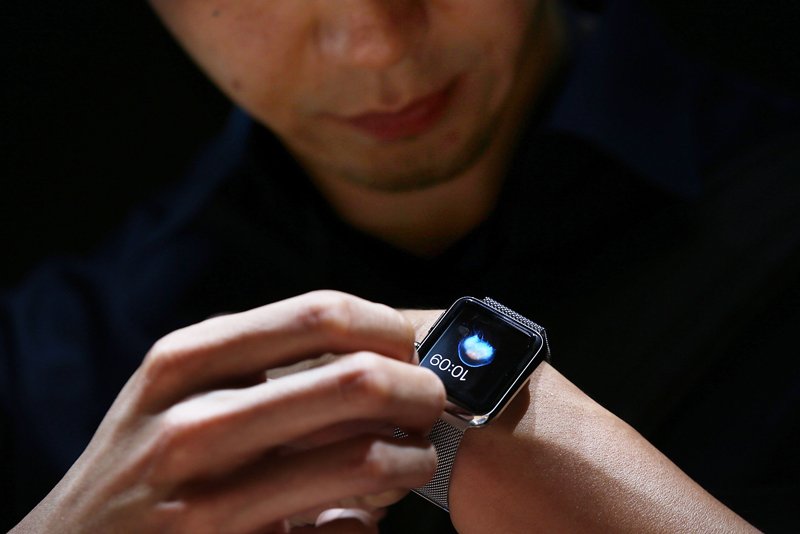 The tech sector is understandably buzzing about workplace wearables. Abby Francis, a tech expert at Mobiles.co.uk, says: "Increased awareness of health risks and the desire to become more active, complemented by the low cost of fitness trackers, has made it easier than ever for workplaces to promote employee wellbeing in a fun and interactive way."
As well as monitoring things like physical activity, eating and sleeping on a personal level, many wearables are connected to social platforms, introducing an element of competition and incentivising wellbeing.
"This social aspect provides a positive talking point in the office, allowing people to connect with each other, form teams and support one another to hit their targets," says Francis. "Obviously, if there are incentives involved, more members of staff will join in, but companies shouldn't be too pushy, and taking part should be a matter of choice."
There are proven business benefits in the use of wearable tech. A study carried out by Goldsmiths, University of London found that it boosted employee productivity by 8.5 per cent, and job satisfaction by 3.5 per cent.
There is a fine line between wanting to improve the health of your staff, and becoming Big Brother.
Incorporating the latest in wearable wellness into the company health and wellbeing strategy can also be a big selling point for organisations that need to attract and retain talent. Improved levels of health and fitness among employees are also likely to result in a reduction in sickness absence, which represents another huge cost burden for business. Team working and staff morale could also get a shot in the arm.
But there are also concerns. When wearable tech first appeared on the business scene a few years ago, it largely entailed giving employees pedometers and awarding prizes for those who clock up the most steps. This is now being replaced by more sophisticated smart watches and fitness bands tethered to smartphones that track heart rate, sleep, weight, nutrition and more.
"There is a fine line between wanting to improve the health of your staff, and becoming Big Brother," says Adam Sidbury, director of employee recognition specialist DigitalFibre.co.uk. "It should be optional for employees to take part, and businesses should also make clear what data they intend to collect, if any."
And this raises another concern, that of data protection. These wearable devices collect all kinds of personal information, including details about an employee's health, which in the wrong hands could be misused.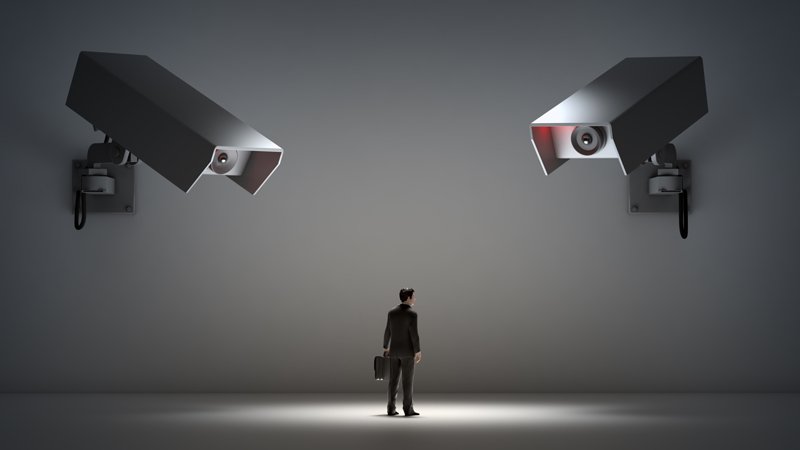 Businesses that want to introduce wearable tech should conduct a risk assessment of the devices before allowing them to be used in the workplace.
There is not doubt that companies have woken up to the fact that healthier employees can lead to a healthier bottom line. And they have various means of achieving this at their disposal, such as offering free healthy snacks at work, subsidising gym and sports club membership, and simply setting healthier working practices, none of which involve the use of wearable tech.
Sidbury adds: "Employers that don't have a good grasp of what their staff are working on are often just content if they see people putting in the hours, but that's no way to measure productivity. Good managers would agree that output, honouring deadlines, the satisfaction of your clients and meeting sales targets are far more important than hours clocked."
Nevertheless, the fact that wearable devices to monitor our health and vital signs are now being endorsed by the NHS, suggests there is significant value in people taking responsibility for their own health, and taking better care of it by avoiding becoming ill in the first place.
Providing employees with access to wearable tech at work, in a carefully managed and well-communicated company wellness programme, could be the key to a healthy workforce and a healthy business.
This is a guest blog and may not represent the views of Virgin.com. Please see virgin.com/terms for more details. Thumbnail from gettyimages.