Virgin Racing Formula E Team exists to POWER INNOVATION in order to positively impact on the planet and its people.
Motor vehicles are the single biggest source of pollution in the world. So when the world governing body of motorsport, the FIA, announced Formula E – we knew that here was a race we couldn't afford not to be a part of.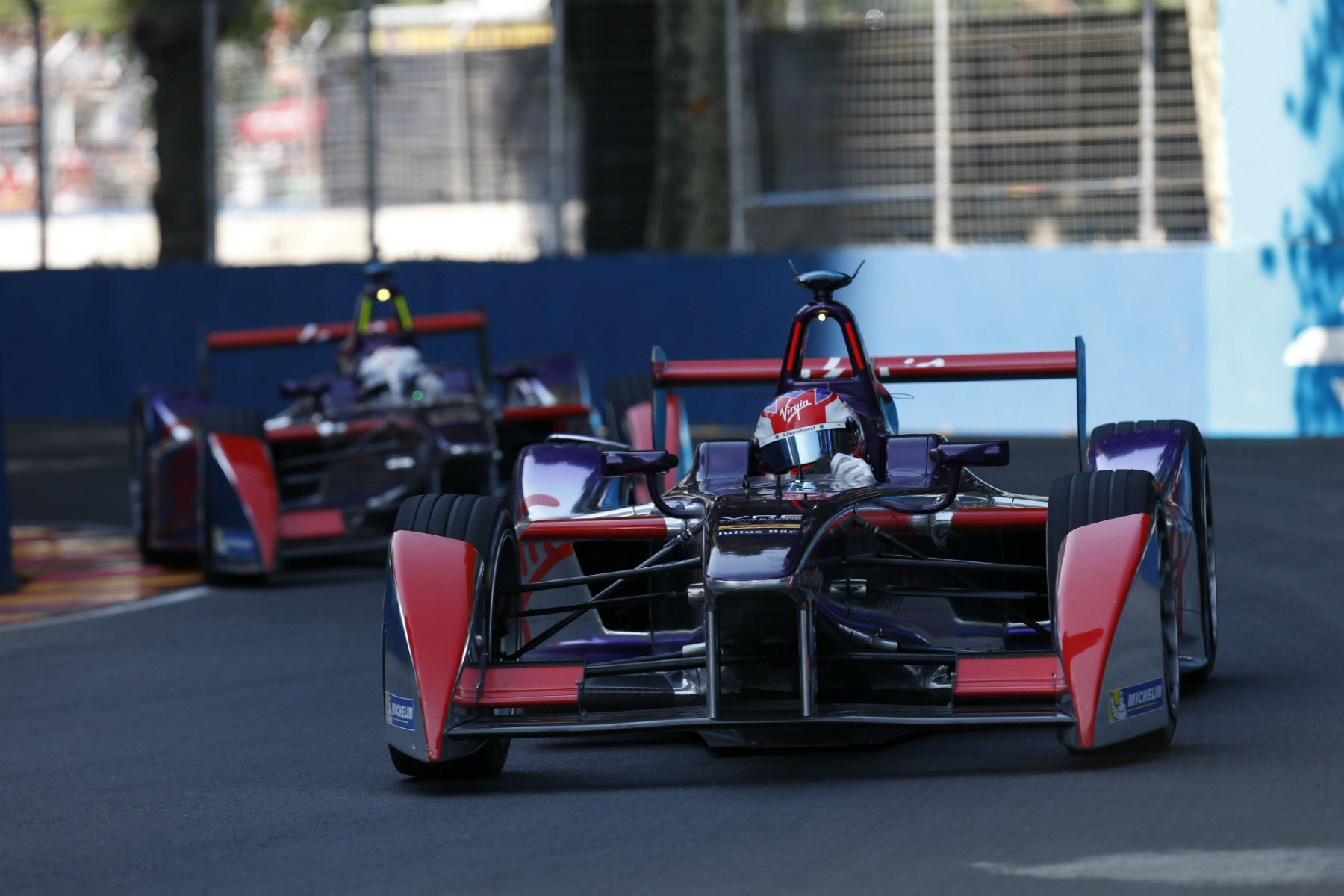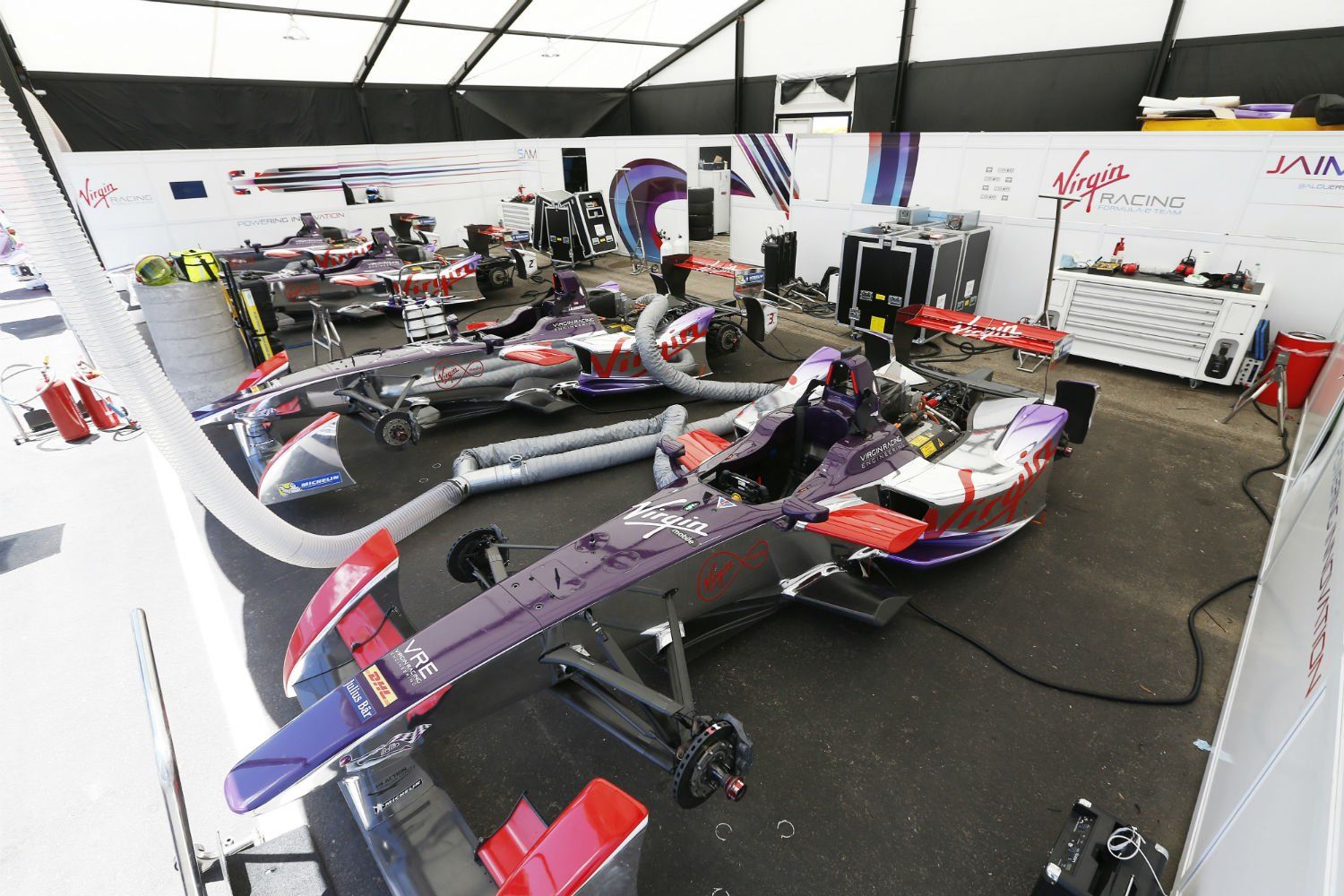 As Virgin group's latest pioneering technology project, we'll be at the forefront of electric vehicle technology development within Formula E. In the process we will promote sustainable transportation technologies to as diverse and large an audience as possible.
The more we race to advance Formula E tech - the batteries, the motors, the charging - the far better your own electric cars will be. 

Over the next 25 years, Formula E is estimated to contribute to the future sales of an extra 77 million electric vehicles, 4 billion barrels of oil saved and savings of 25 billion Euros on healthcare costs from pollution reduction. So who wouldn't want be in the running? This is the race where everyone gets to win in the end.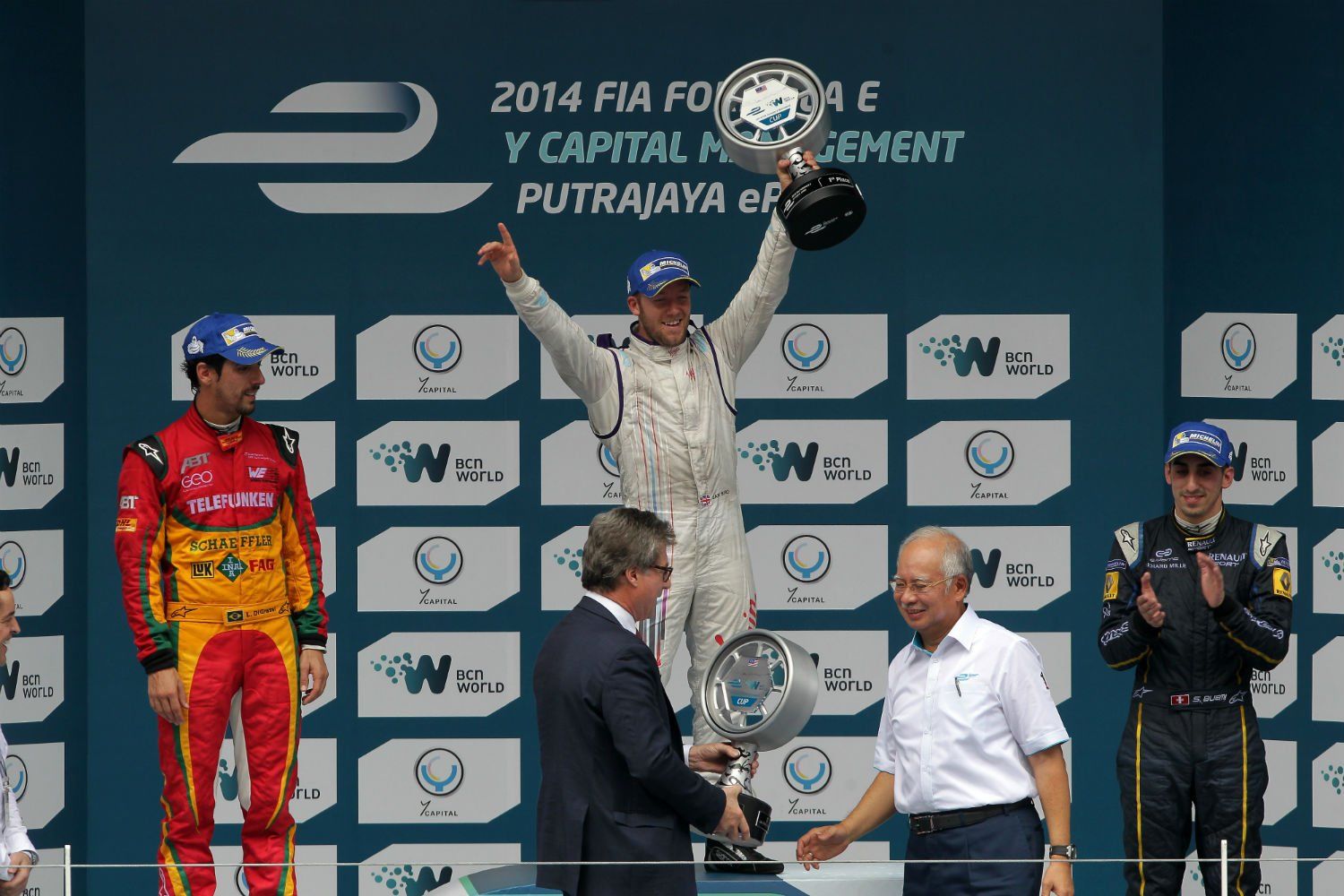 As the world's first global electric vehicle championship, FIA Formula E is a truly groundbreaking endeavour. Not only will it push the boundaries of automotive technology, in ways that are directly relevant to the man on the street, but it will engage fans in ways never before seen at the top levels of world sport, through music, social media and gaming.
In short, Formula E represents the best possible combination of sport, technology and entertainment and we're expecting it to be one heck of an adventure!